A B O U T
Eurosunday is a small group of friends which yearly organize an automotive charity event for a foundation in Belgium.
At this moment we have three people for the organization. We have Kristof Mombaerts, Wilfried Hertogs and Steven Karel Van Roy. These three friends work well together to get another awesome edition of Eurosunday.

Behind the organization there are a lot of people who help us with the event. As you have already read we are a charity event, so each and every person works without a compensation so that deserves an applause. We would also like to thank our sponsors to make this all happen. Without them we couldn't organize an event like this.
K R I S T O F M O M B A E R T S

Function: CEO, organisation & traders
Email: kristof@eurosunday.be

Short story
I threw the idea of launching a new type of carevent on a automotive forum and got really good comments. So after some talks it was on! Steven contacted me imidiatly to join me as he is verry good in creative artwork to make some flyers and a simple base website. The ball kept rolling... To make a long story short. Today eurosunday is just to bigg to handle on my own, so I'm really gratefull I am surrounded by the right people. Everyone does what they do best and it works like a well oiled engine. My personal goal is to keep up the quality of our event and to impove it year after year. You can contact me with all your inquiries as a trader, sponsor, publicity and I'll be glad to help you out.
W I L F R I E D H E R T O G S

Function: Organisation, security & planning
Email: wilfried@eurosunday.be

Short story
A few years ago I've been to Ultimate Dubs for the first time together with Kristof.
Hereafter we kept in touch and went together to automotive events, in- and outside Belgium.
The friendship grew and I've helped with Kristof his VW Golf I project. At this moment, Kristof's helping me with my VW project ! On thing leads to another and before I realized I rolled into the organisation of Eurosunday.
S T E V E N V A N R O Y

Function: Organisation, design & planning
Email: steven@eurosunday.be

Short story
One day I saw a post on an automotive forum from a guy with a great idea about a car event for charity. I thought it would be fun to be part of and I contacted him if he needed some help with it. After a few talks it looked like we were on the same level. Now a few years later, I can say that Eurosunday gave me new great friends.
D A V Y H U Y G E N

Function: Media & design
Email: davy@eurosunday.be

Short story
I met Kristof trough Wilfried on a meeting, we talked about cars, design and websites.
We became good friends and like Wilfried his story, one thing leads to another.
For Eurosunday 2013 we worked together for the safetyplan and at this moment I'm the webmaster of Eurosunday 2013.
If you have anything media related, you can always contact me on the mail above.
S P O N S O R S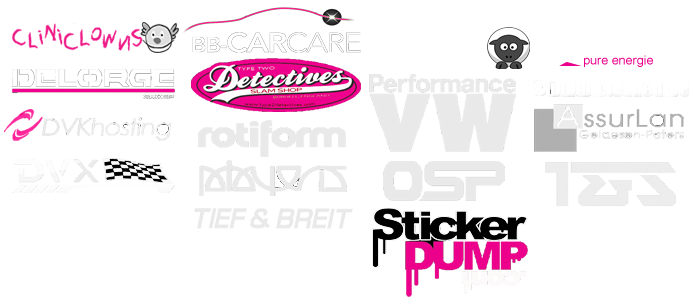 C O N T A C T U S
As you can see we all have a personal Eurosunday adress. If you have questions or doubts, don't hesitate and contact the person you need. At the left you can see the functions of the Eurosunday employees. Contact them with your question. We try to answer your question as soon as possible so please have some patience.
Contact us at
info@eurosunday.be
for all your general questions.
D A I L Y L I F E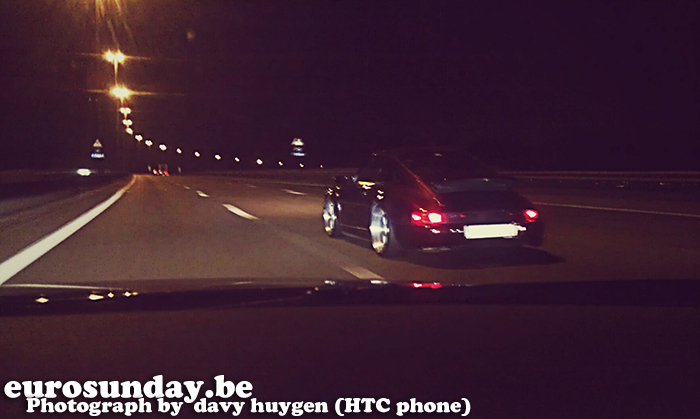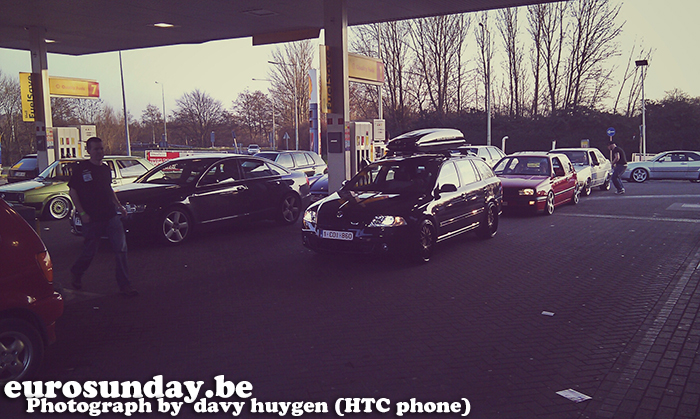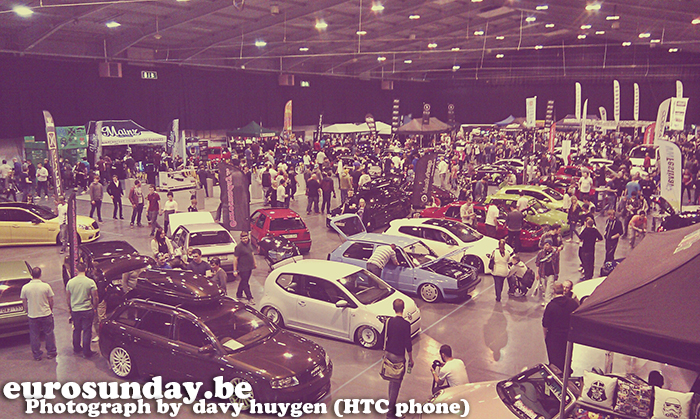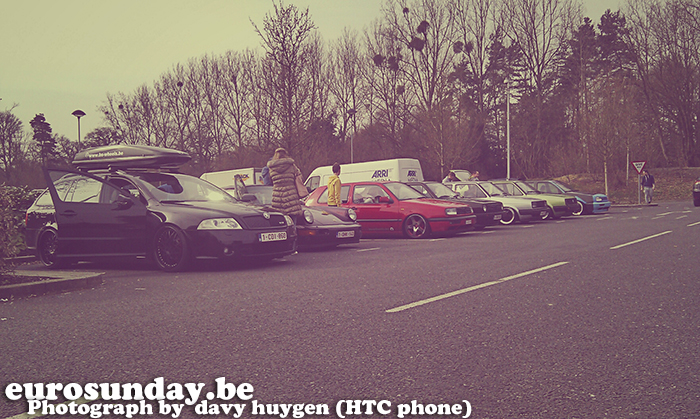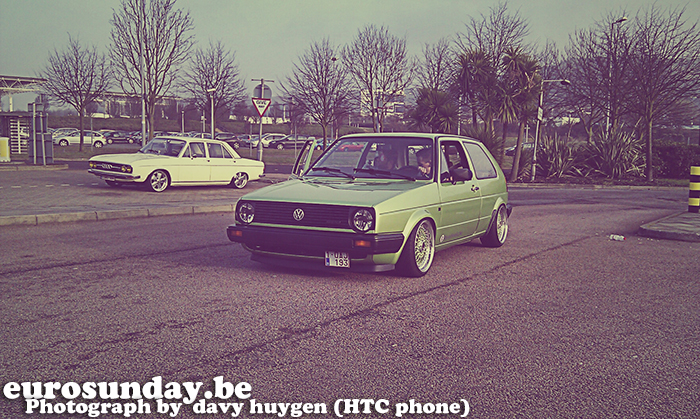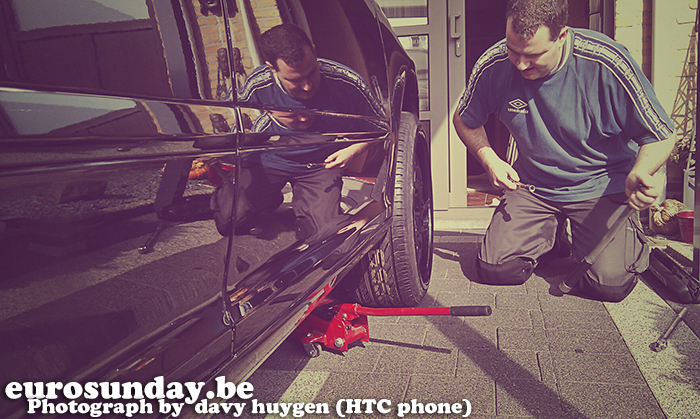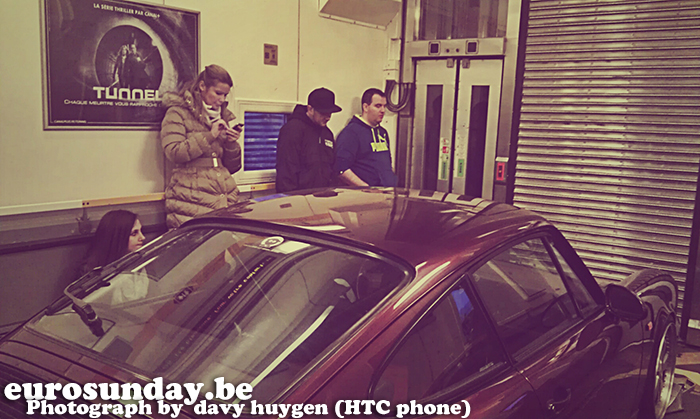 O R G A N I S A T I O N
We are a non-profit organisation. Yearly we organize a charity event for a foundation in Belgium. As we have already made a donation to Make-A-Wish and Cliniclowns. We want to thank our sponsors and all the people who visited our meetings with and without their car.
Copyright © Eurosunday VZW - All rights reserved
Do not copy any content without permission of Eurosunday VZW