W E L C O M E
First we want to welcome you to the official Eurosunday website.
Secondly we want to thank all the people who visited and supported the fifth edition of Eurosunday 2014.
We try to improve ourselfs year after year, so next year we'll be back with another edition of Eurosunday.
We're currently planning the ES2015 Edition so keep an eye on our website and our Facebook page for future updates.

Kindest regards
Eurosunday crew
L A T E S T N E W S
15 June 2015 | Posted by: Davy
First of all we want to thank everyone who came to the sixth edition of Eurosunday.
Great weather, beautiful cars and a lot of people who came by made this day a day to remember.
For us this was the best edition of Eurosunday, hopefully next year will be even better !
Thanks all, check out the event page for pictures from different photographers and offcourse the ES Team.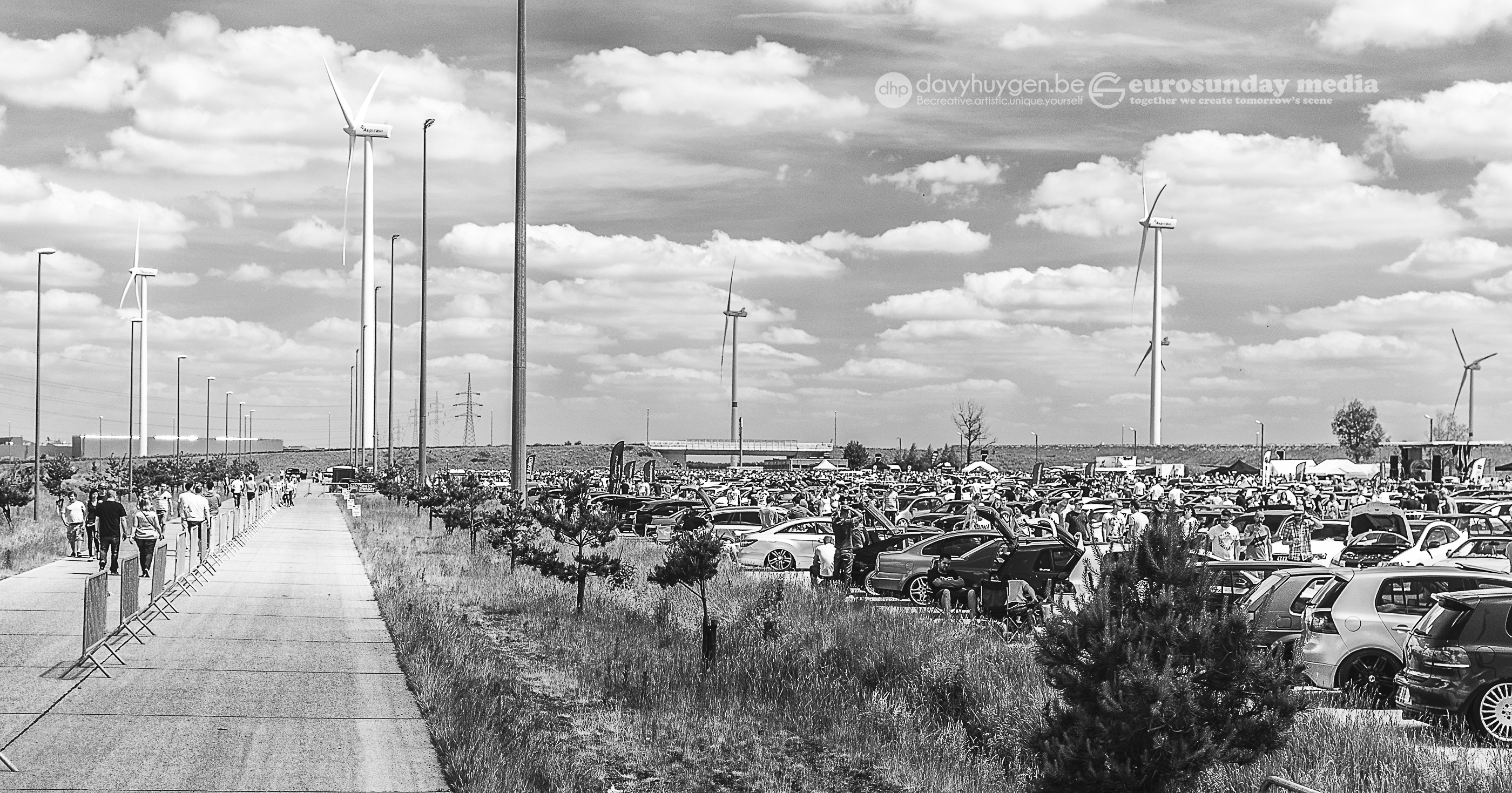 E U R O S U N D A Y V I S I T S
Ultimate Dubs 2015
March 2015, the time of the year to make the trip overseas to the grand start of the season... Ultimate Dubs 2015. This year we saw a lot of awesome cars but not only VAG's but also other brands like Mercedes, Opel, Nissan,... Every year you see the quality improves with every step you take in the halls of Ultimate Dubs, but enough text time for some photographs



S P O N S O R S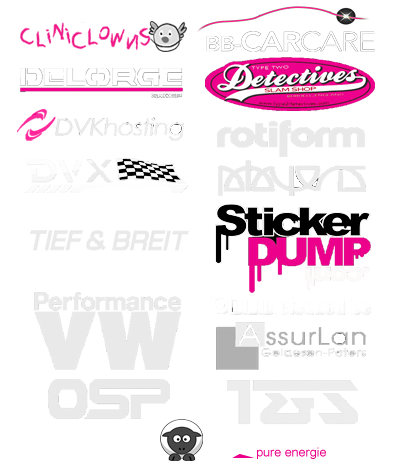 O R G A N I S A T I O N
We are a non-profit organisation. Yearly we organize a charity event for a foundation in Belgium. As we have already made a donation to Make-A-Wish and Cliniclowns. We want to thank our sponsors and all the people who visited our meetings with and without their car.
Copyright © Eurosunday VZW - All rights reserved
Do not copy any content without permission of Eurosunday VZW