E U R O S U N D A Y E V E N T
For the people who don't know us… We're a small group of friends which yearly organize an automotive charity event.
The income from this event goes to a institution in Belgium. We've already donated to Cliniclowns and Make-A-Wish.

We try to put down quality. Therefor we work with an entrance selection, so not every car will continue to the show.
Are you not sure if your car may pass, please send us an email with a picture of your car and we'll respond to it.
Please have some patient, we doing our best to reply as soon as possible.

All brands watercooled and aircooled are welcome to our meeting, only in the following styles:
- US
- RAT
- OEM
- JDM
- OLDIE
- STANCED
- CLEANED
- SPORTS CAR
Minimum of wheels and lowering is required and we won't allow damaged or unfinished cars to the show.
There's 60.000m² concrete show ground available so bring all your friends and family with you to our event.
Currently we're already working on the preperations for Eurosunday 2015, more information will follow below.

Kindest regards
Eurosunday crew
E U R O S U N D A Y 2 0 1 5
First of all we want to thank everyone who visited this edition of Eurosunday, visitors and participants.
Again it was a beautiful day with great weather, beautiful cars, good music and just a lovely atmosphere.
We hope to see you all back for the 2K16 edition of Eurosunday.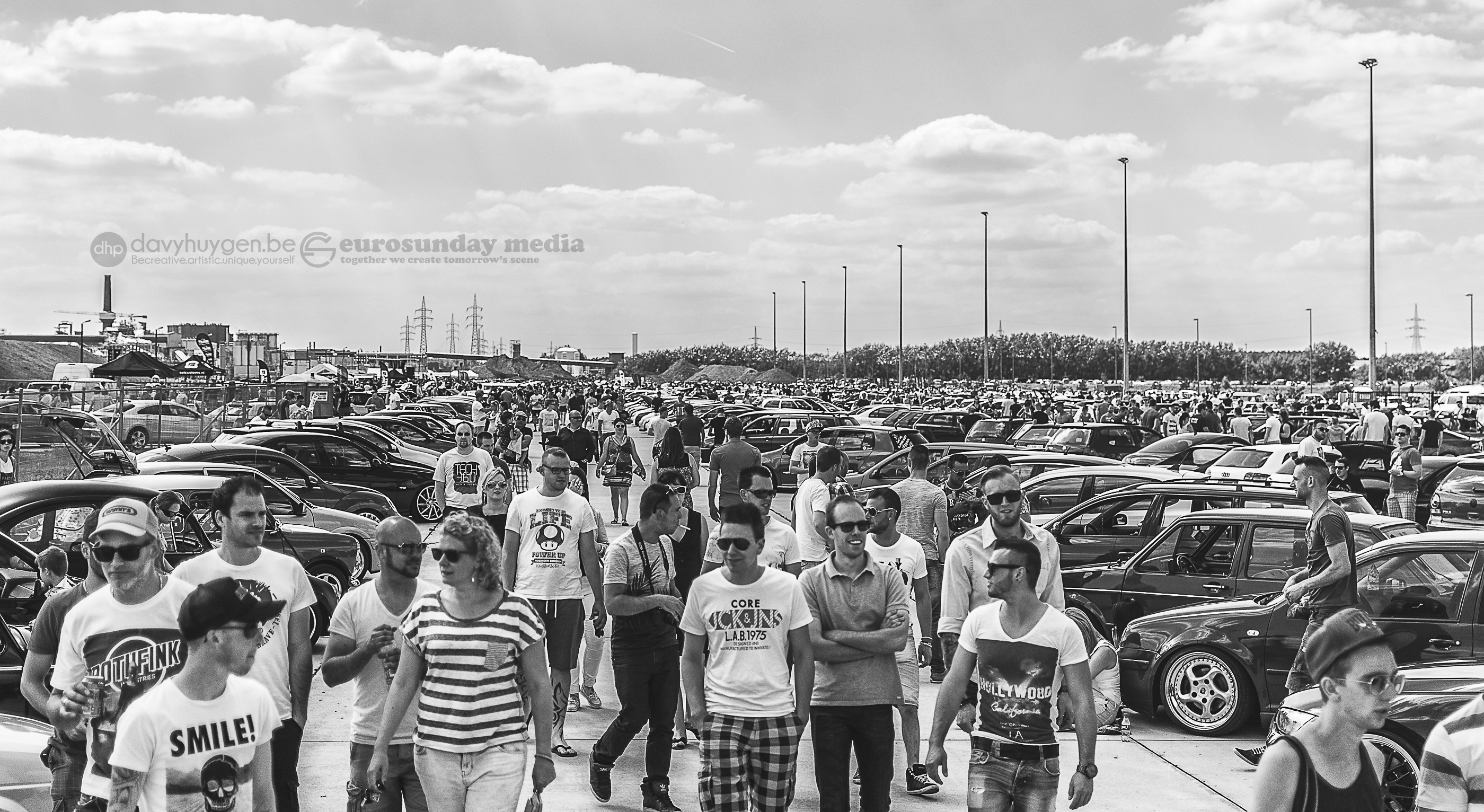 Tim Smit, freelance photographer
I made over 300kms just to get there, this event was even better than I thought it would be.
All these cars and all these people with the same passion, together at one place. Very glad I was there.
Can't wait till the next edition !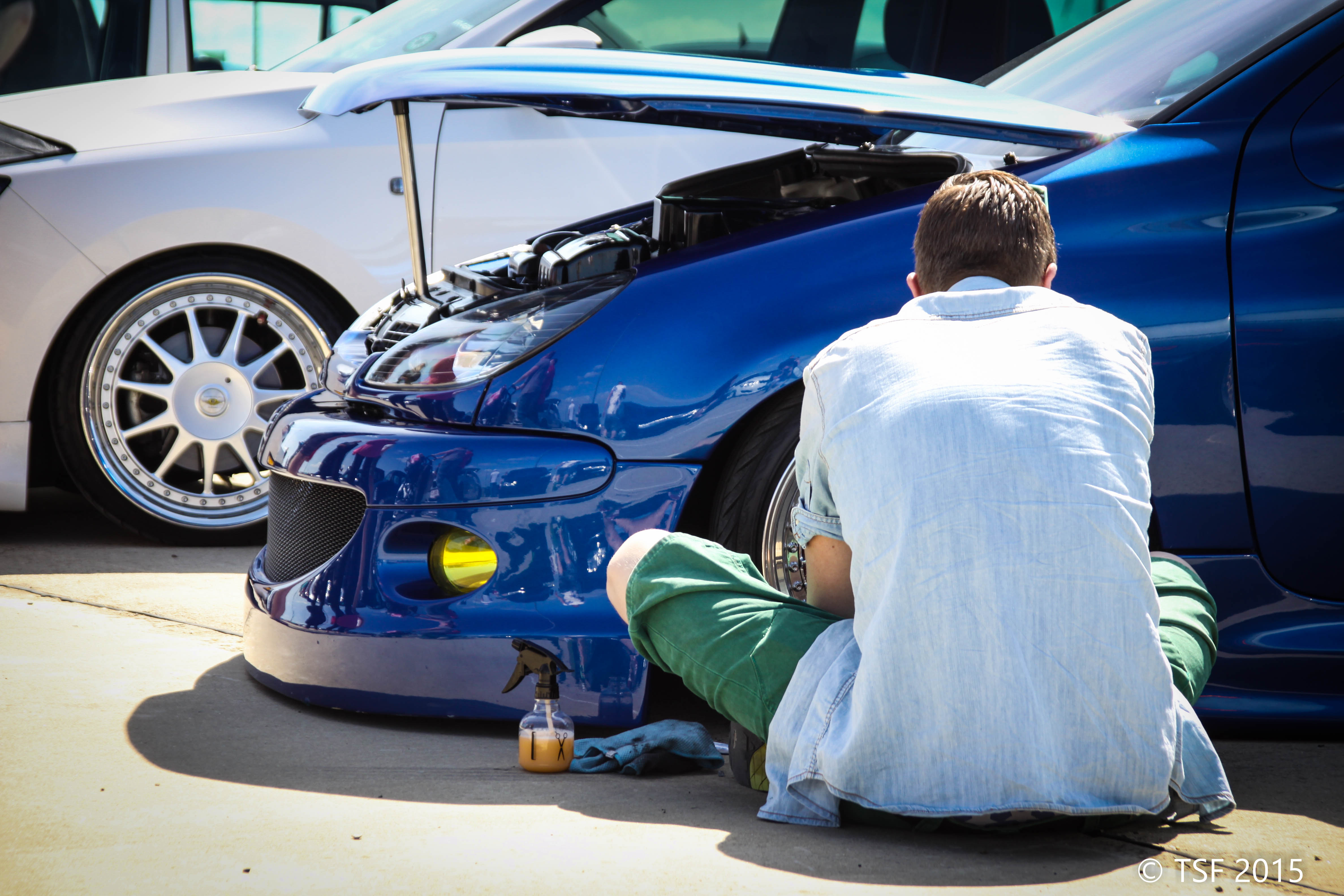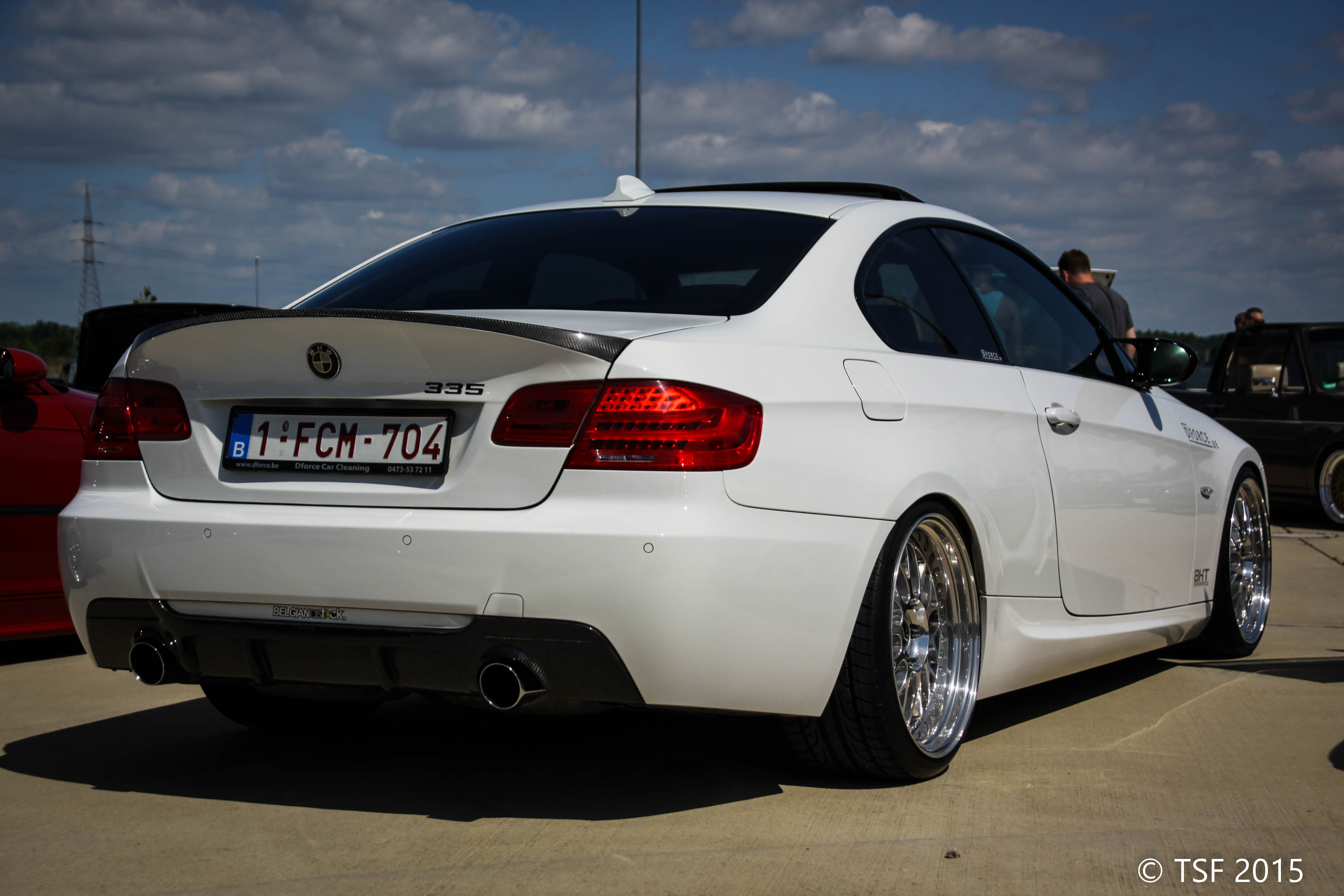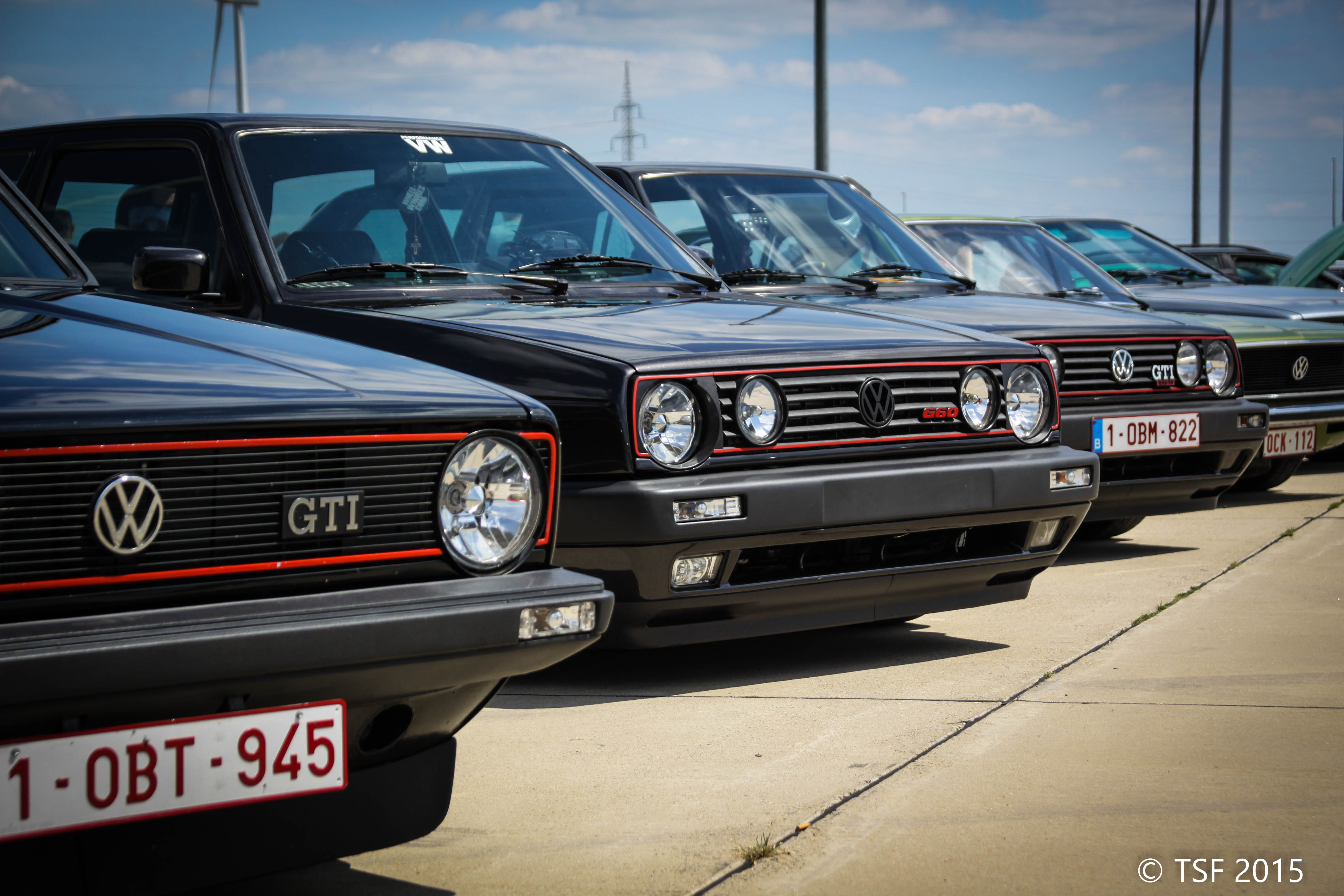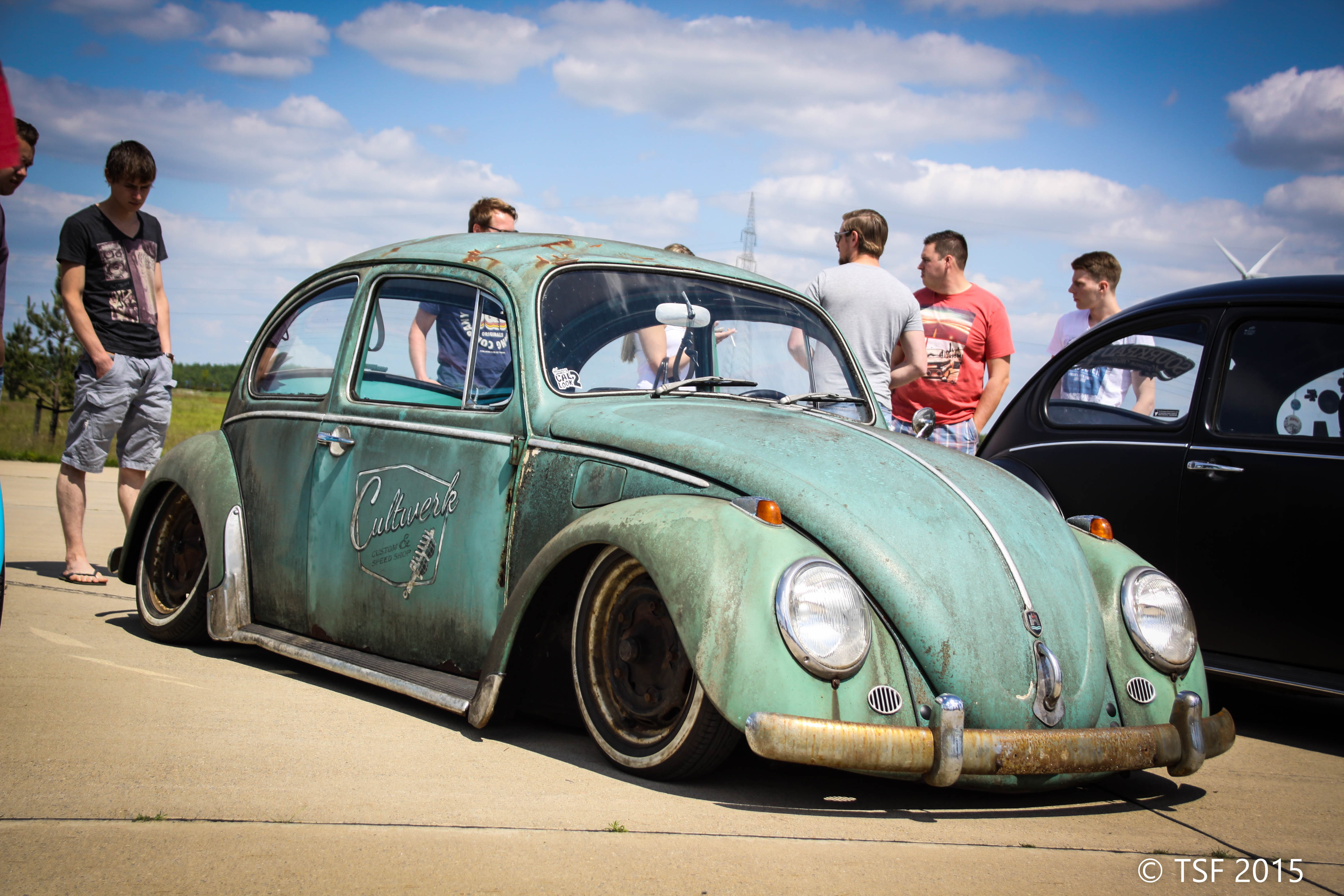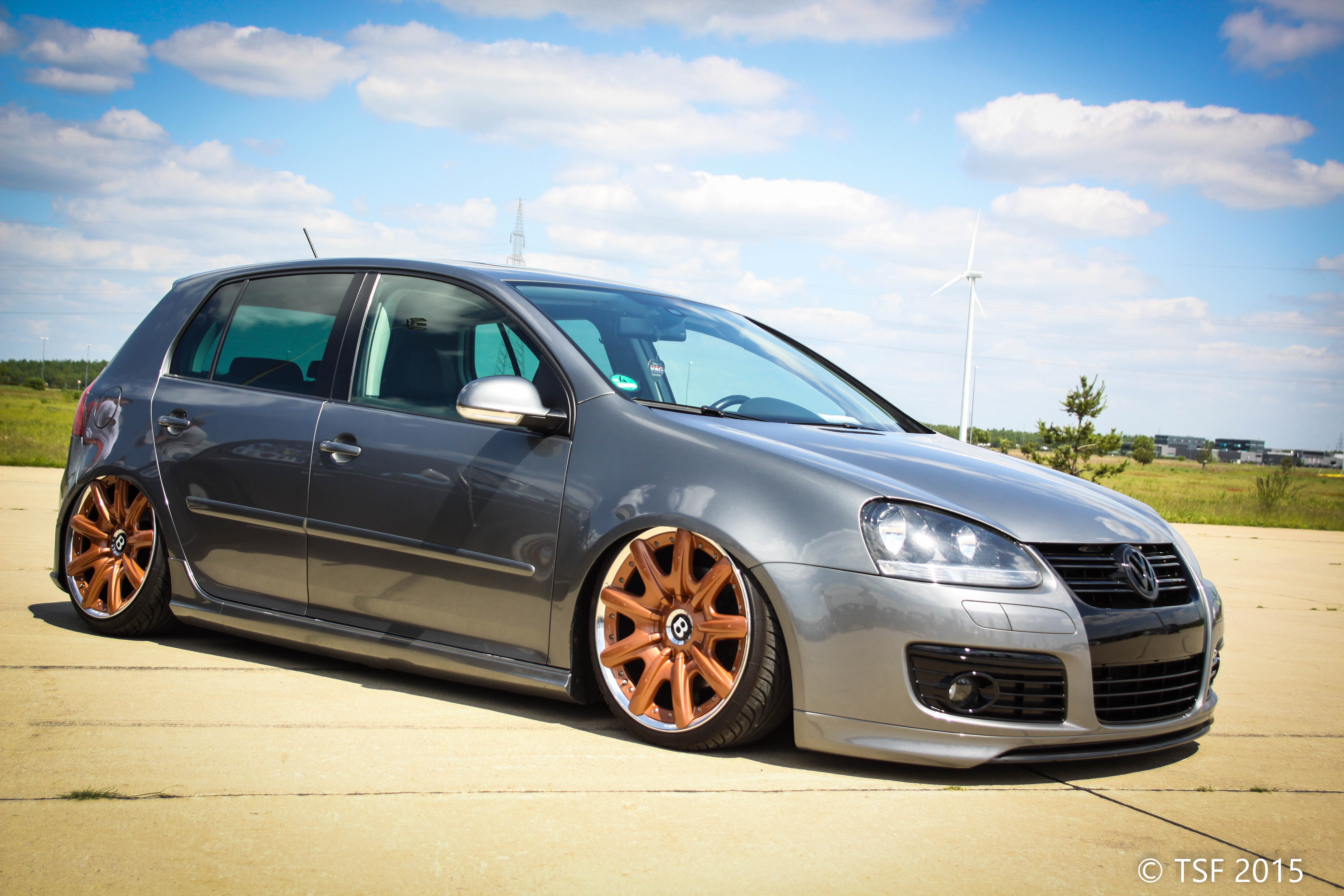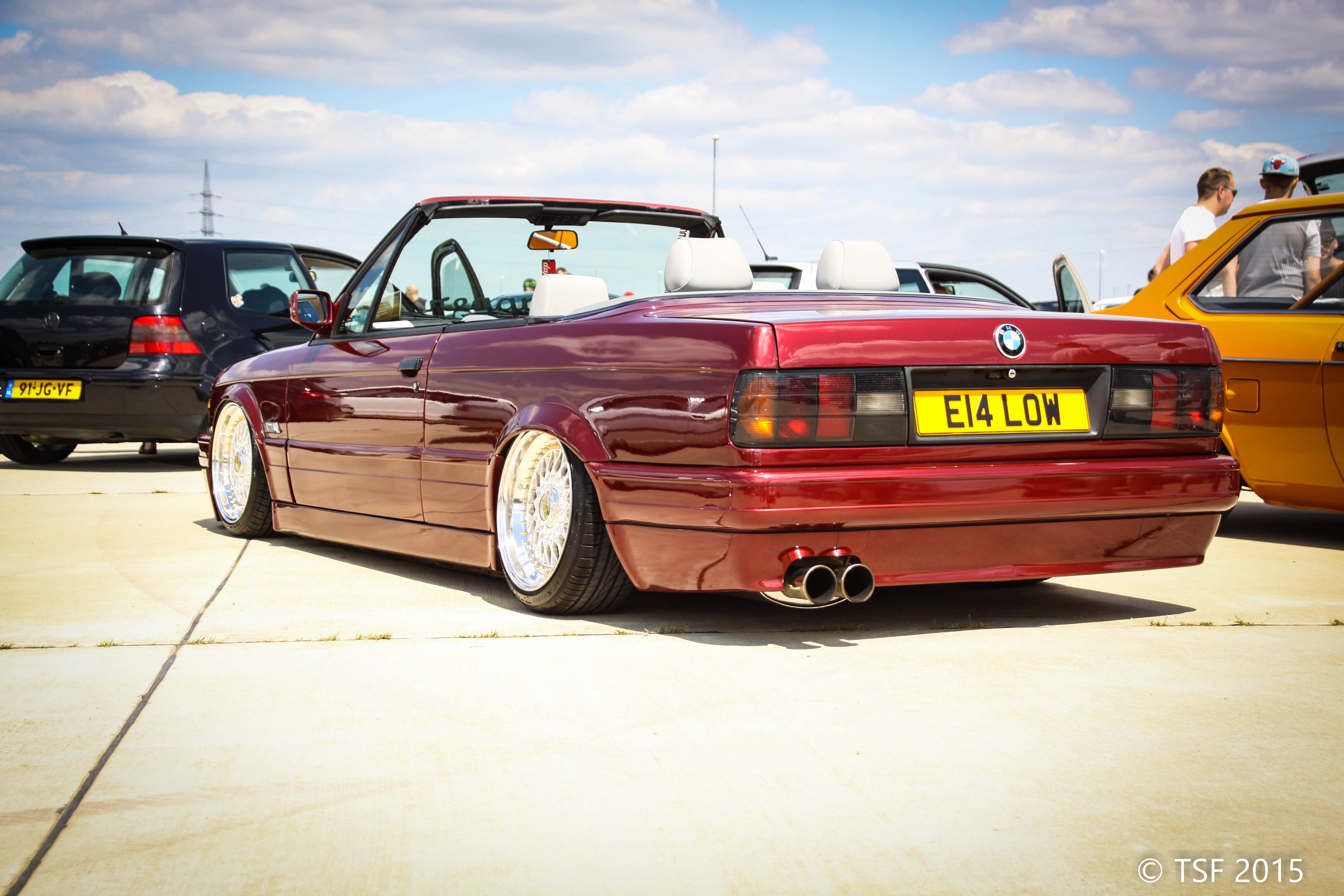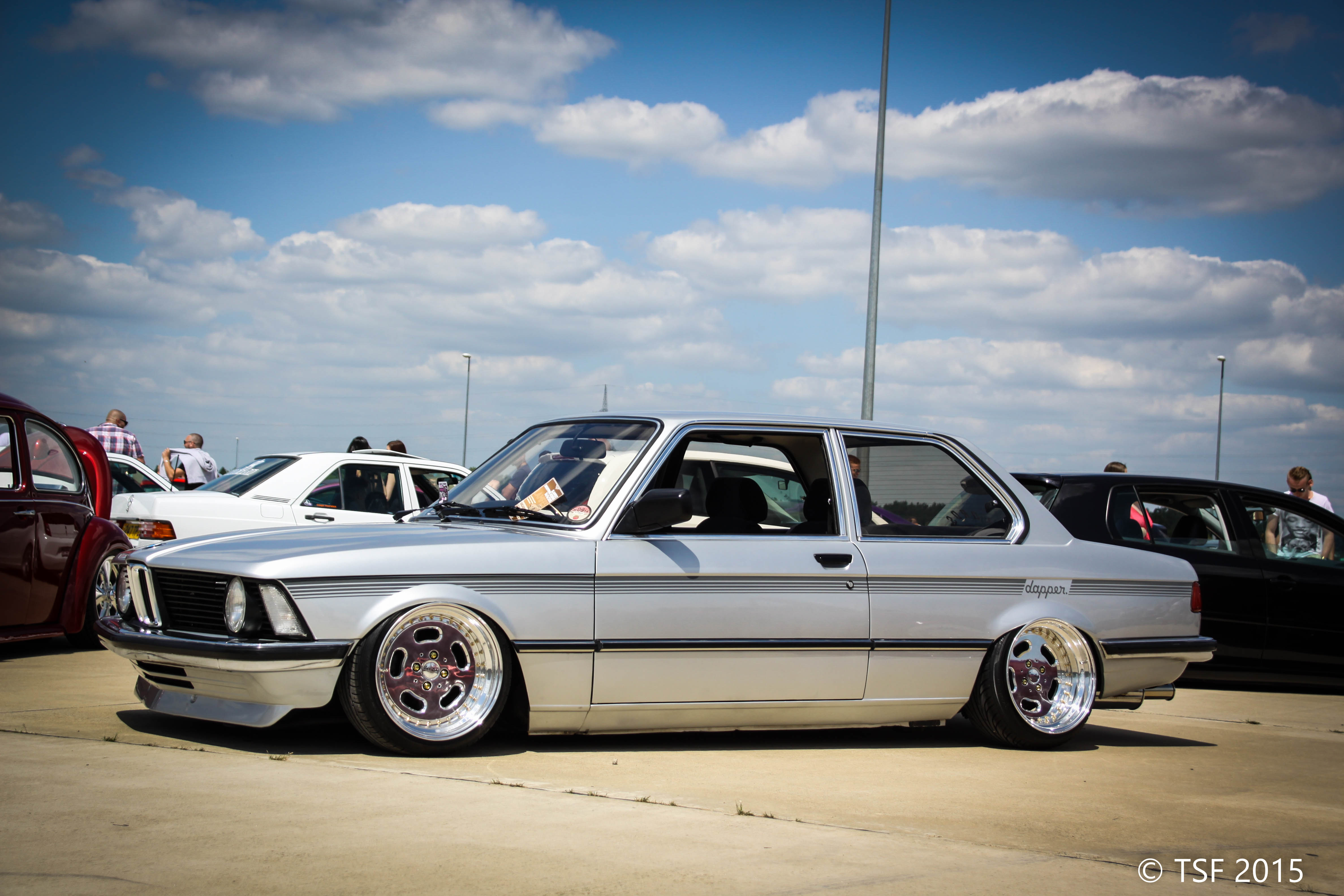 Marchal Jérémie, MarchalJ photography
This year the Eurosunday event was magical ! The sun was gave a very special atmosphere to this place...
it was like to be in the California desert (no kidding!)! What about current projects ?
the pictures speaks for themselves, it was great !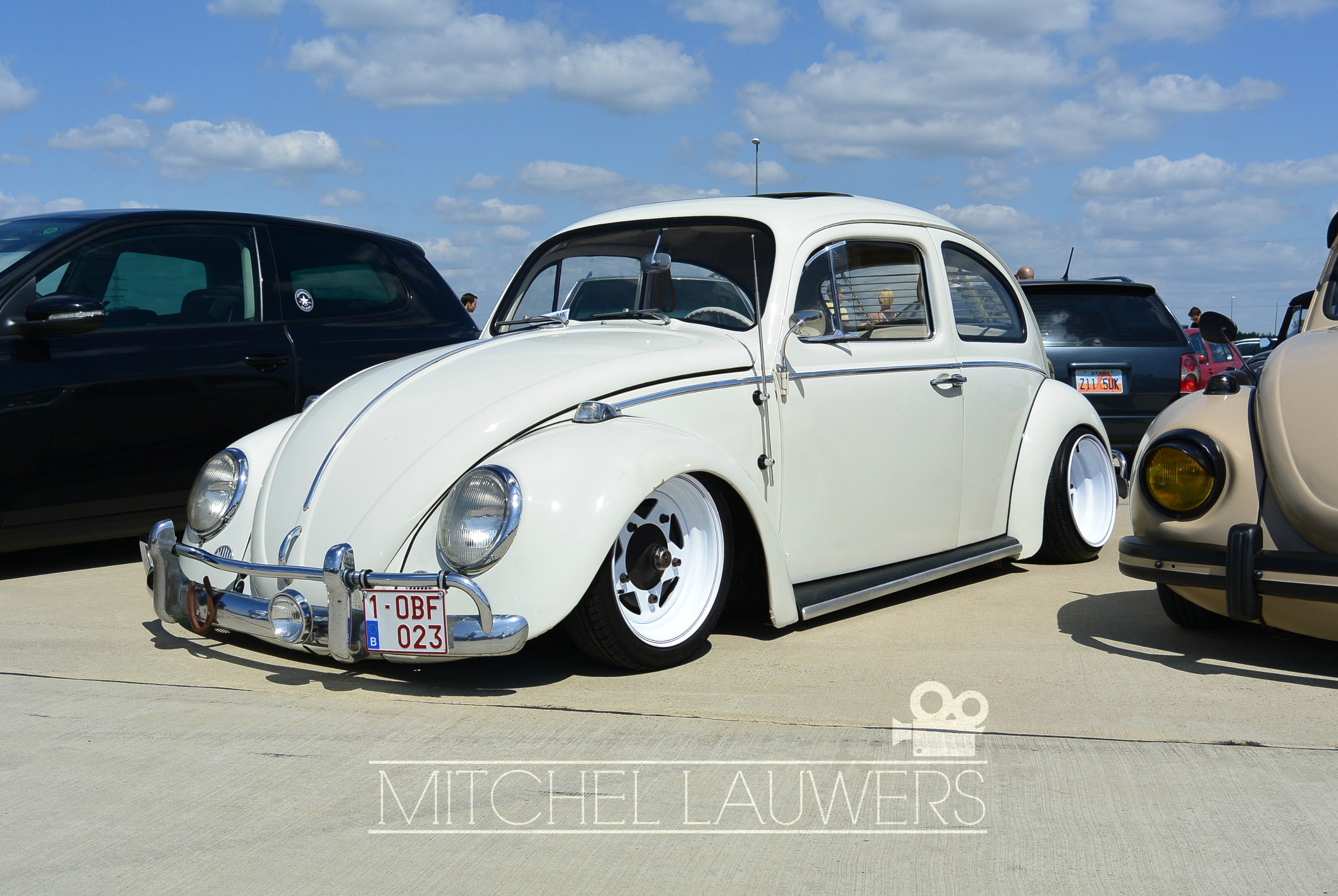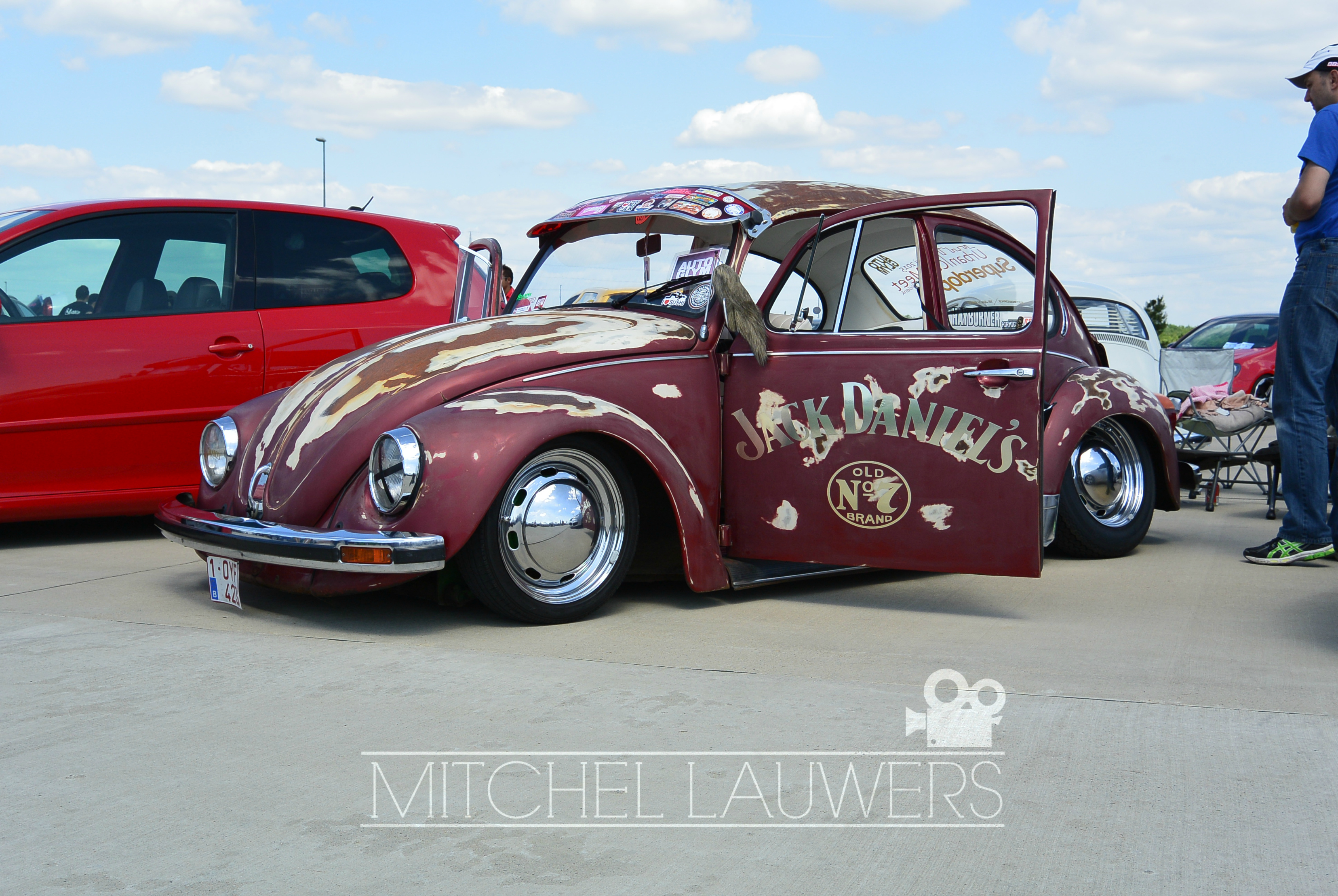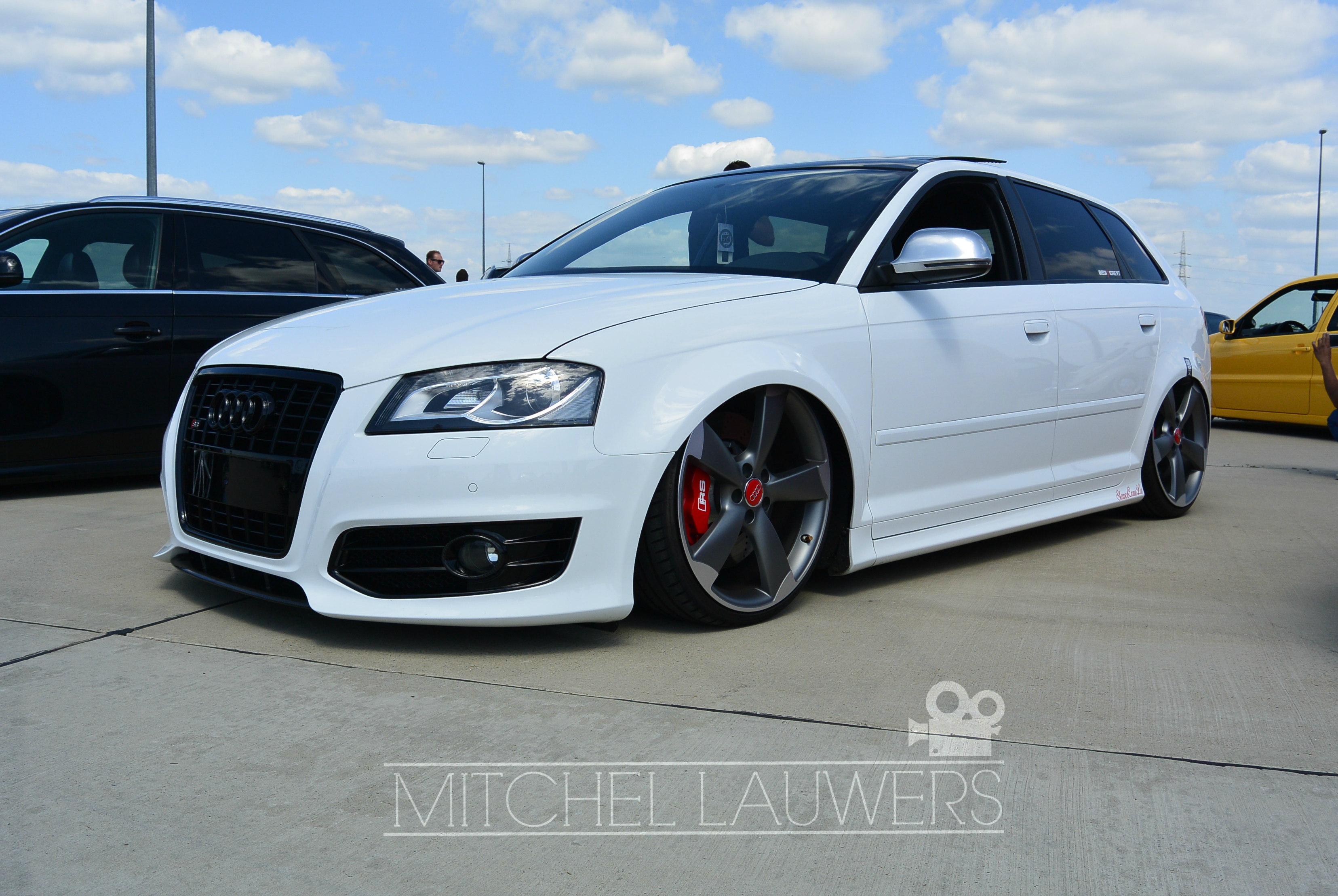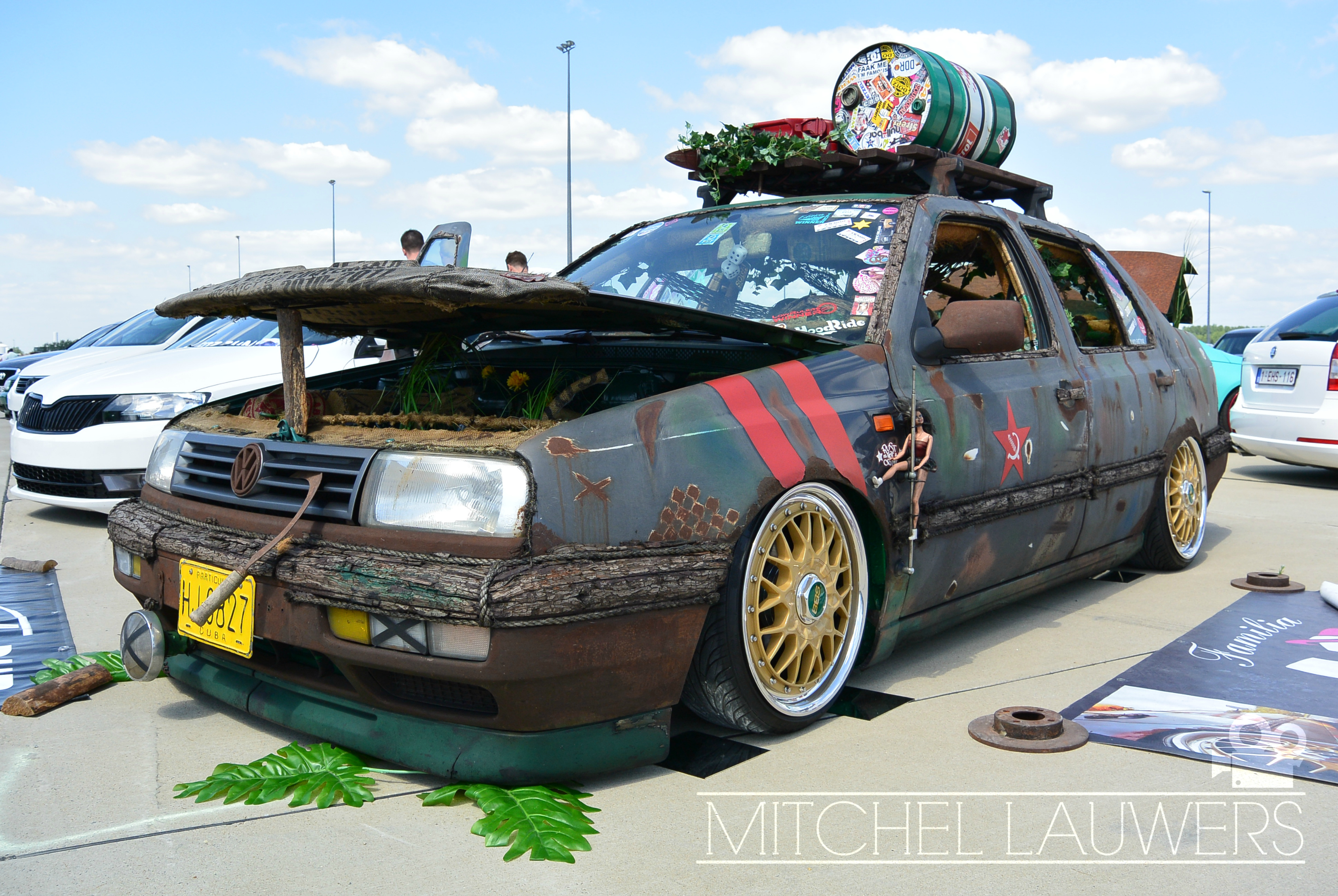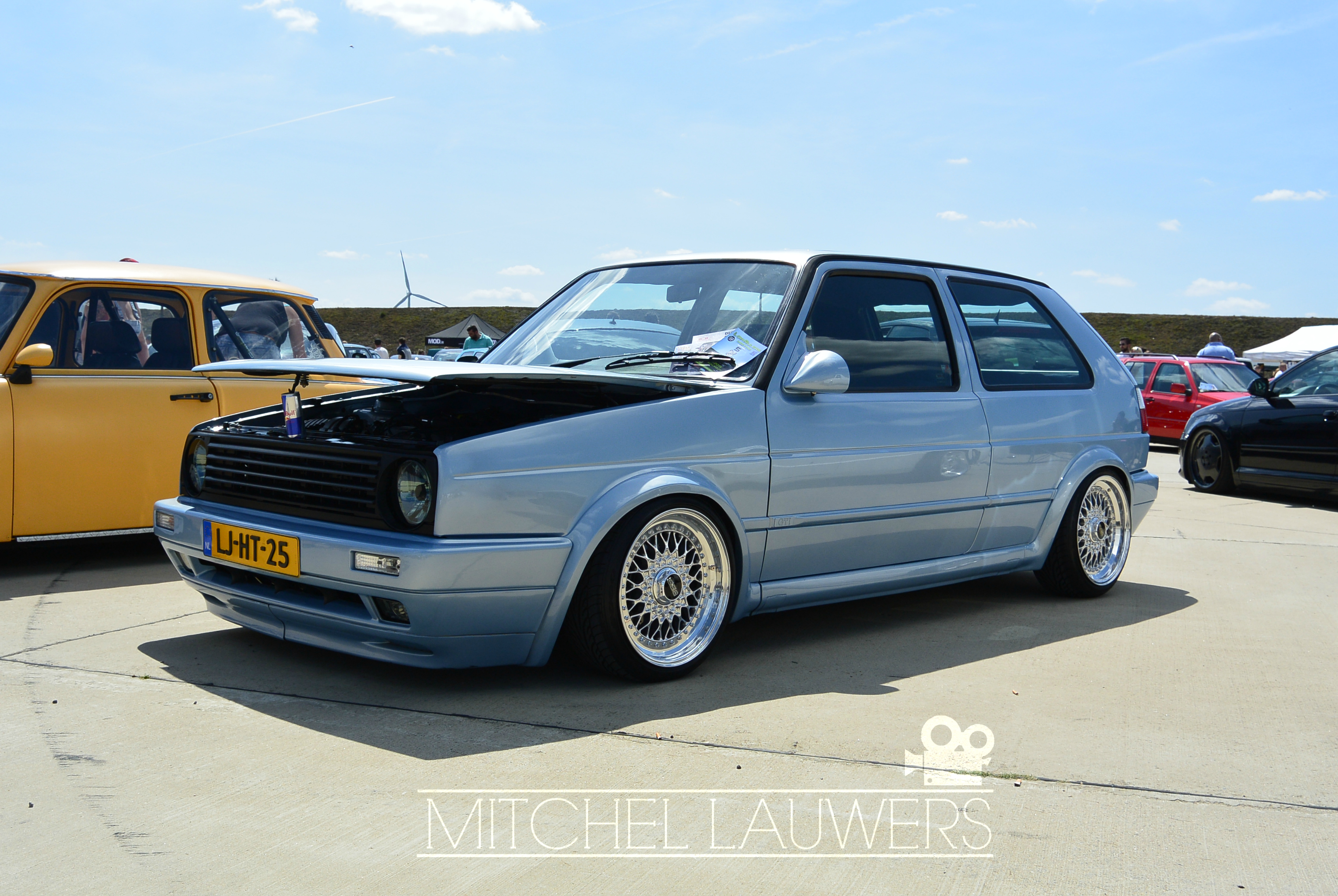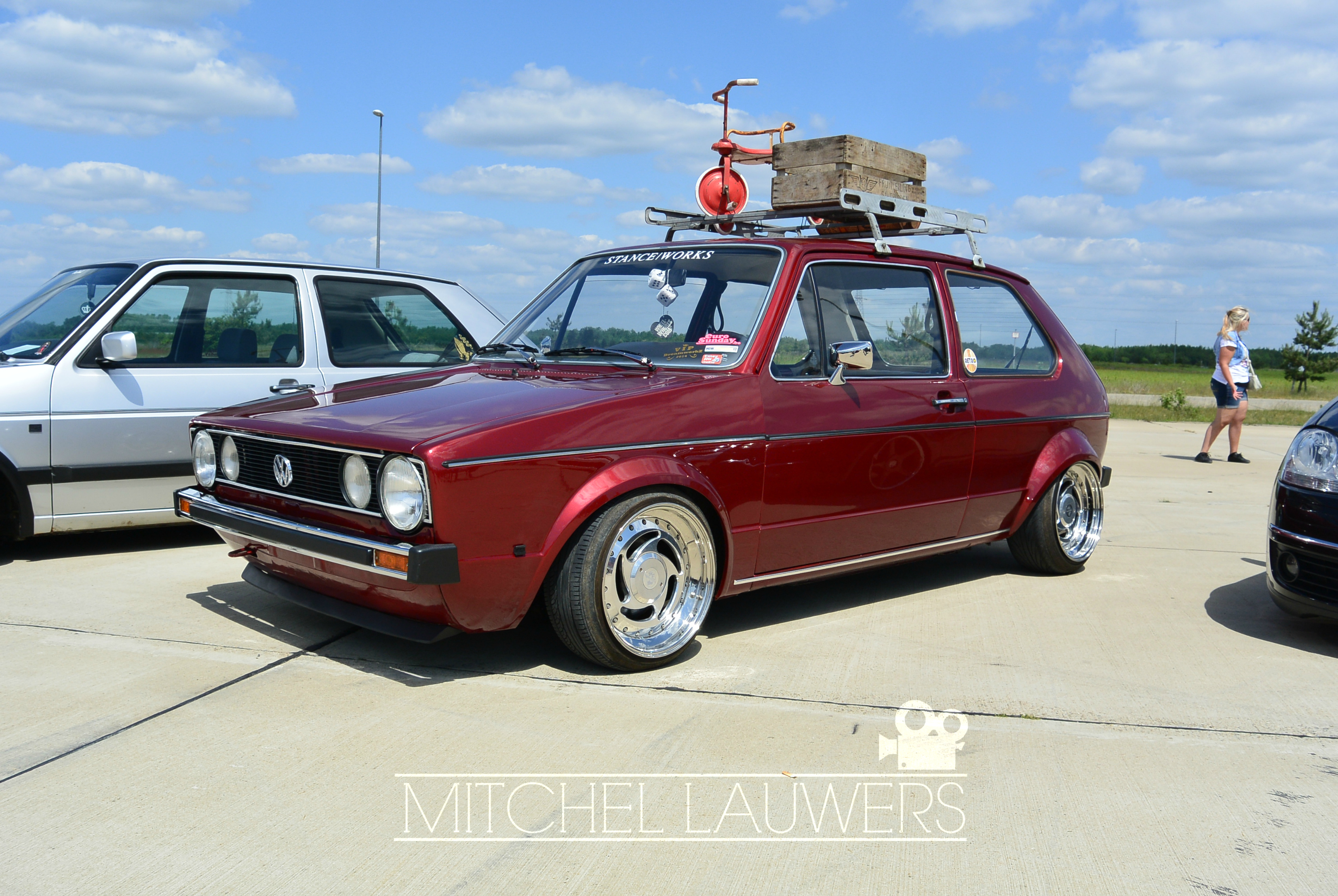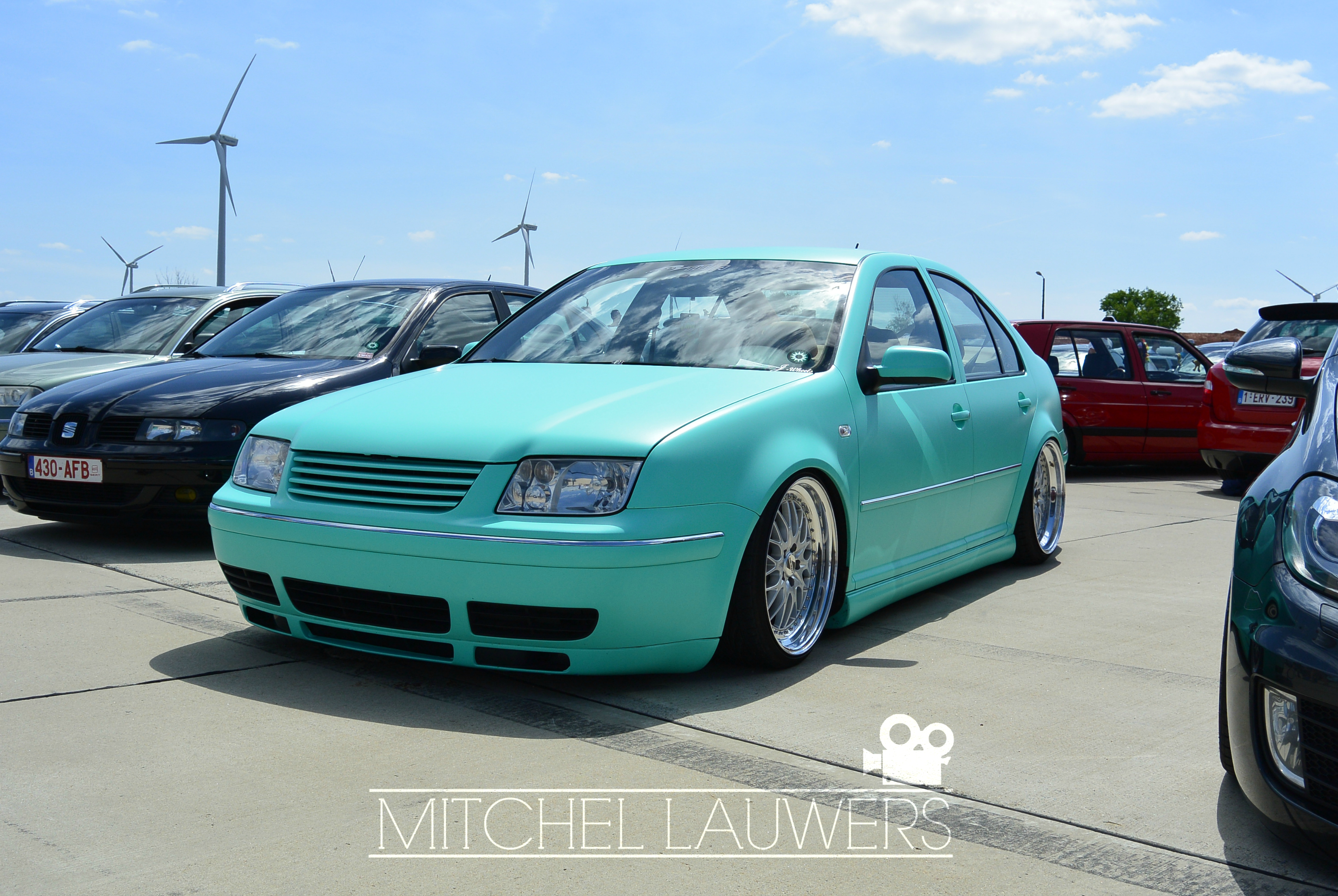 Marc Jambor, Air & Statics CEO
Big thanks and thumbs up for the great Eurosunday organisation.
I can't wait for Eurosunday 2K16 ! Please share some of my Pictures. I hope u like them !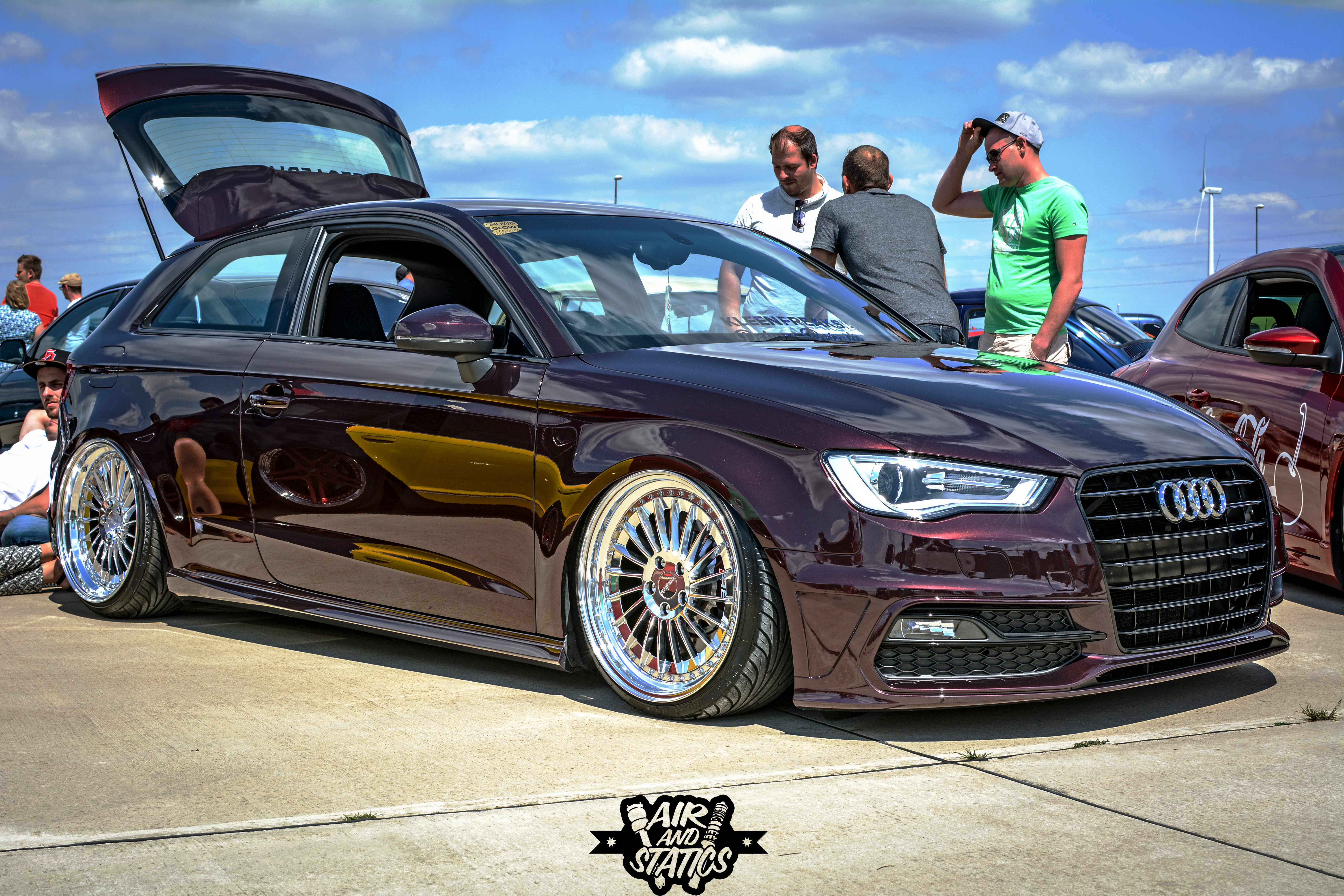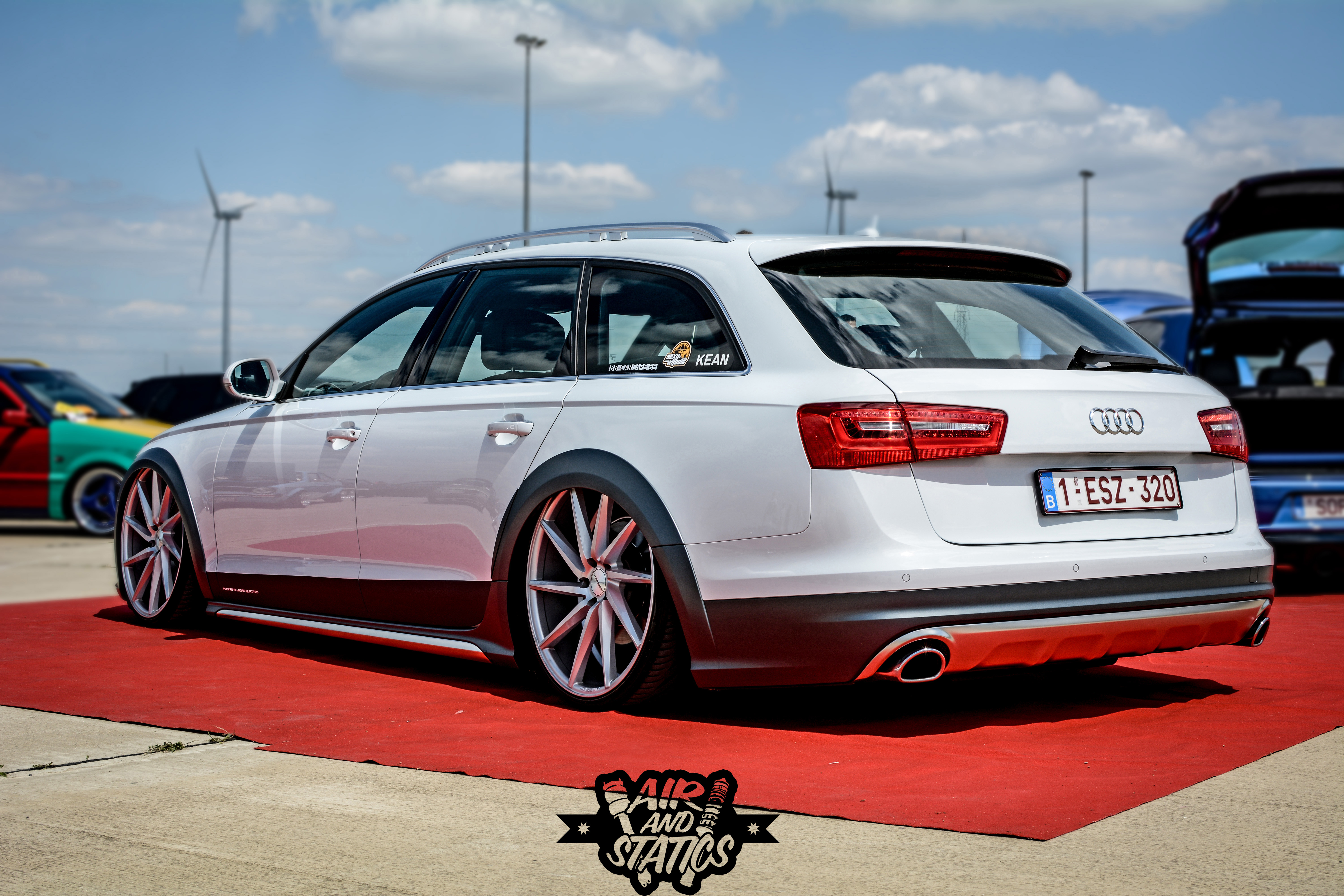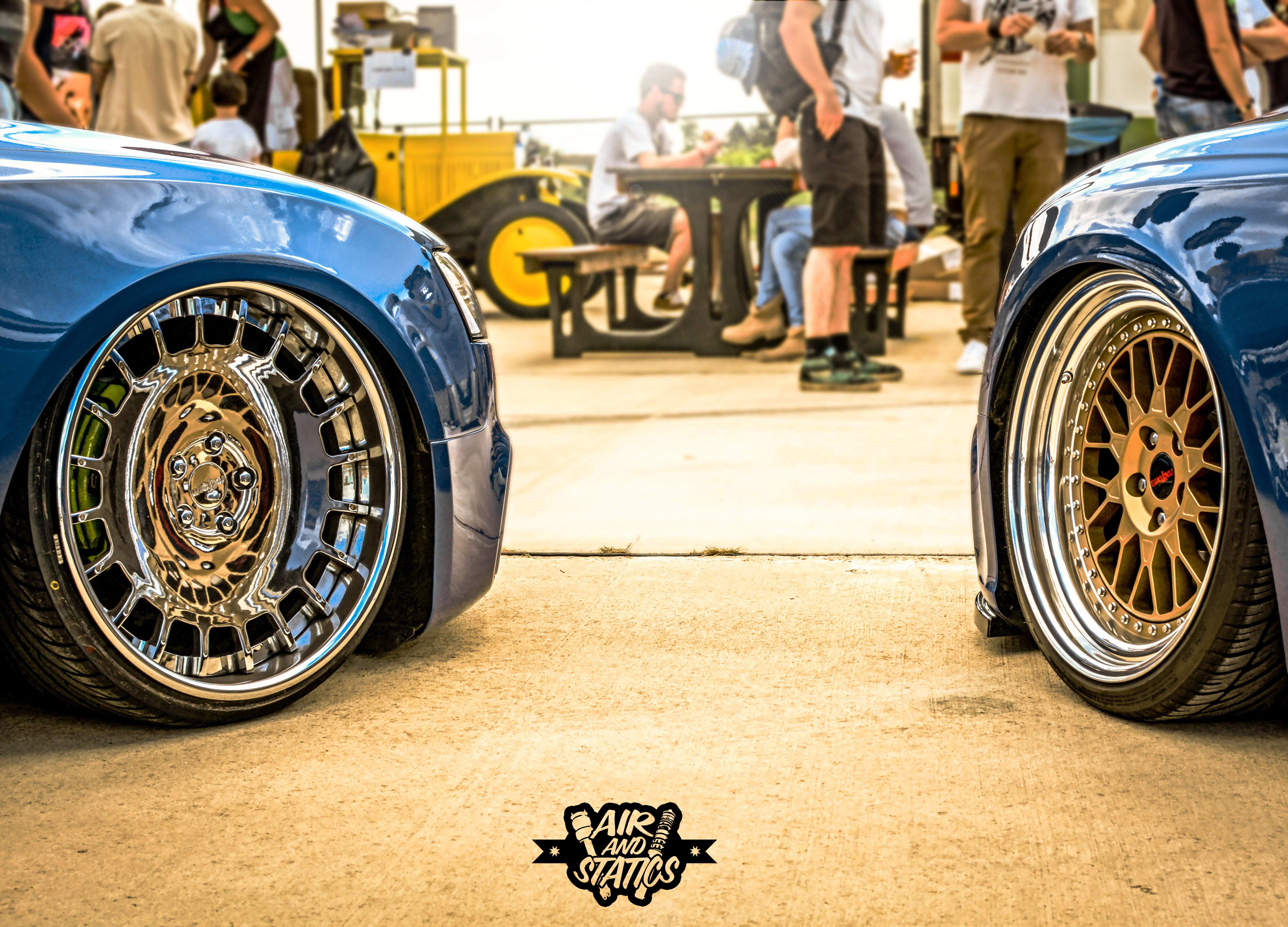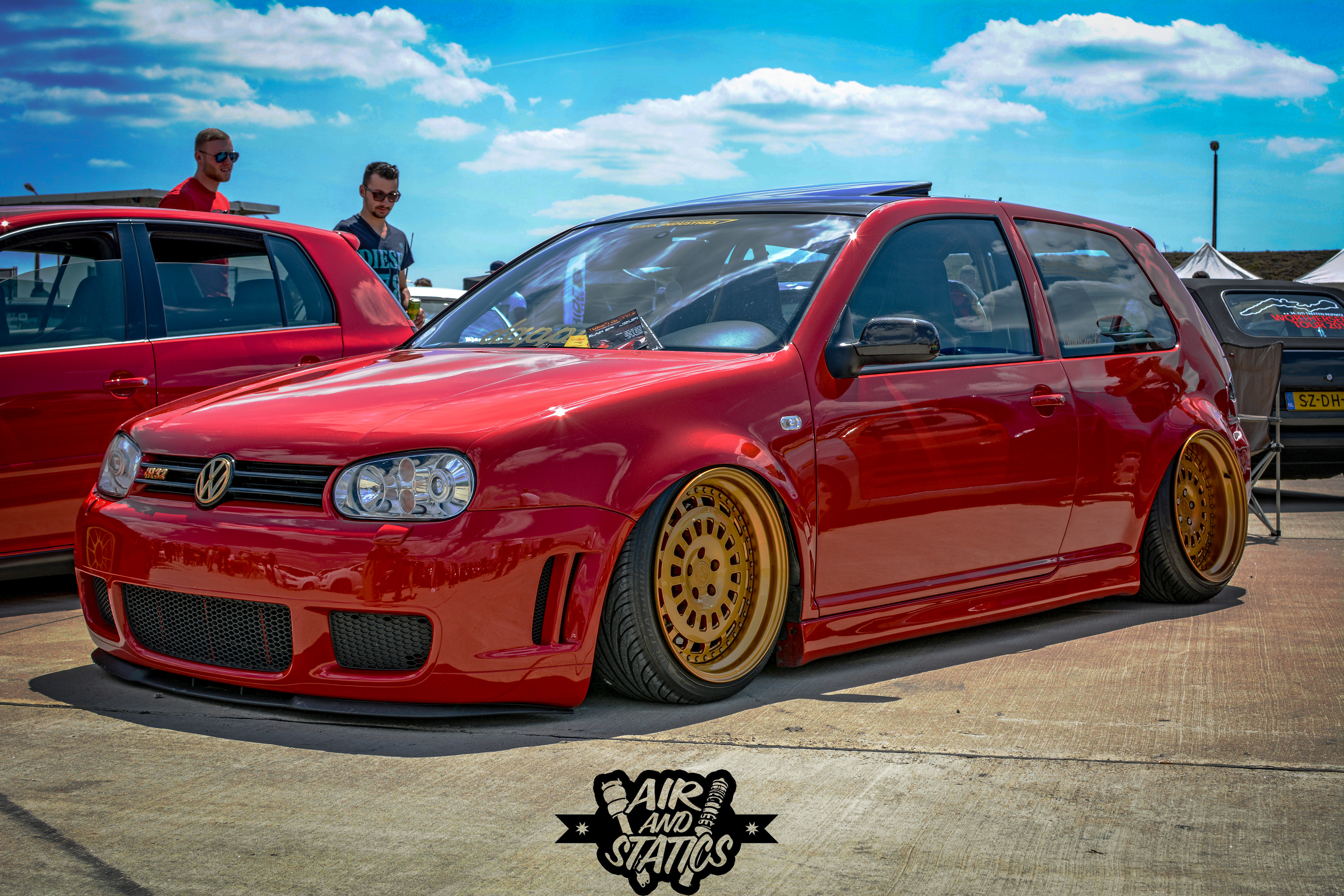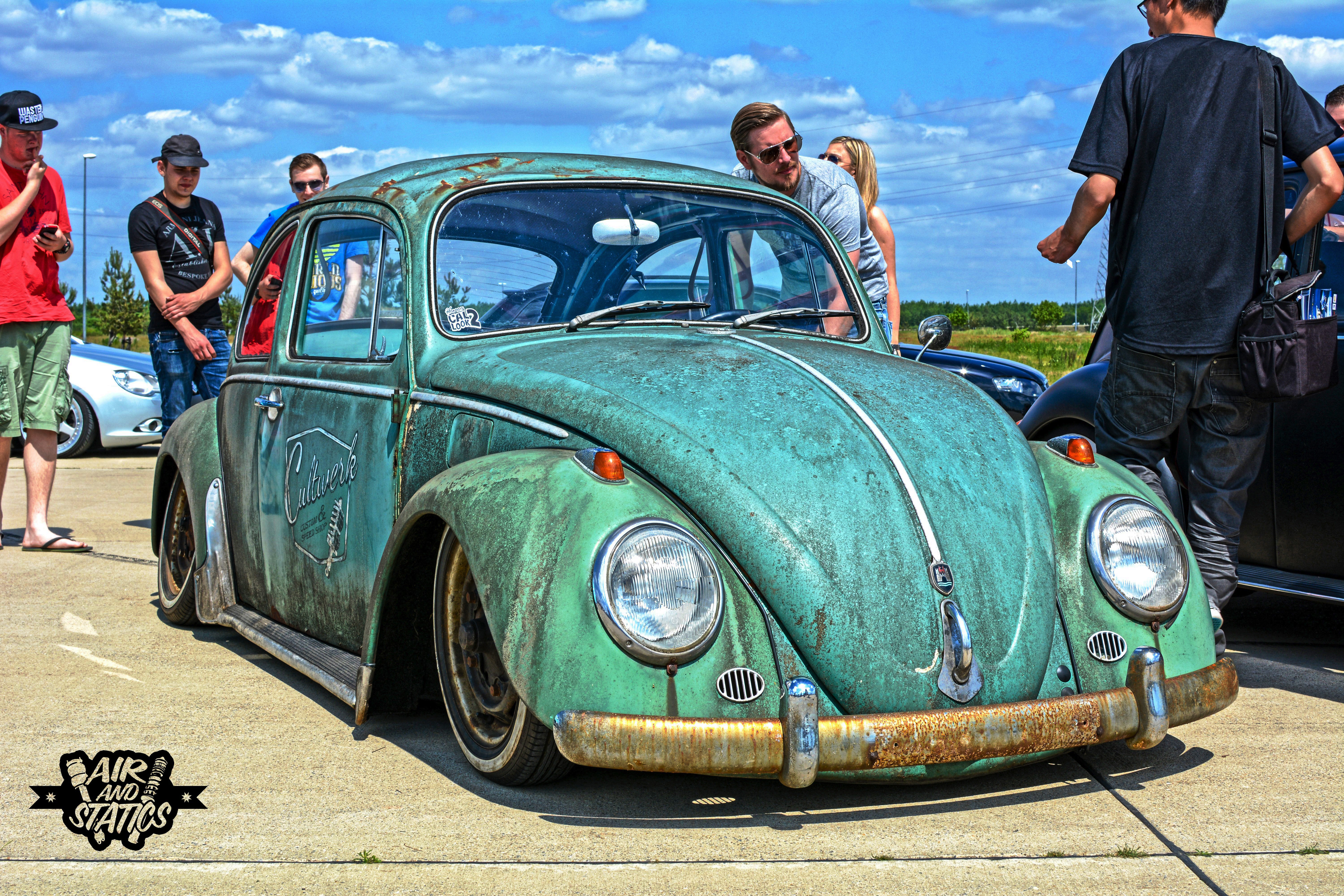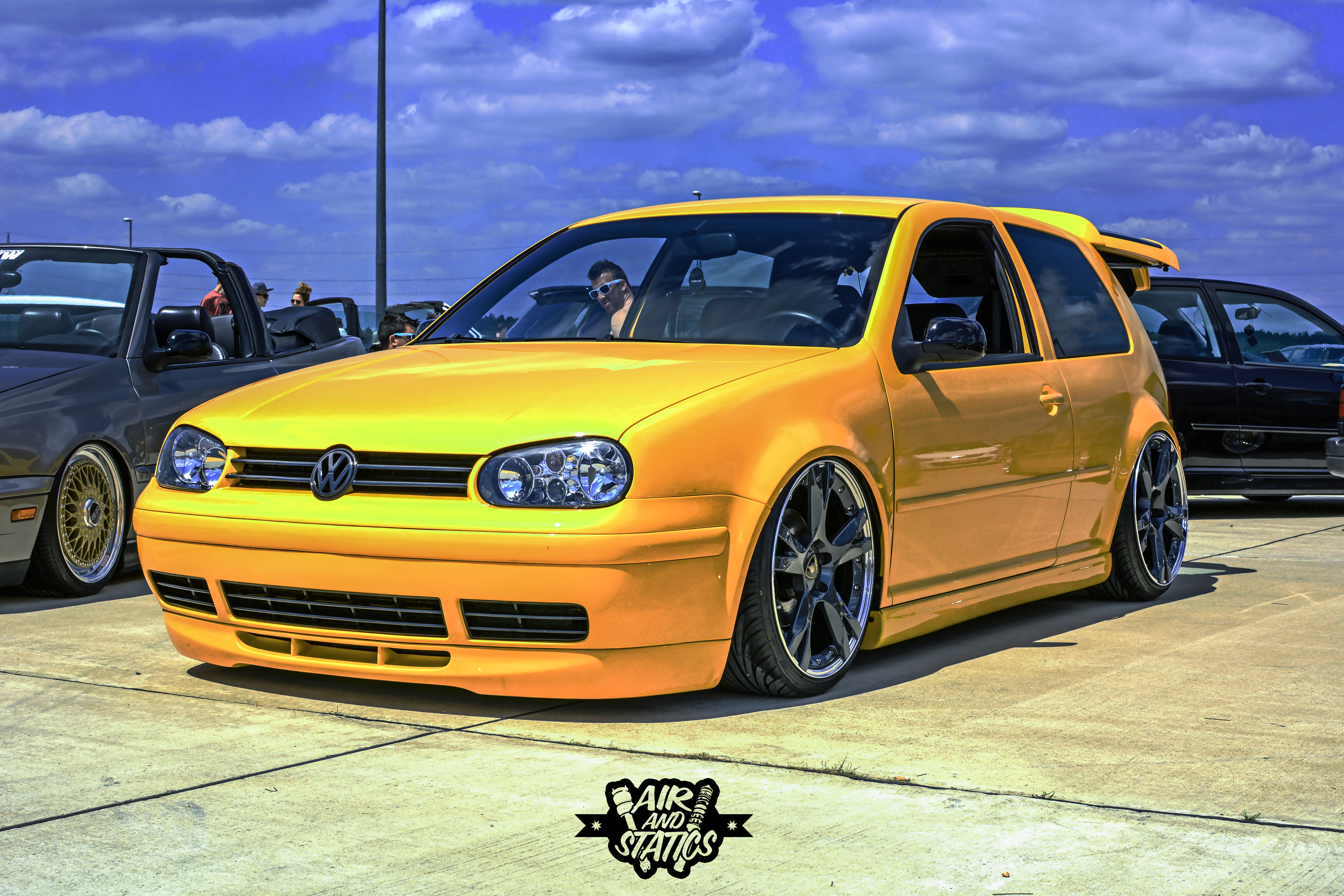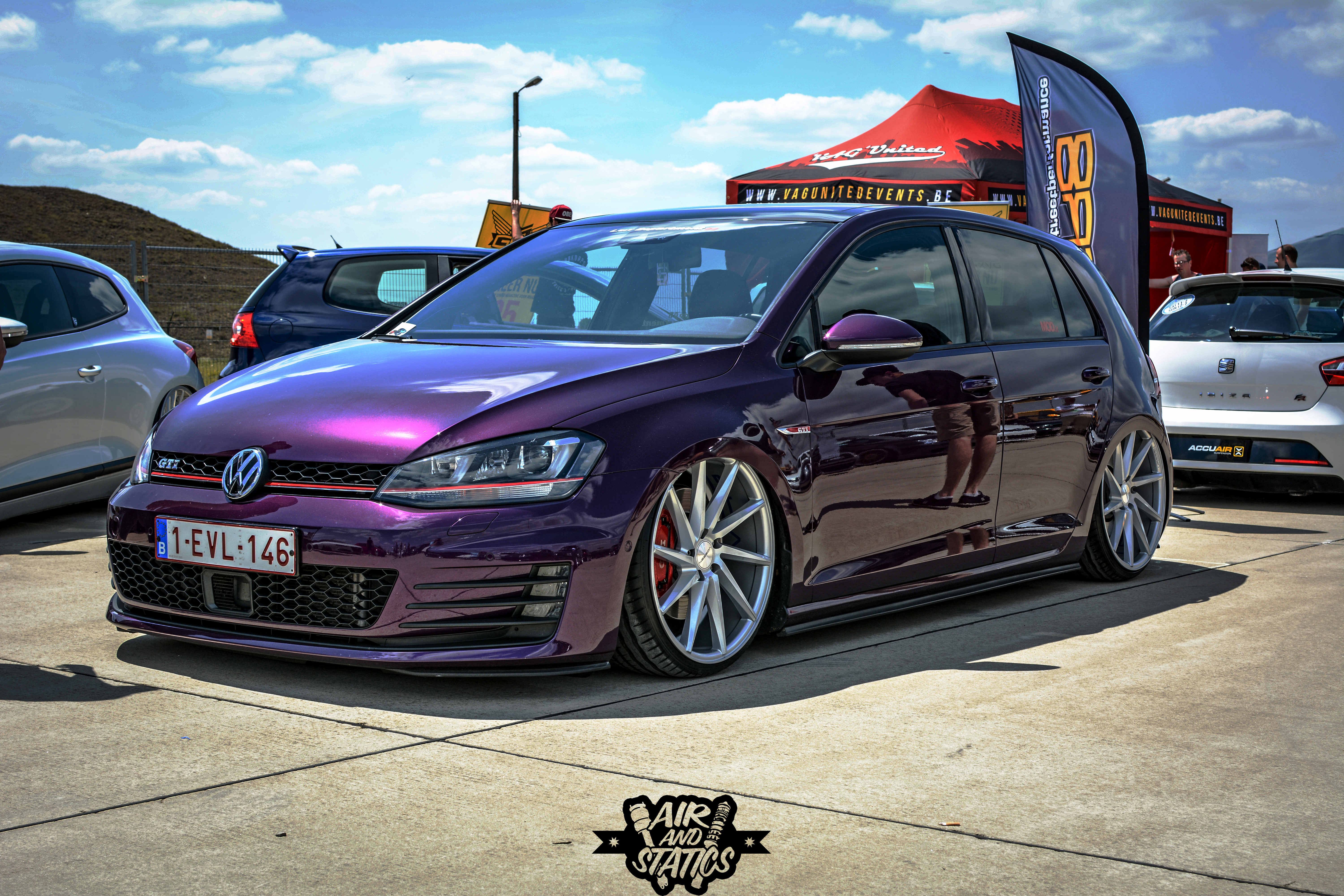 Olivier Descamps, Olivier Descamps Photography
I arrived at Eurosunday around 09:00 AM and immediately got goosebumps after parking my car because of the music that was being played by the DJ. This is gonna be an epic day! Great cars, good music and very nice weather! And Eurosunday, you did not disappoint me ! Accommodation was perfect: lots of space, food stalls and toilets. Kristof and his crew did a great job ! And don't forget that the revenues of the show go to a good cause. Thank you for accommodating so many great cars ! It was a great day and I hope you can taste a bit of the atmosphere and the great day I had in my pictures. See you next year for sure !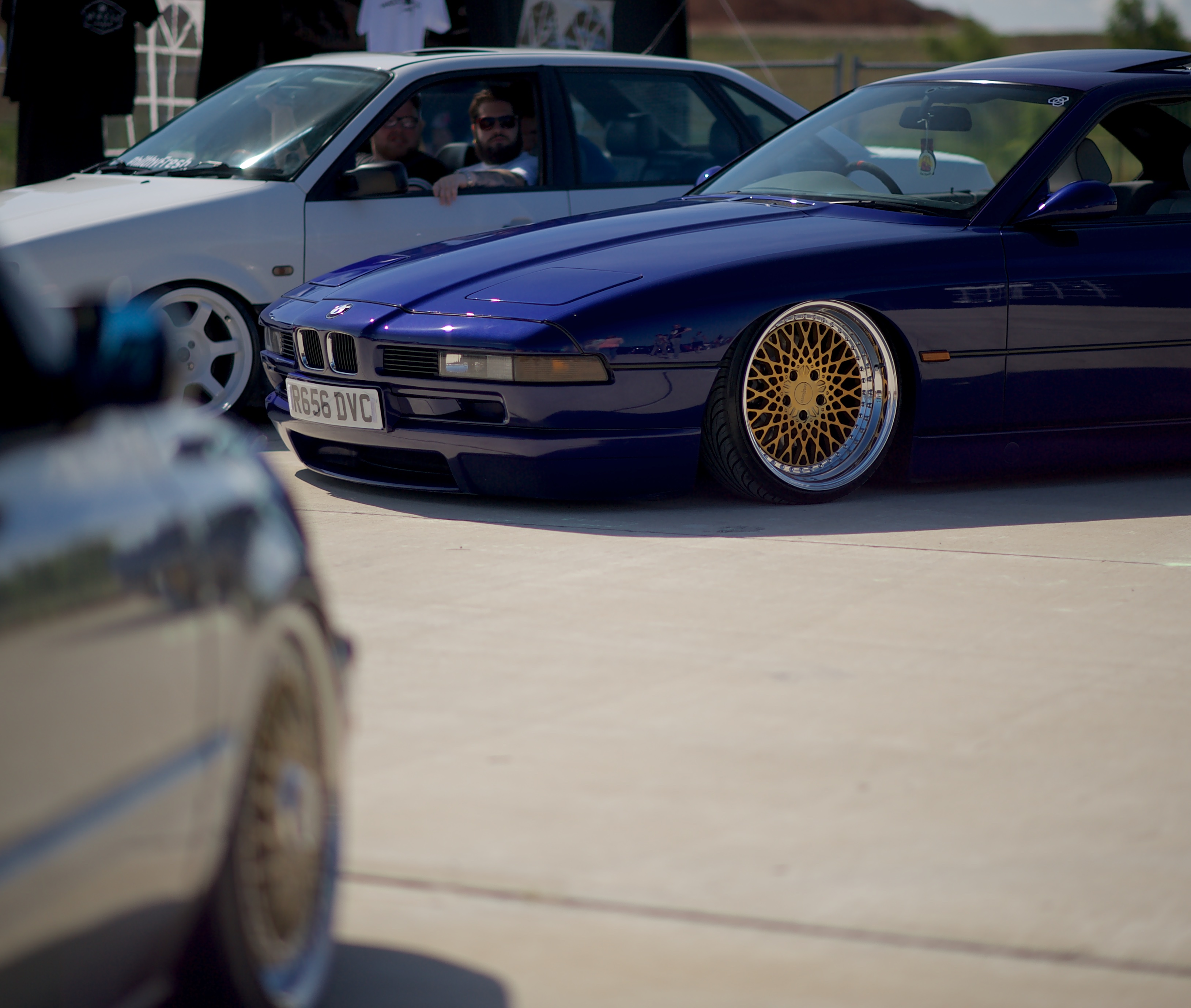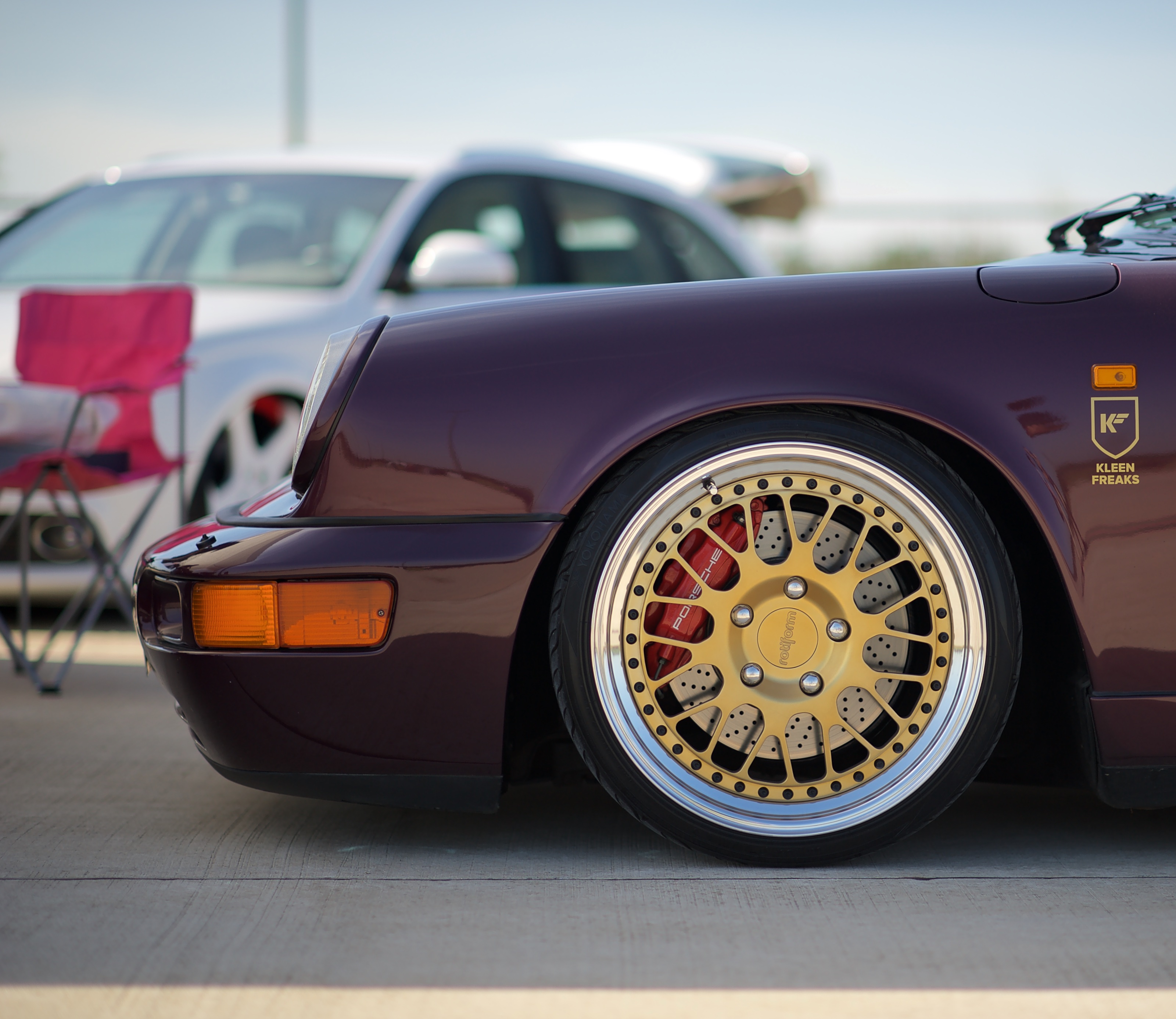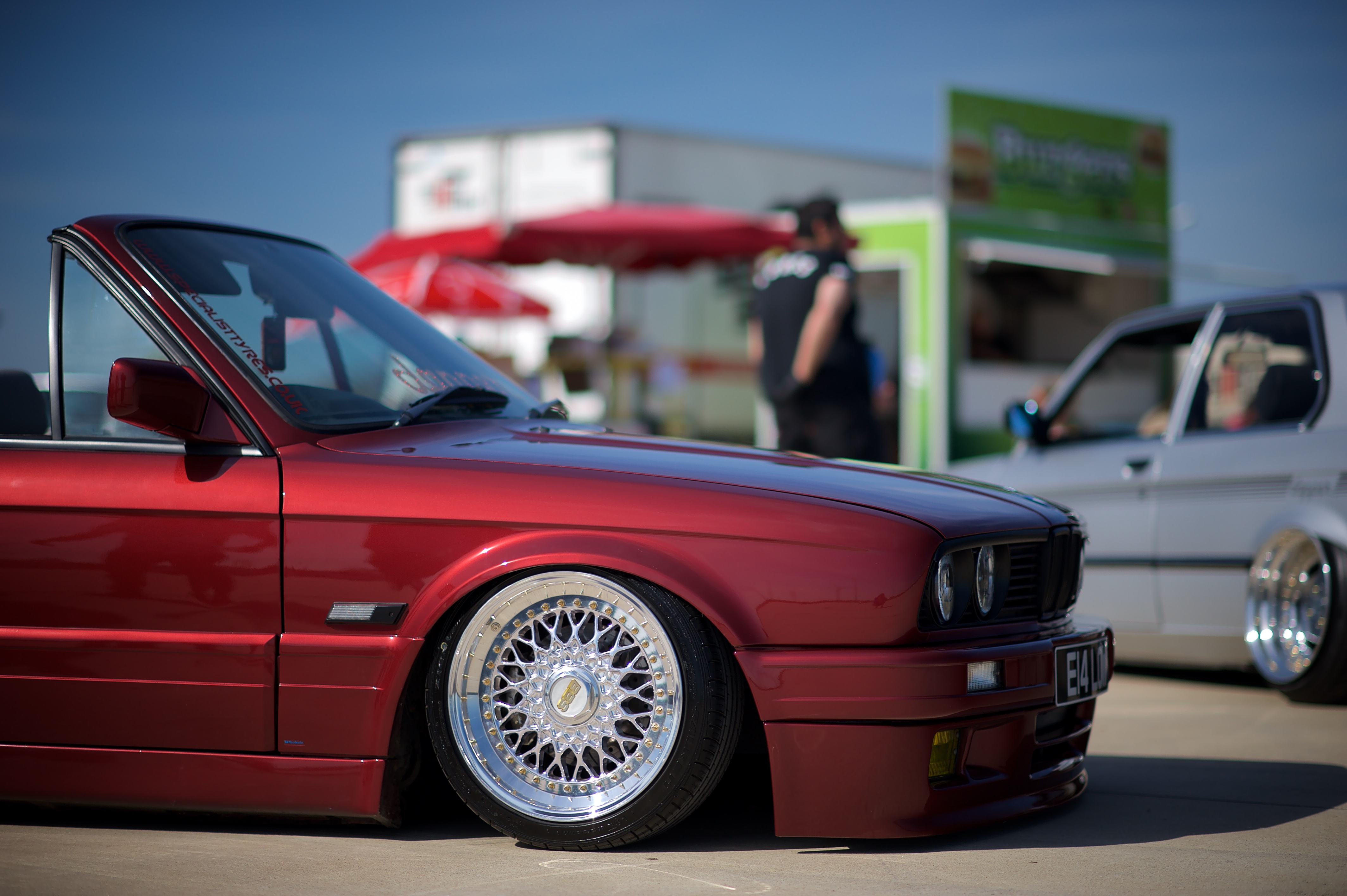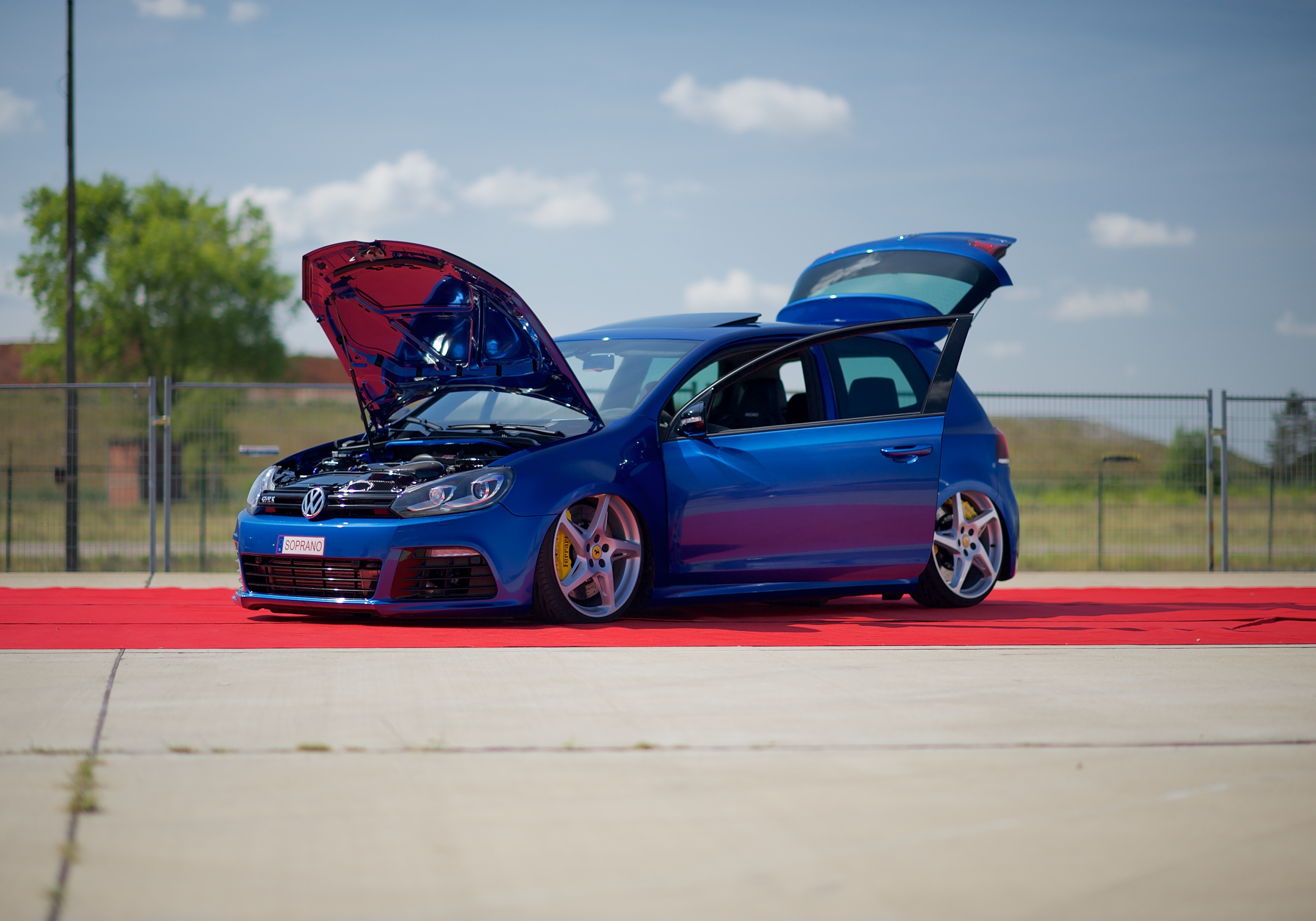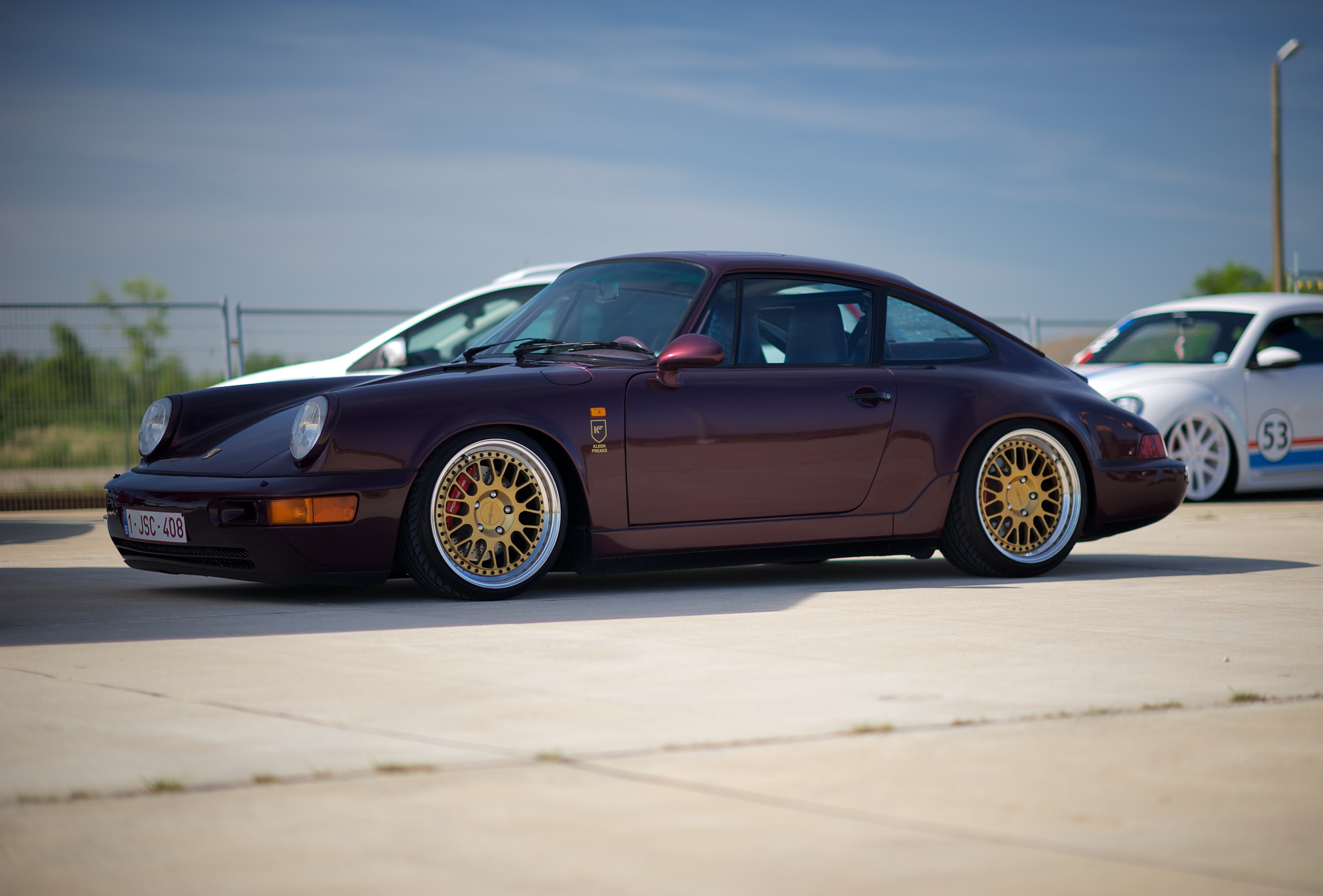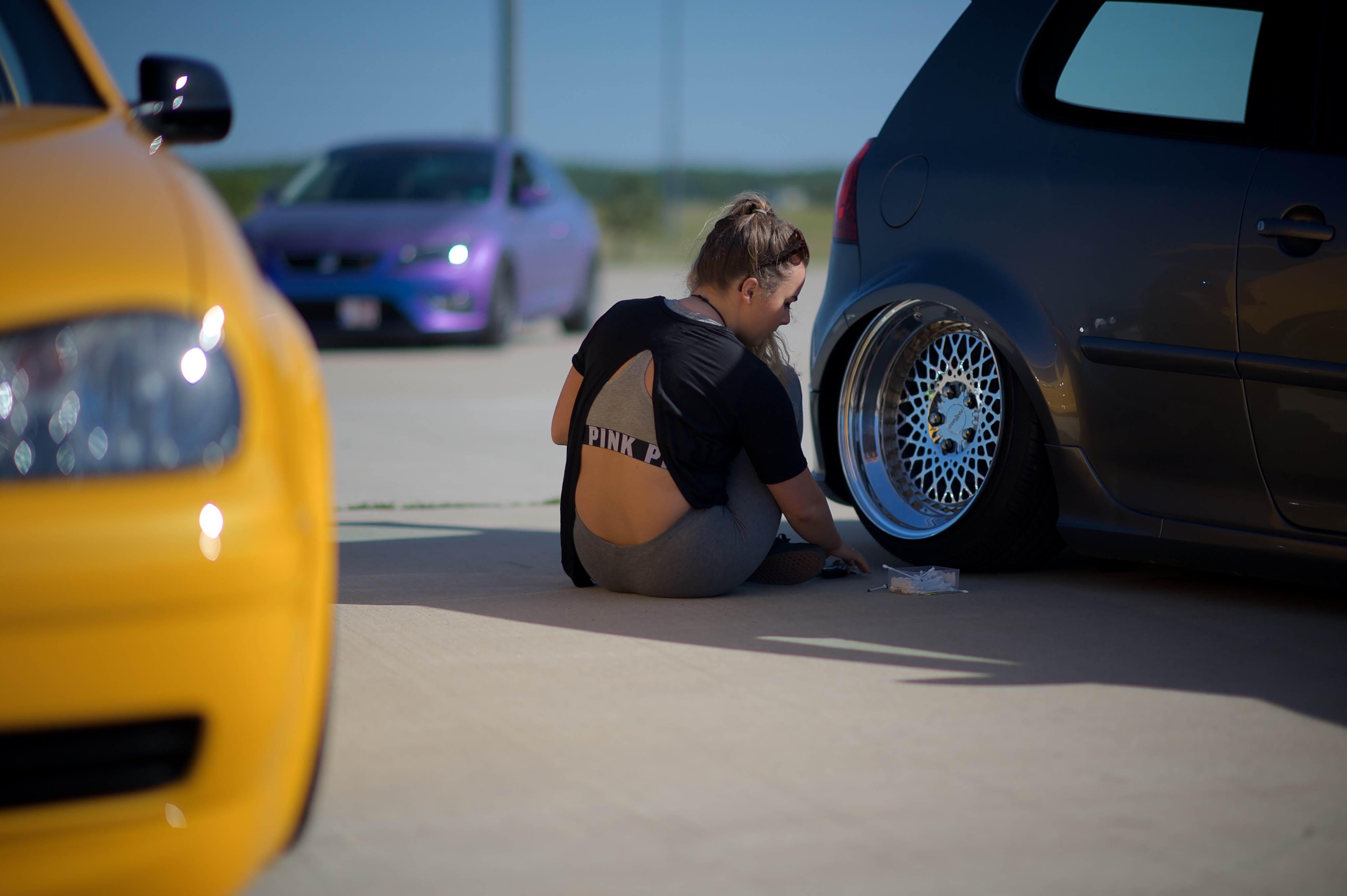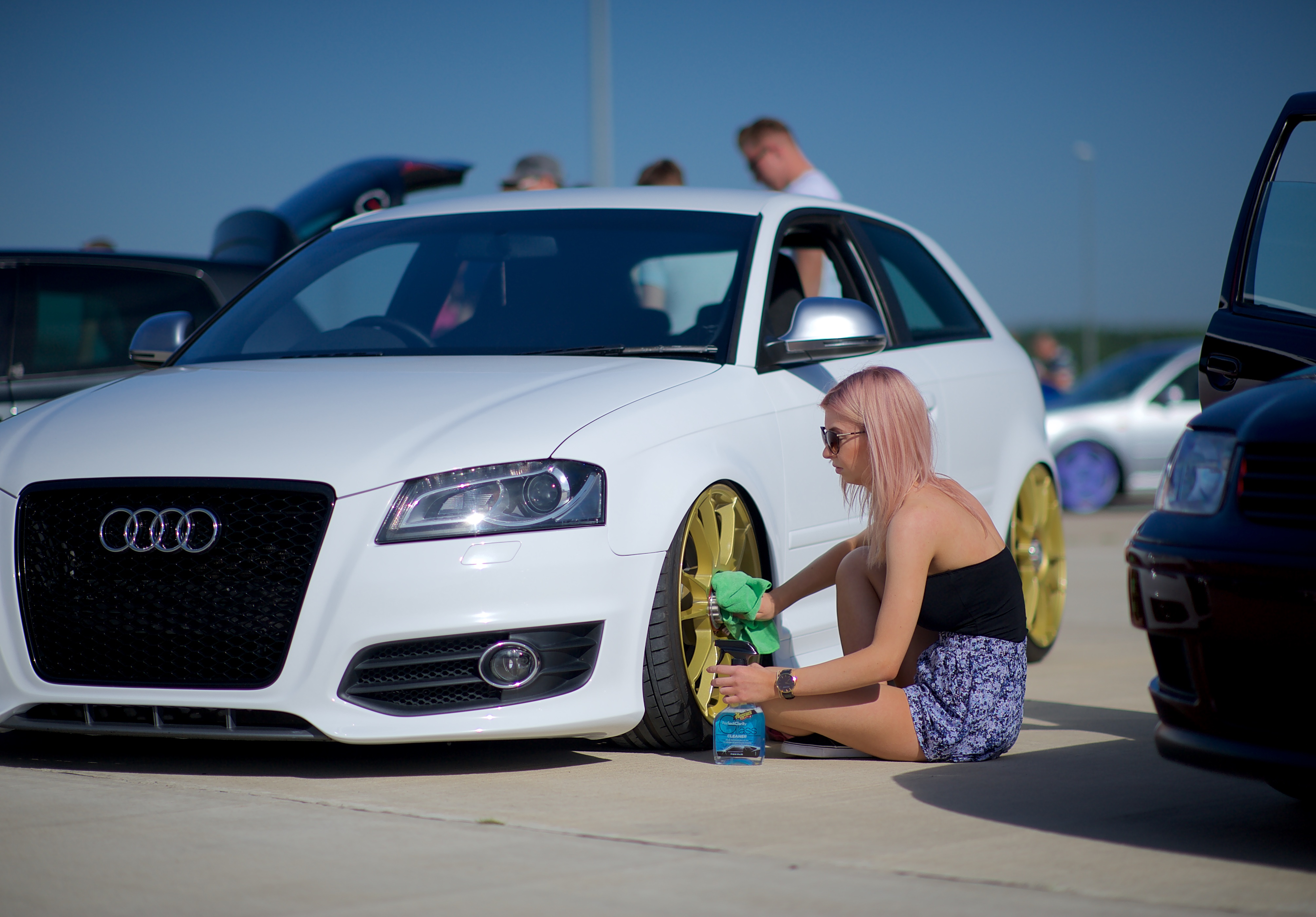 Dylan Verhofste, Dylan Verhofste Photography
Had a blast at this event ! Great organisation, great people and offcourse perfect weather. Don't forget the amount of food, drinks and customers that made this event to a perfect sunny day ! Big ups eurosunday ! See you next year.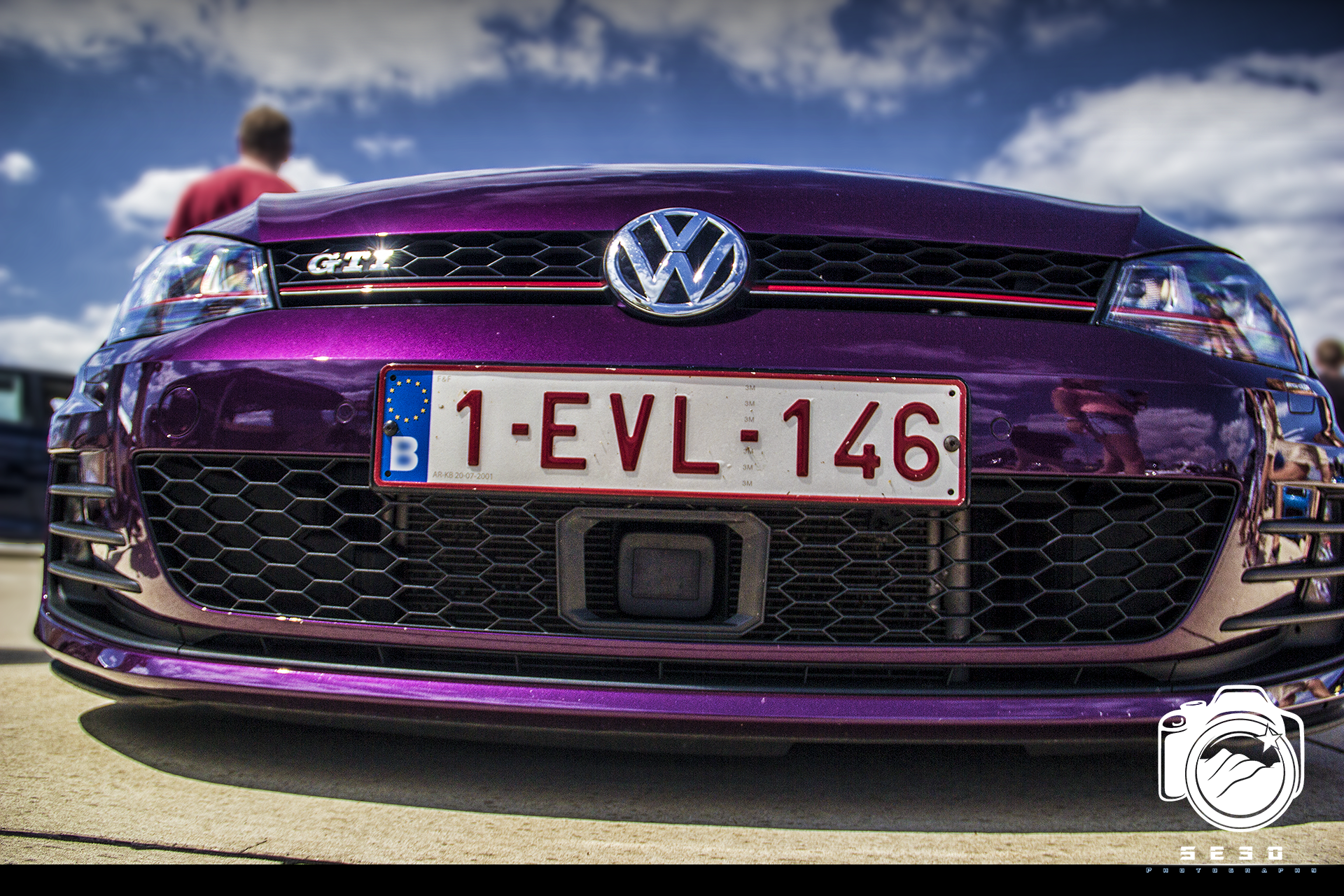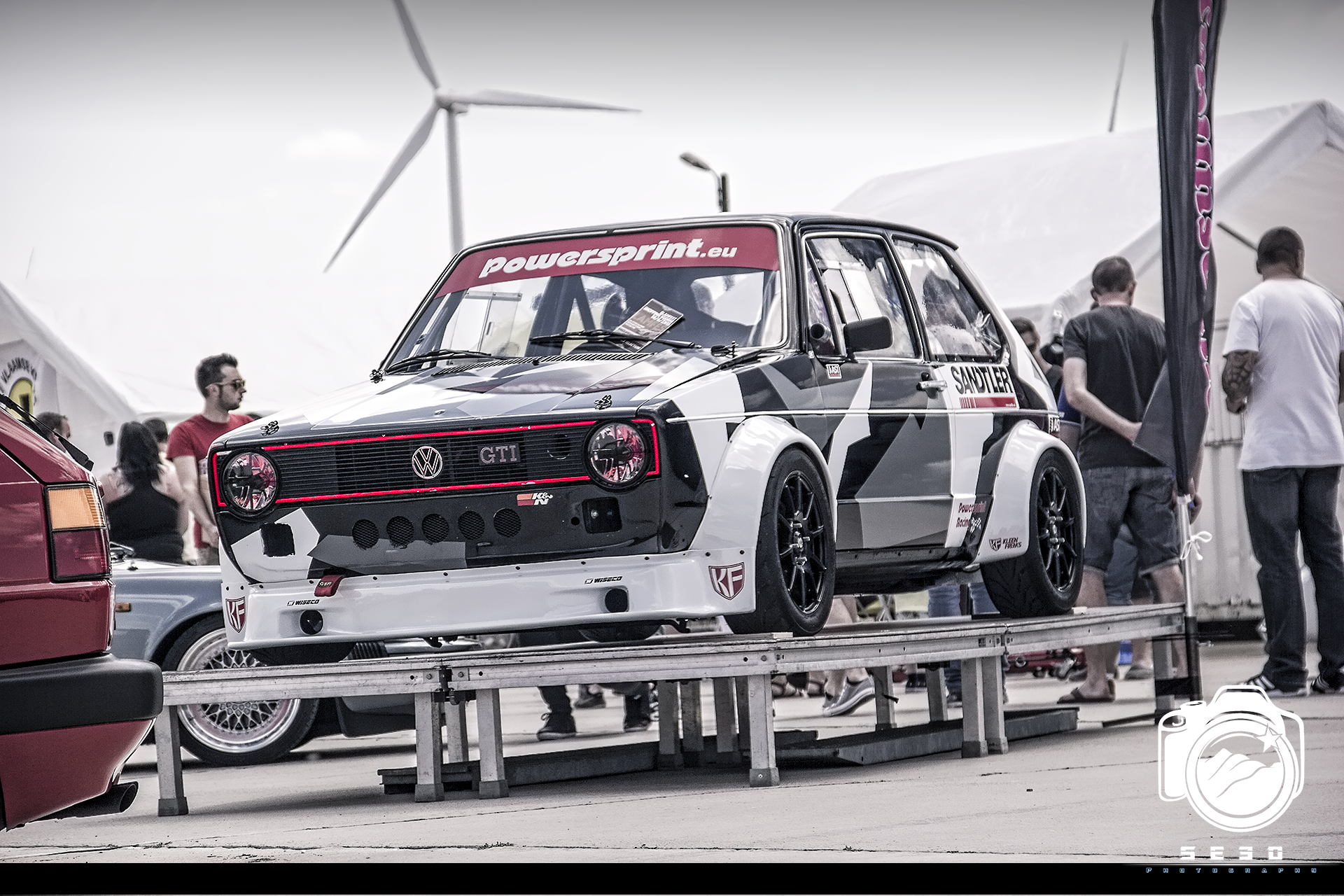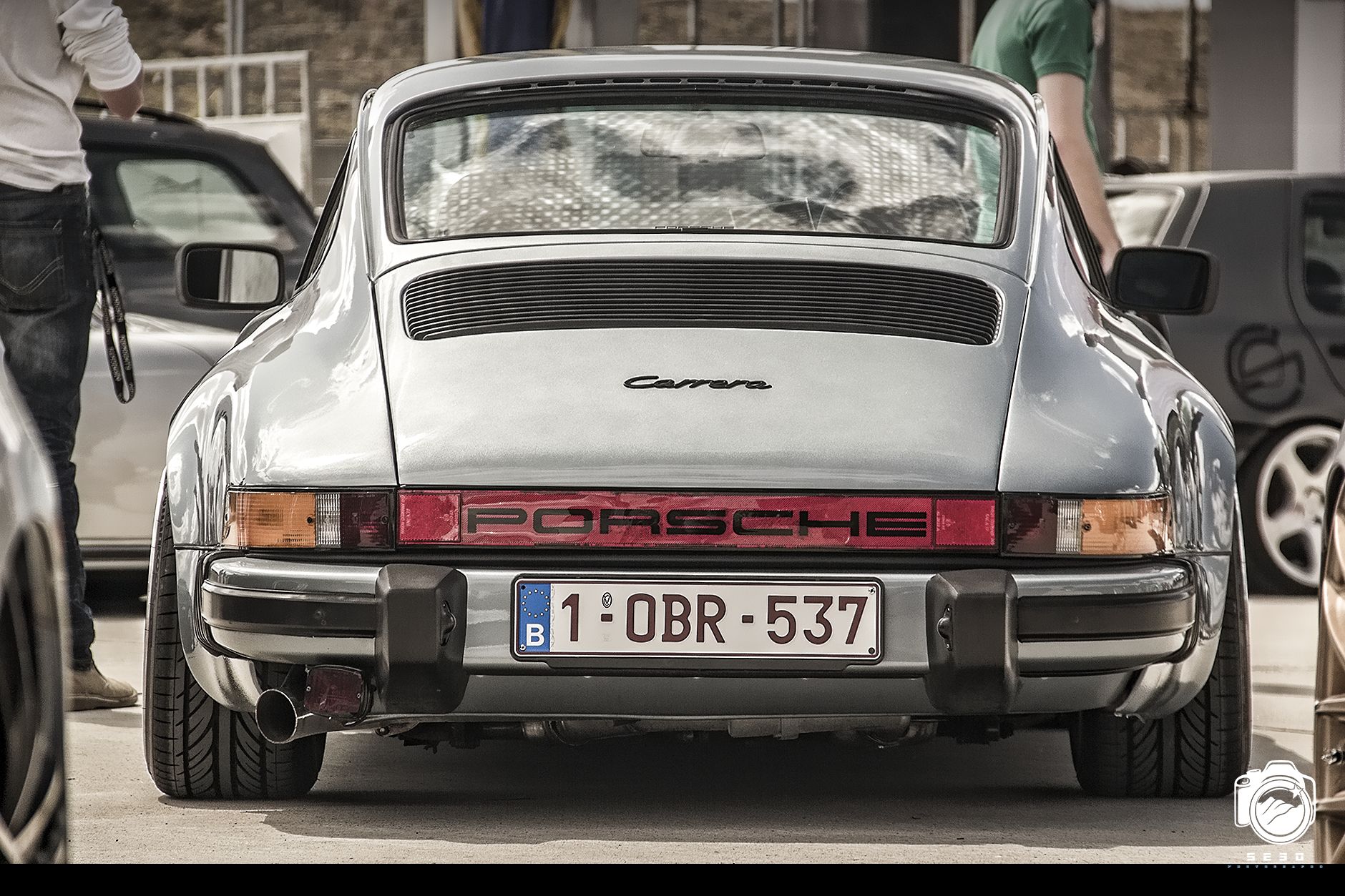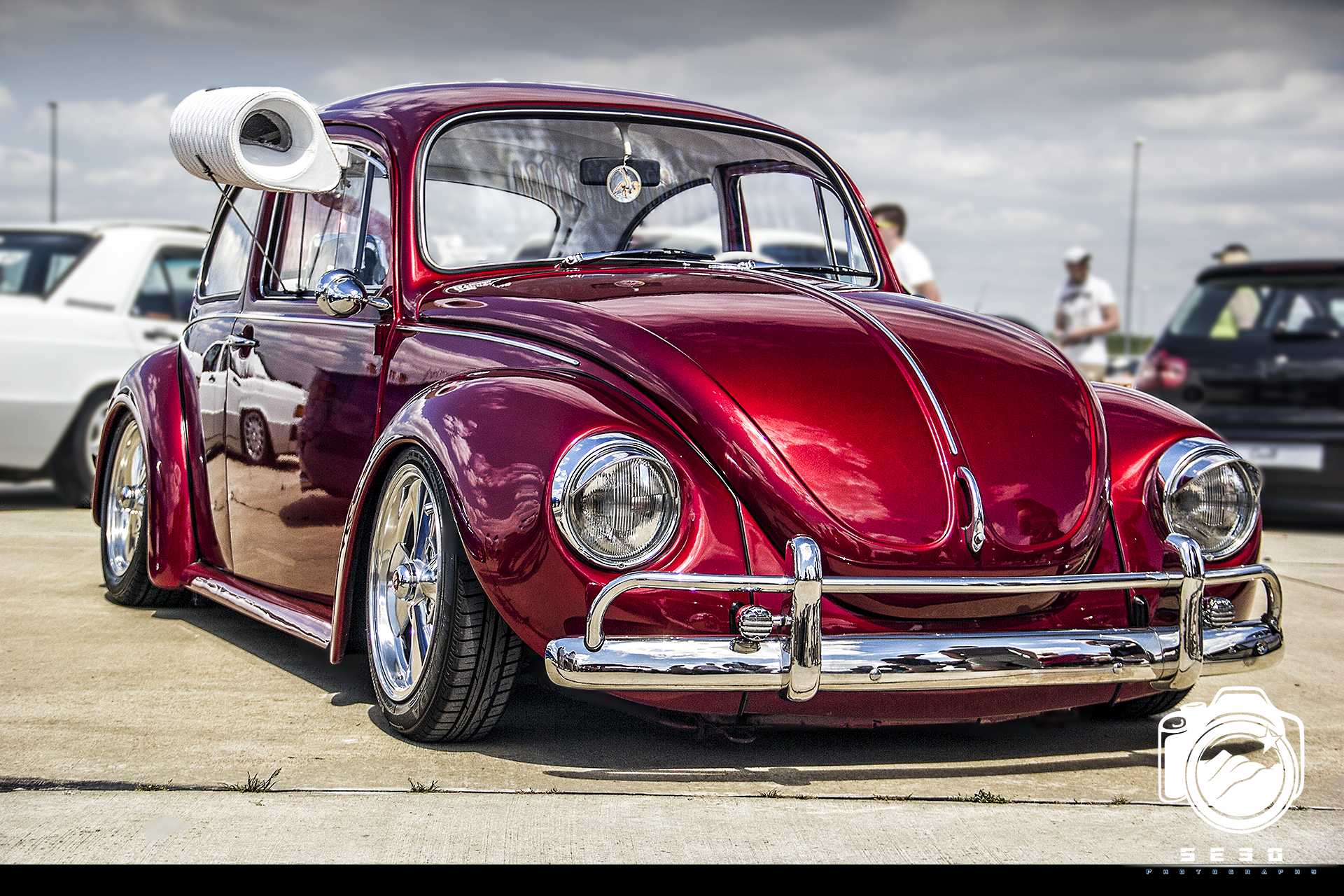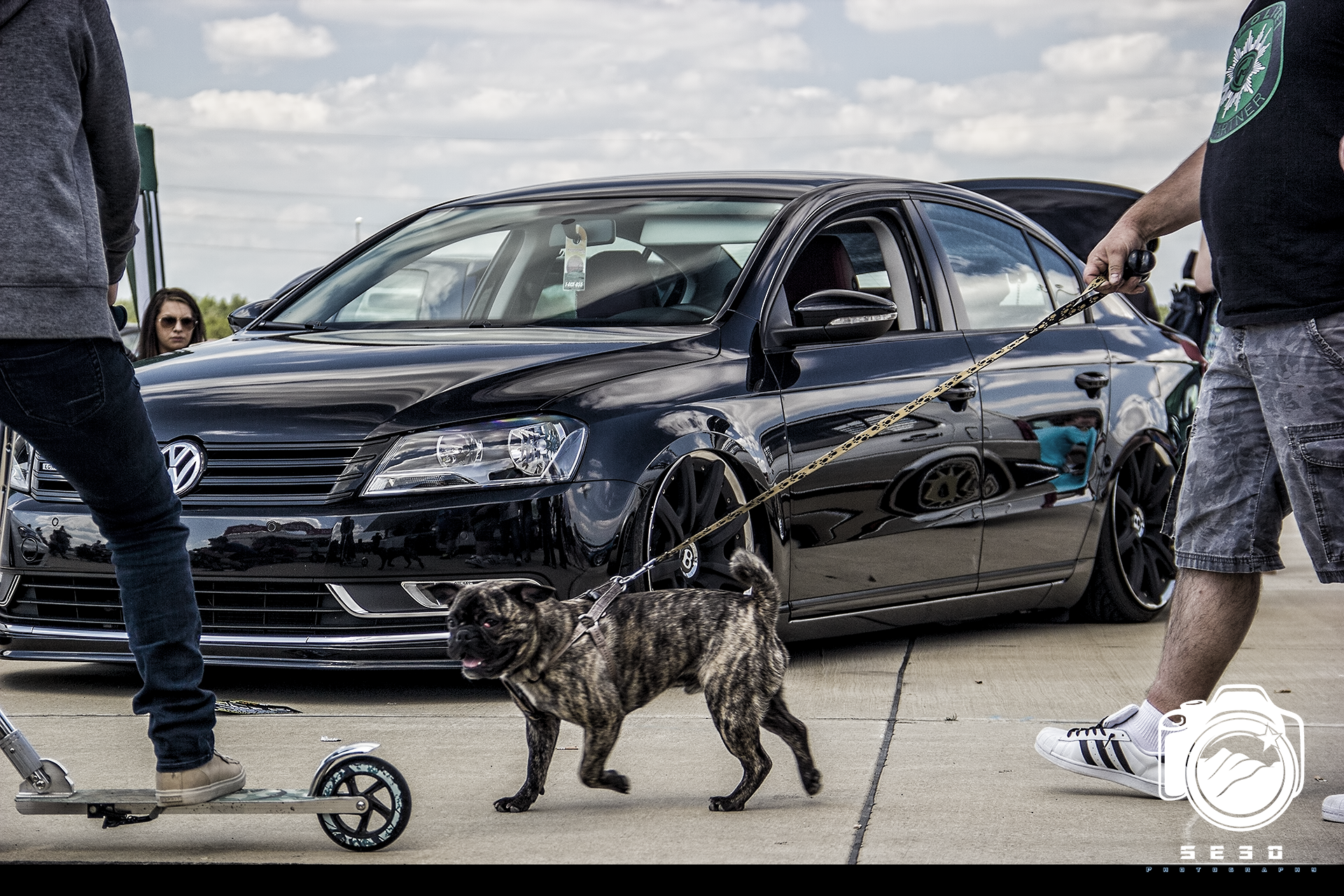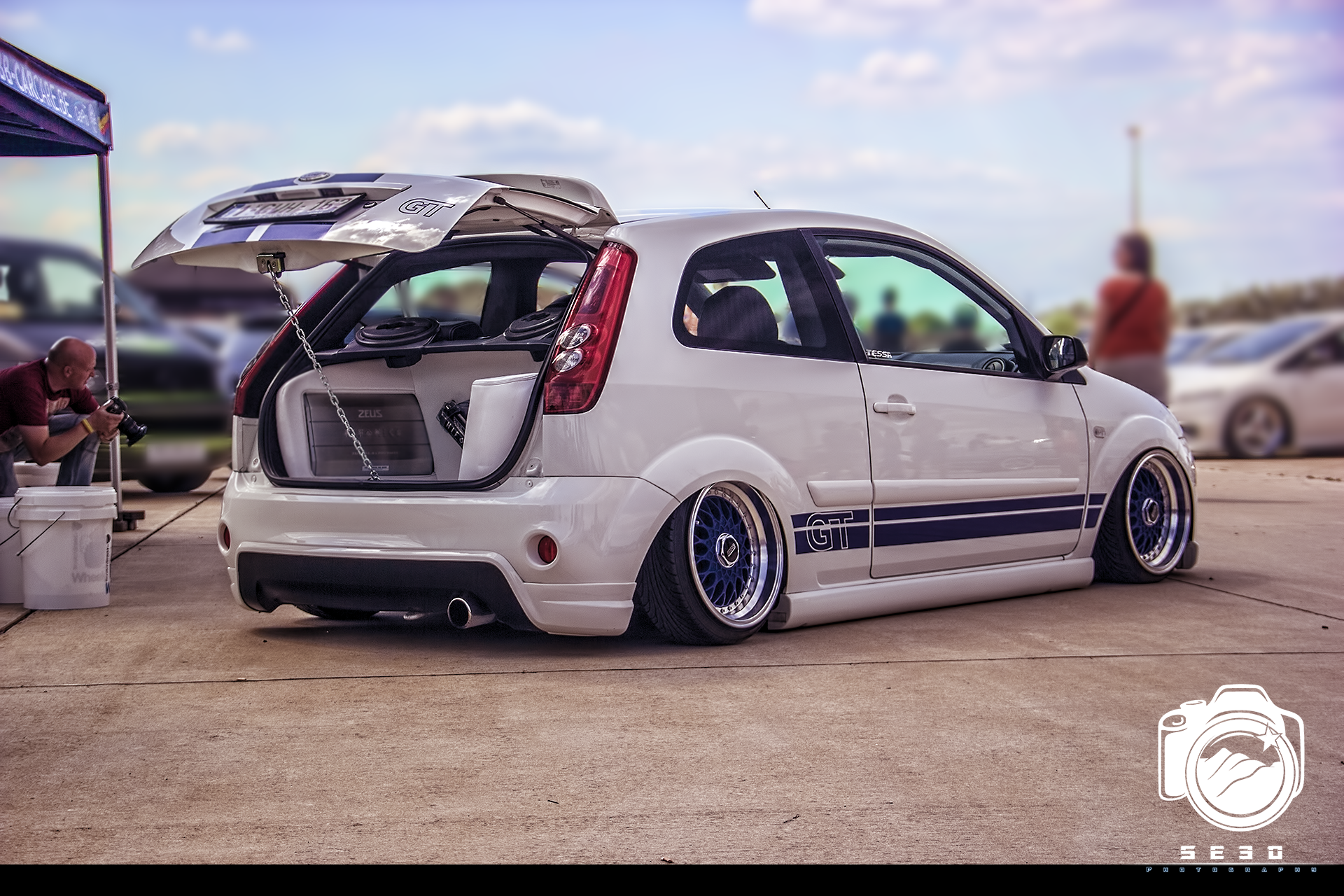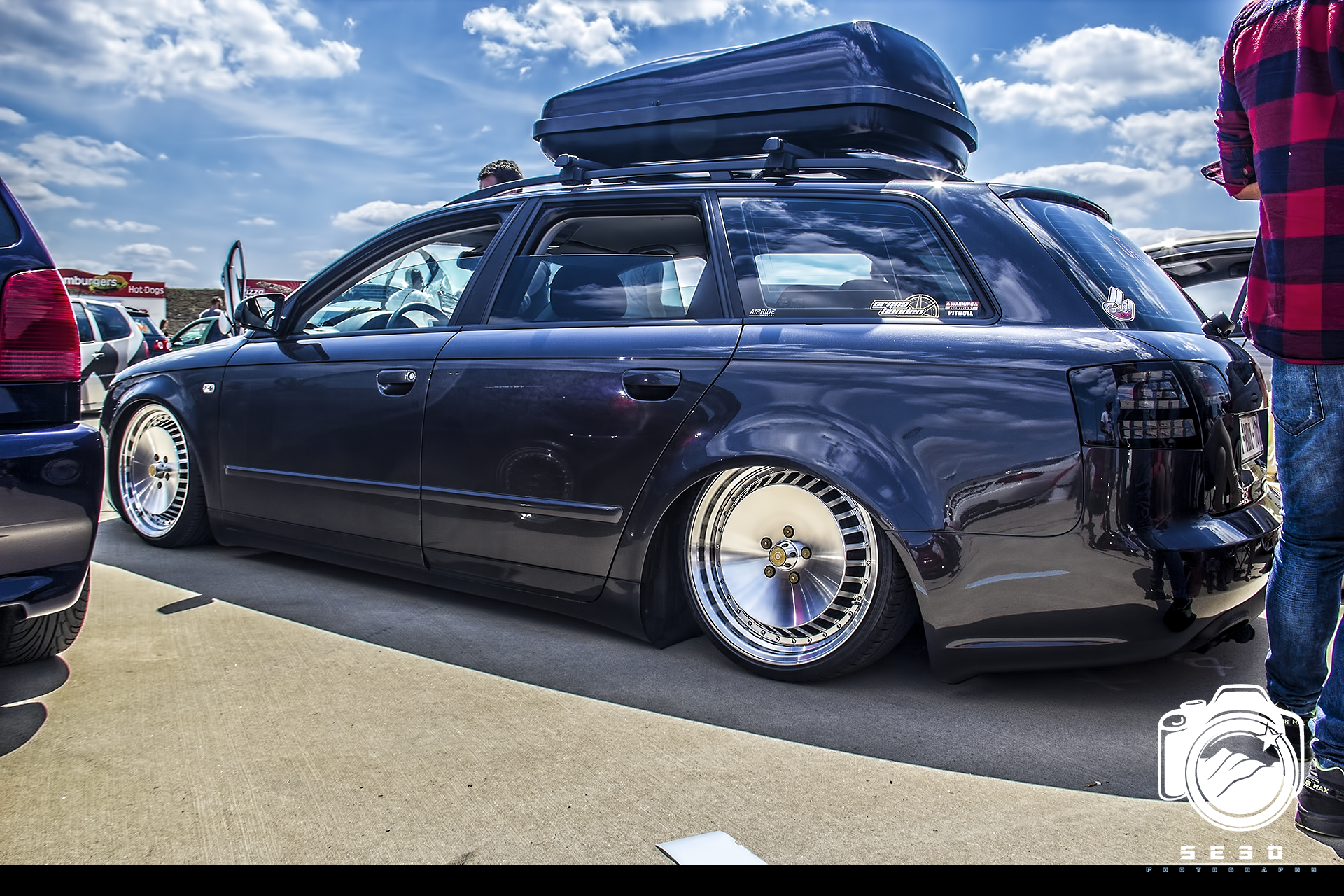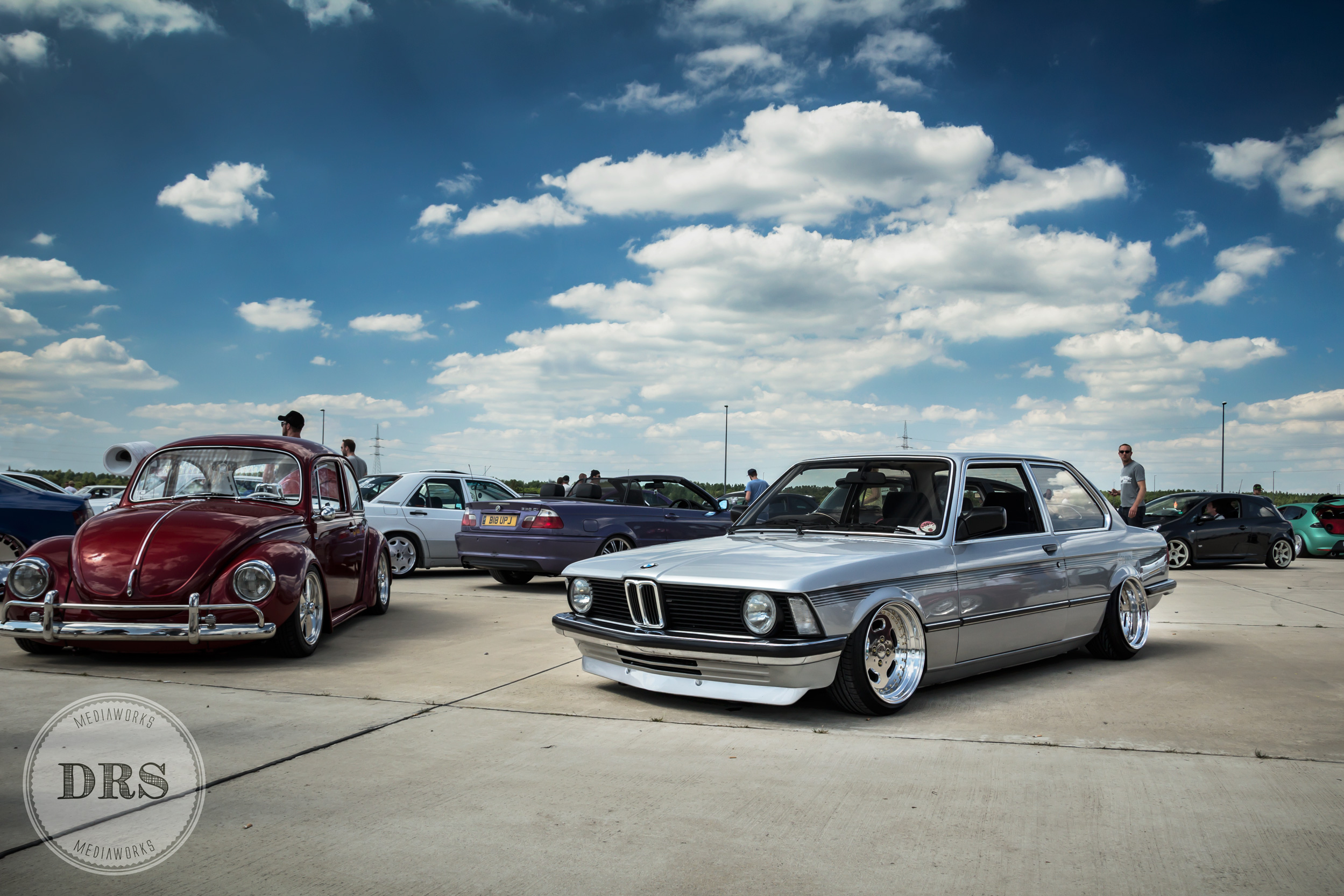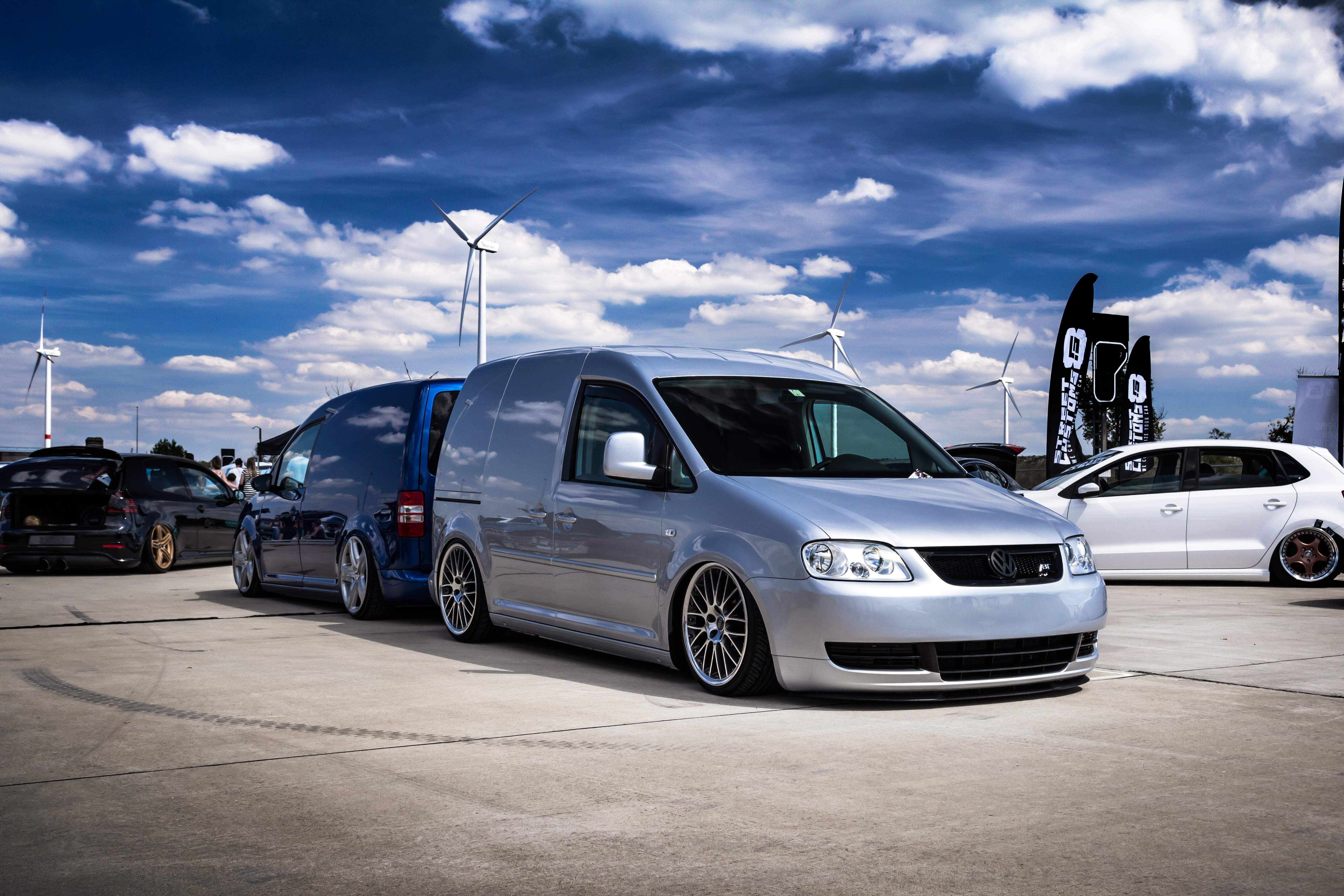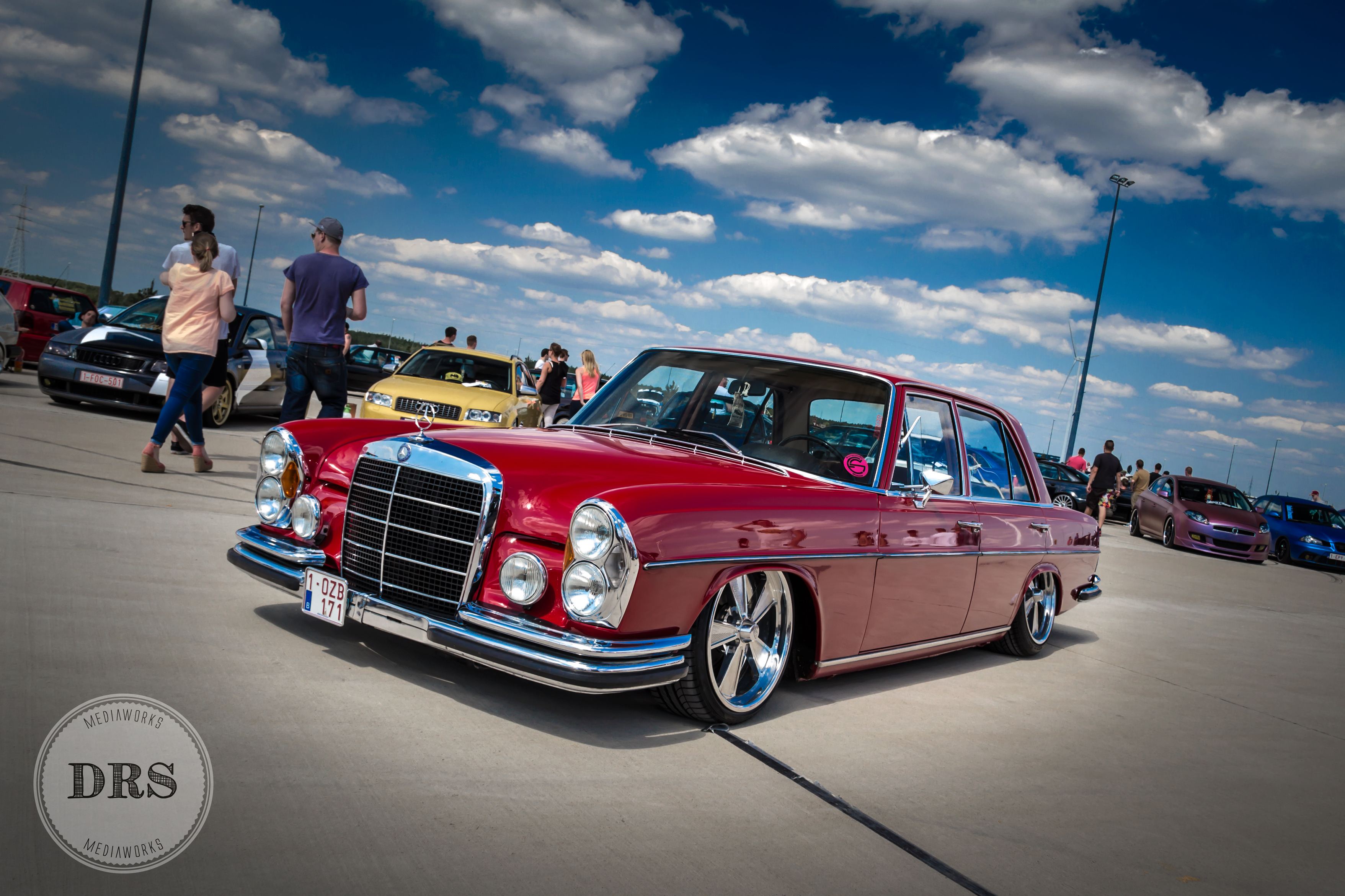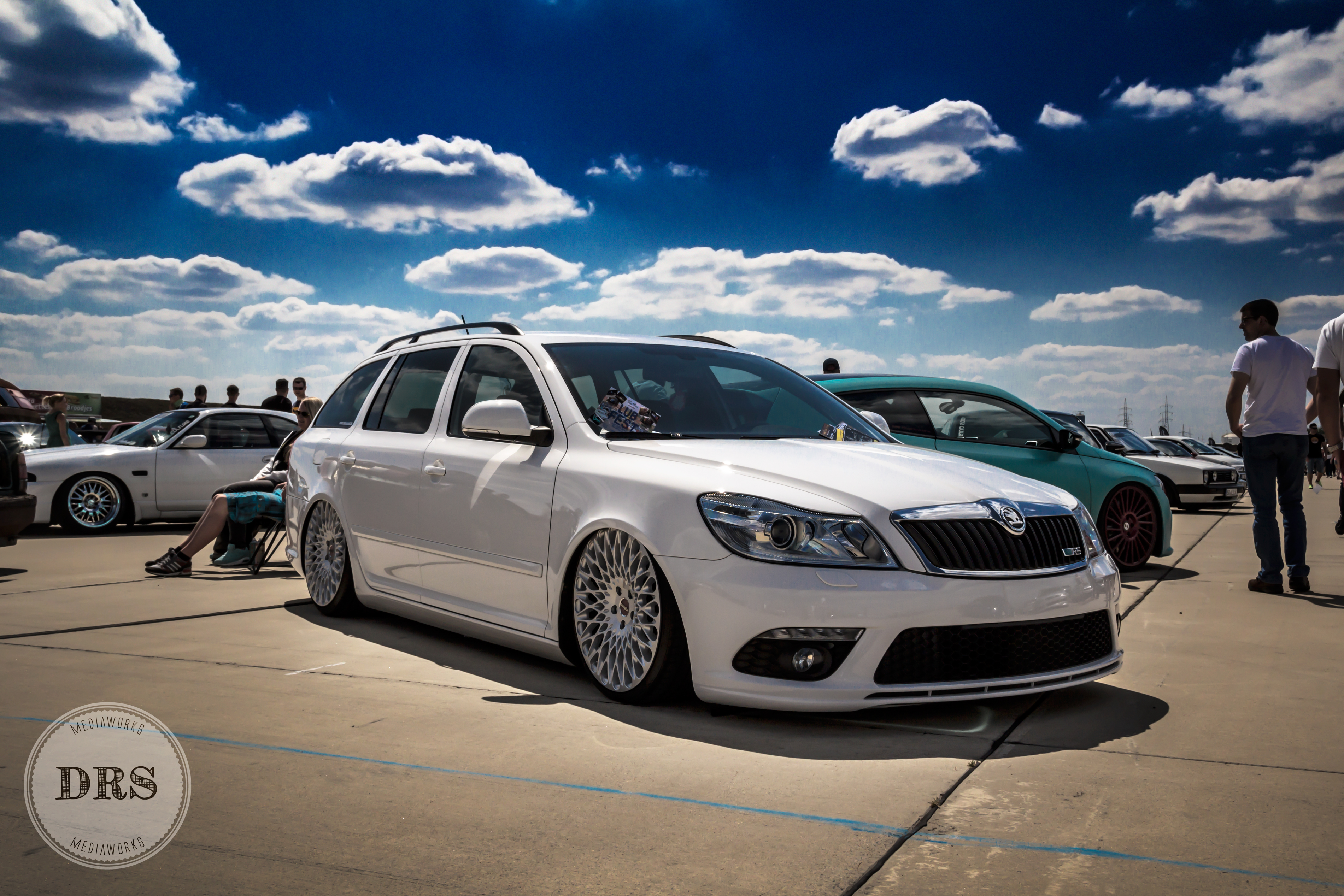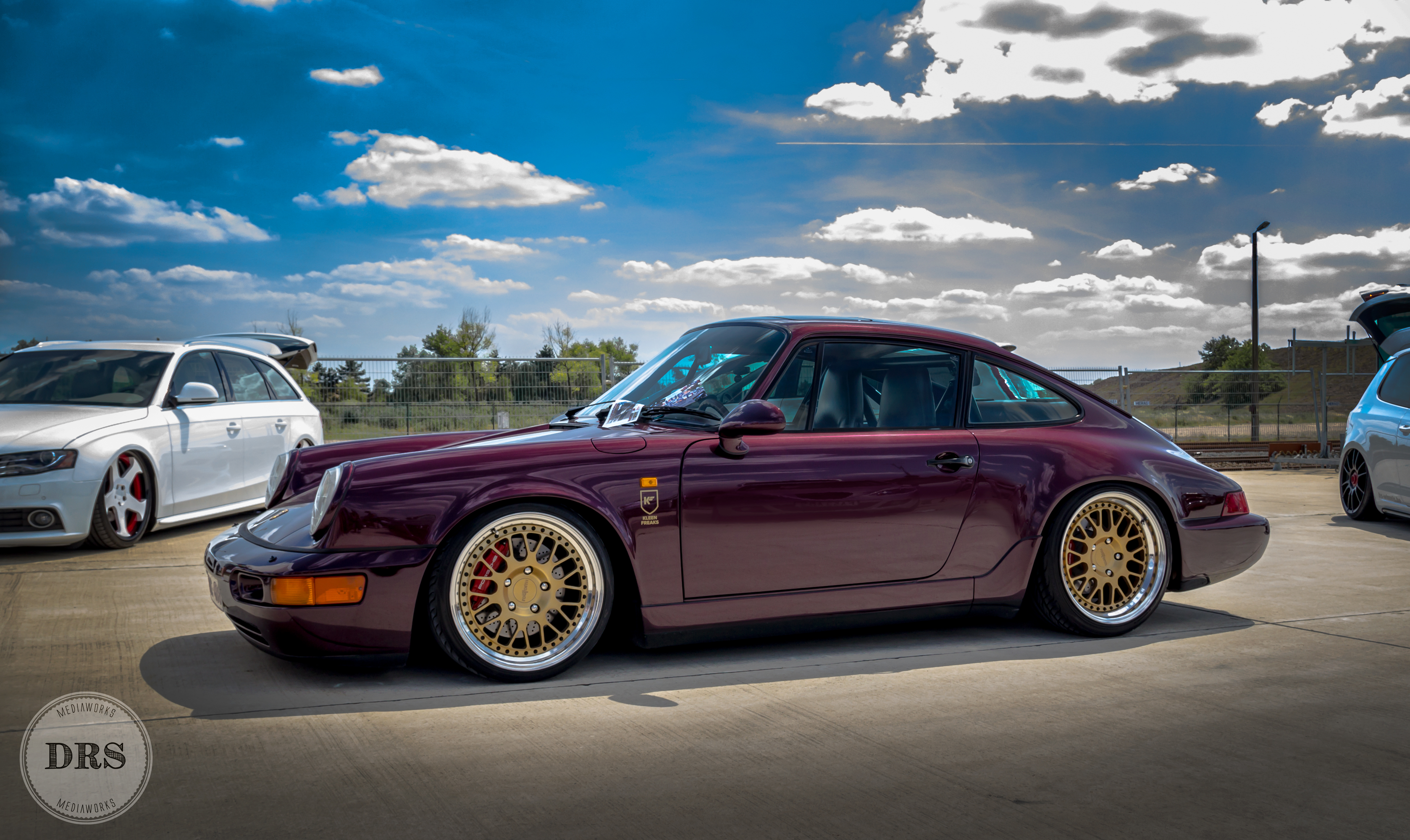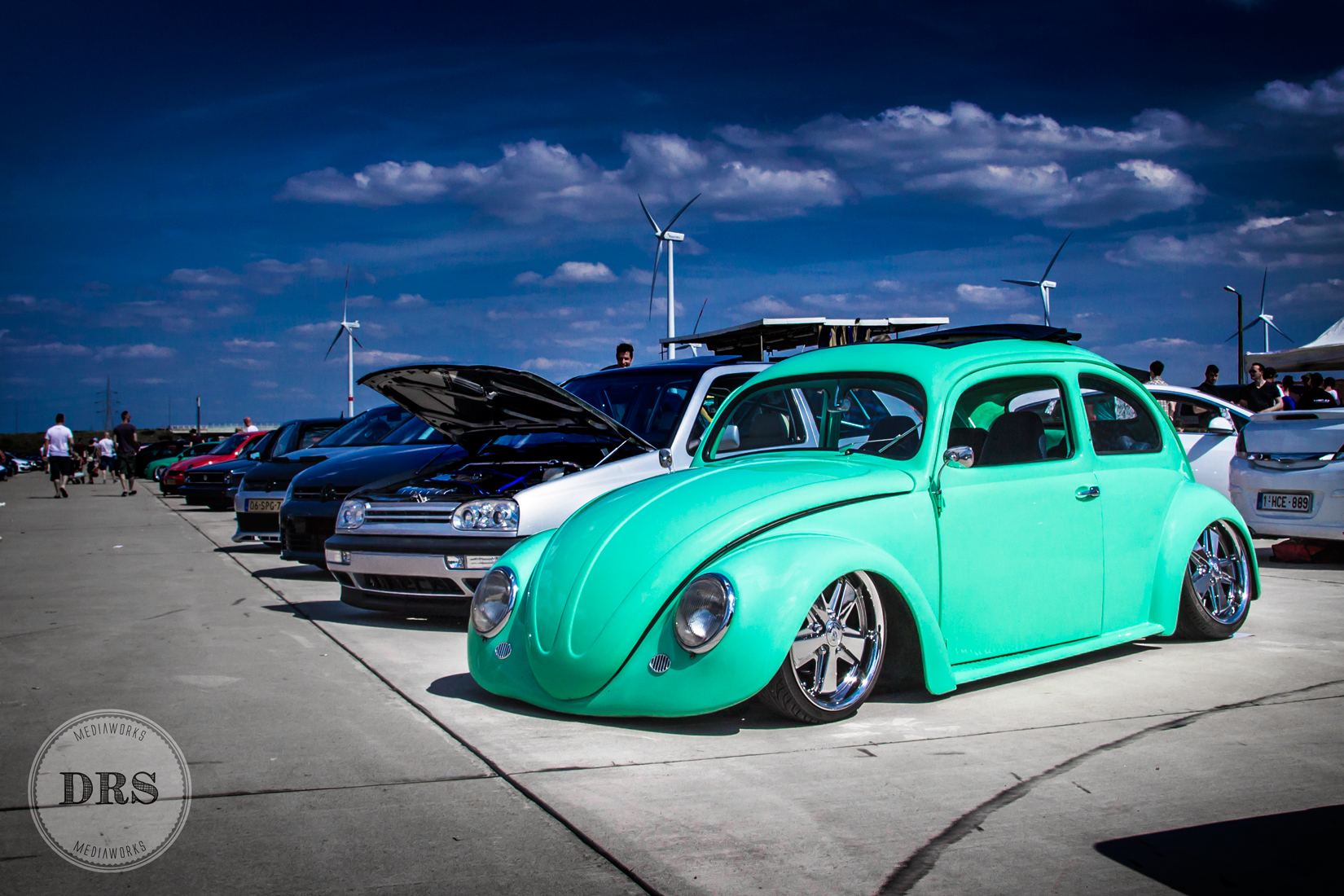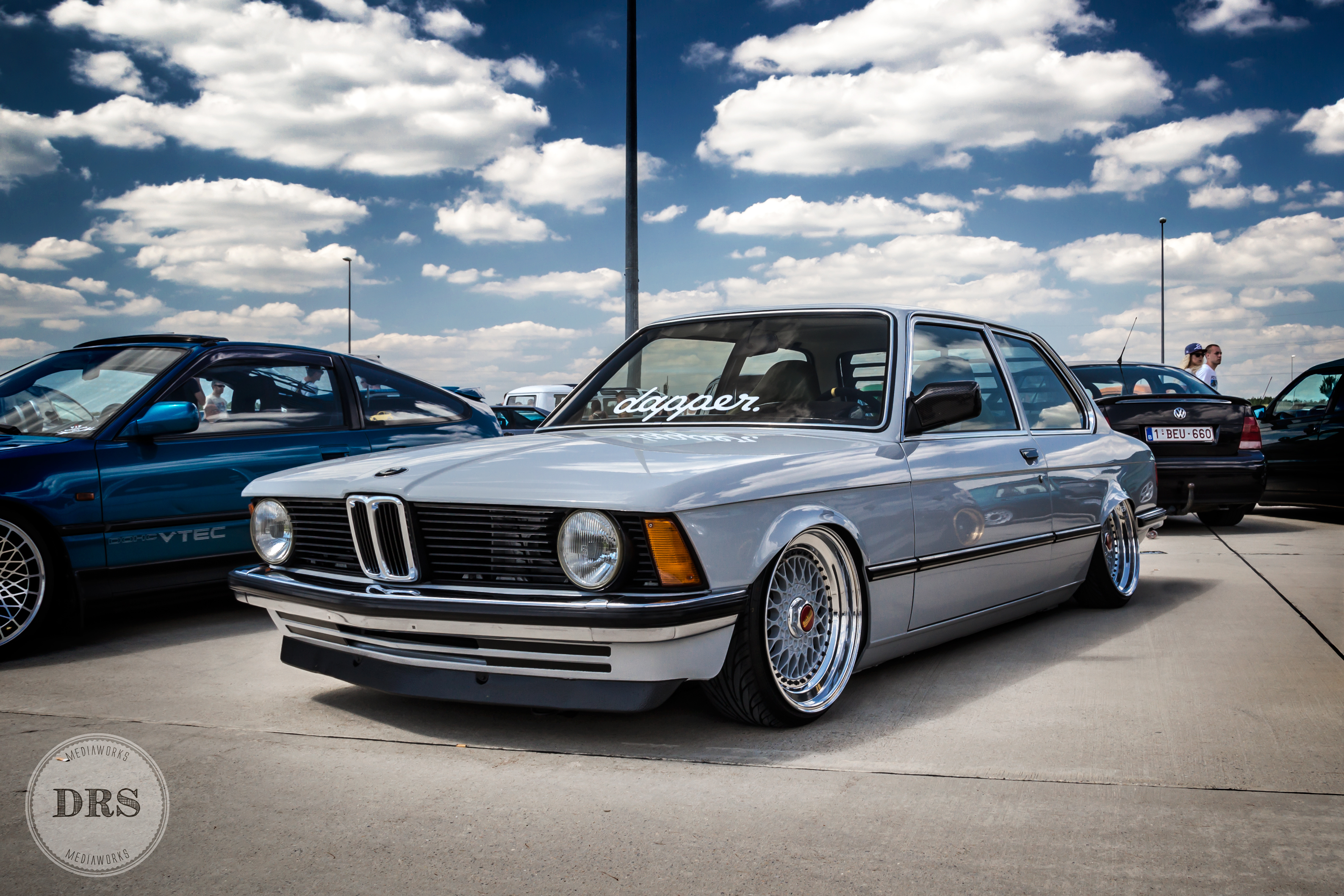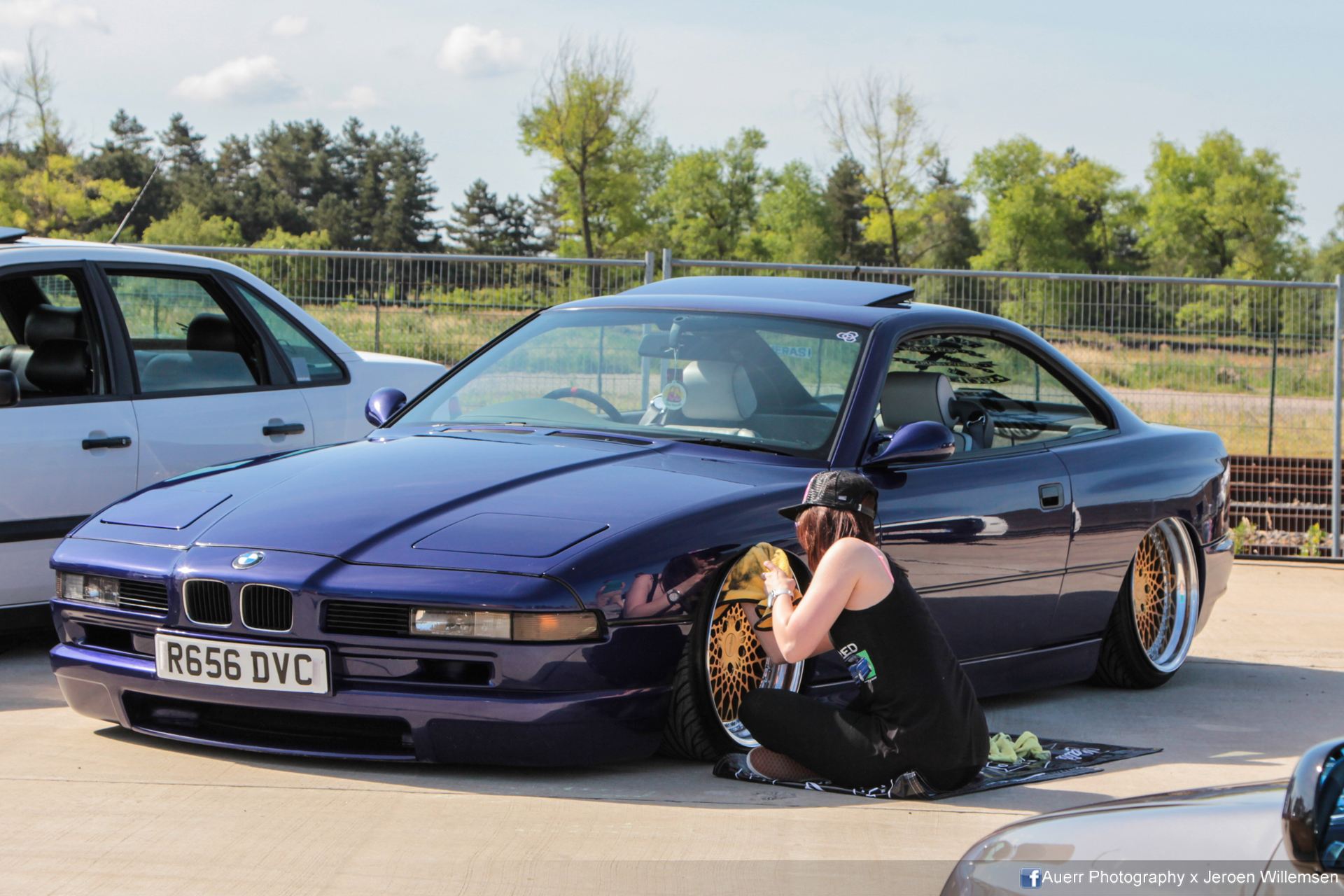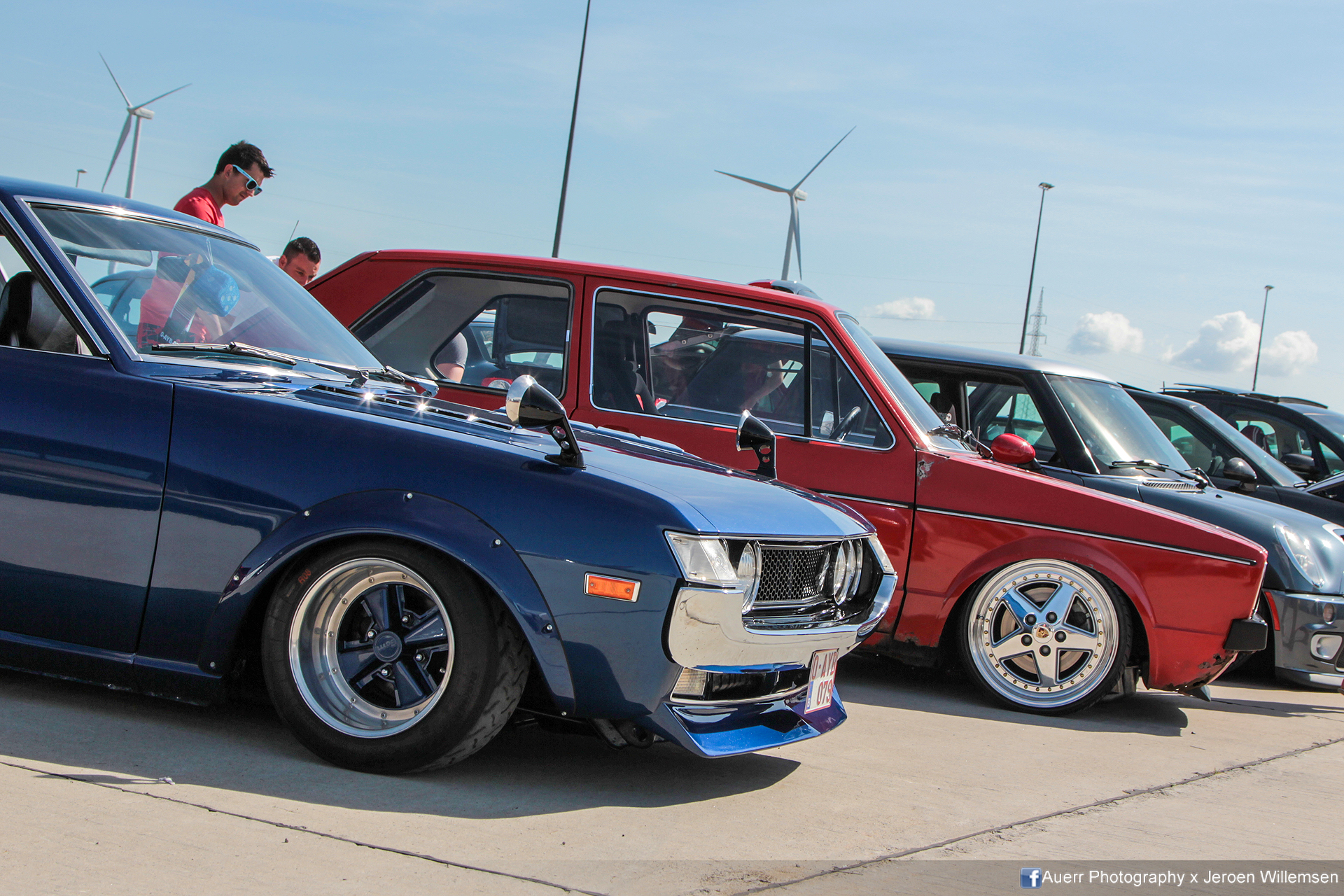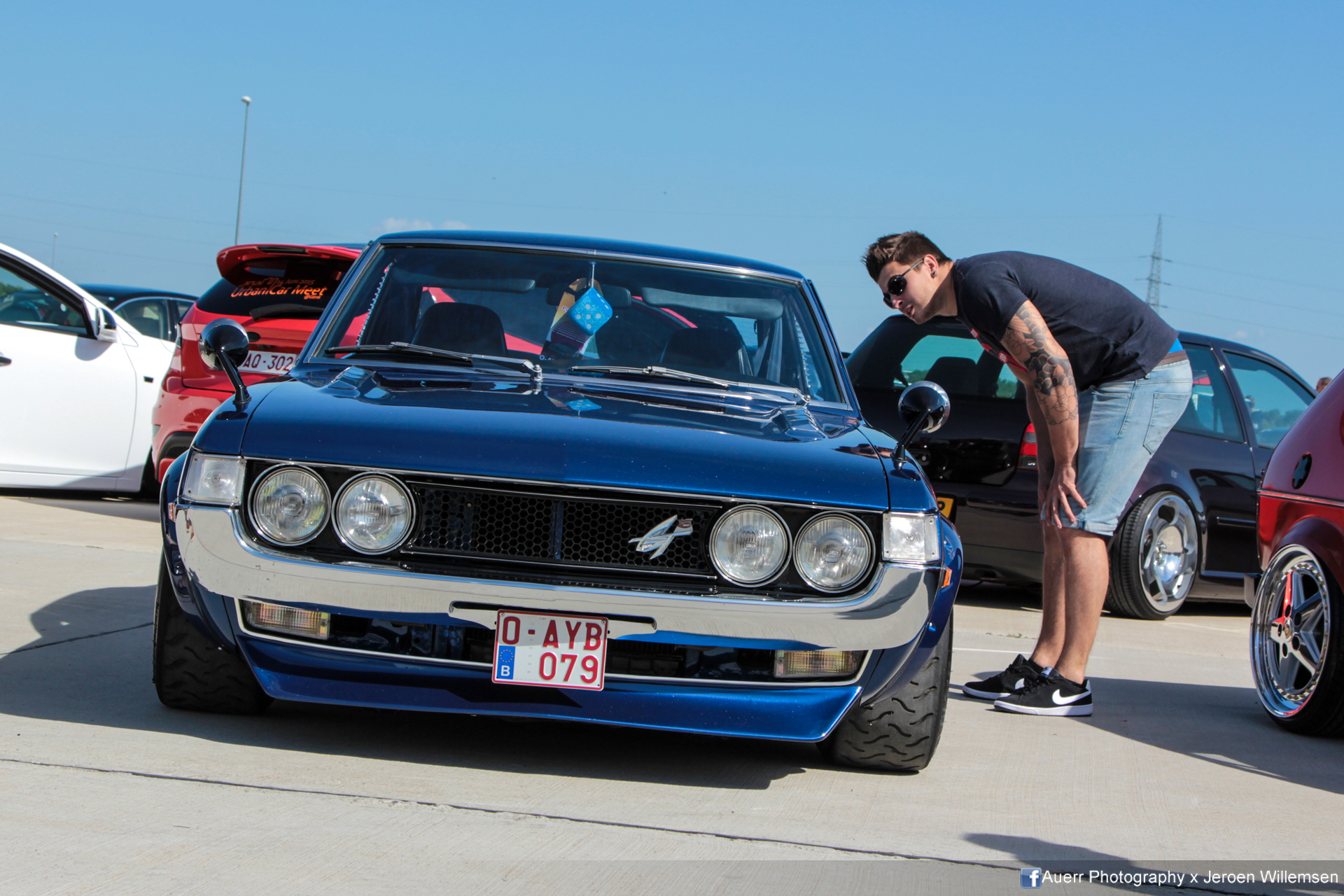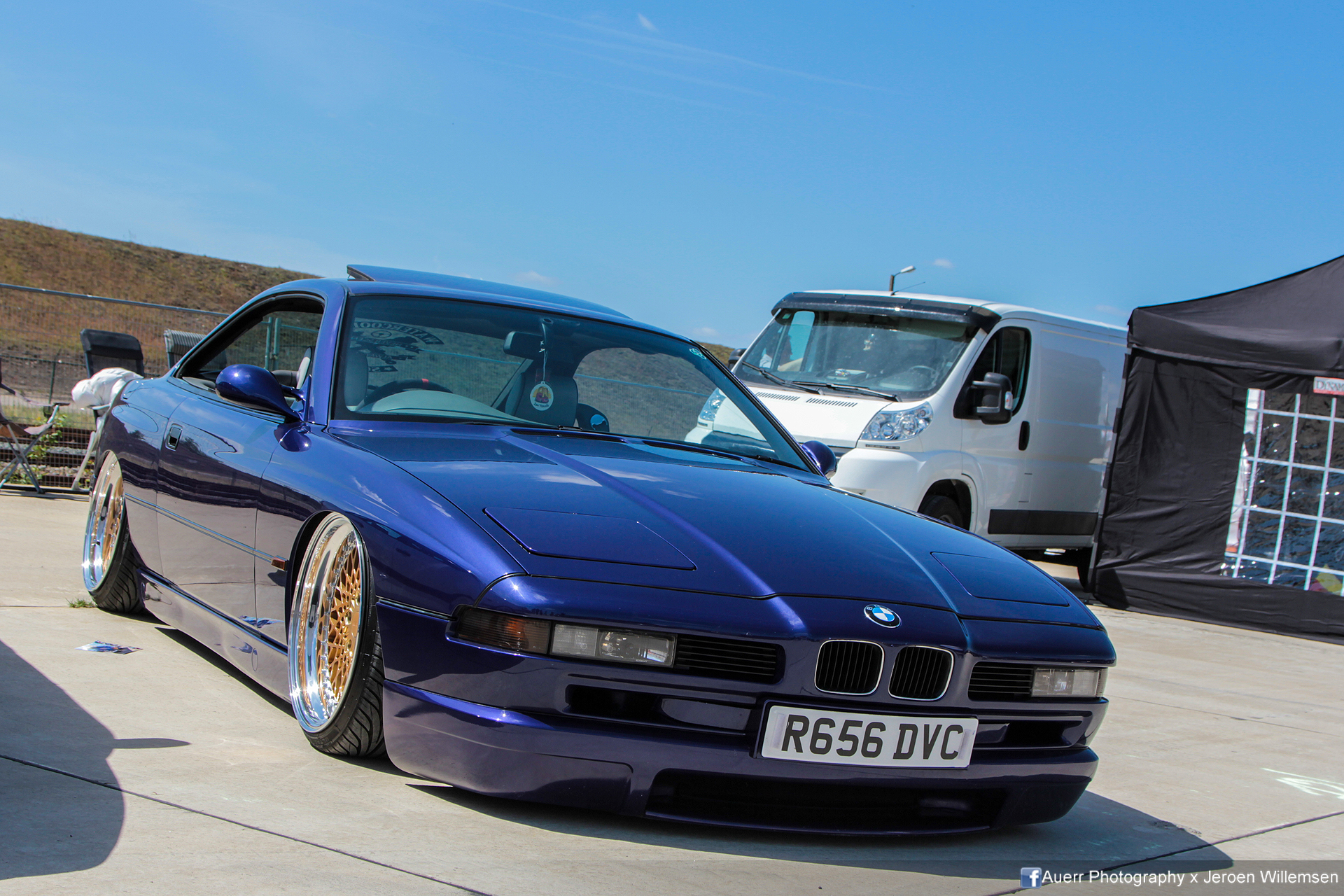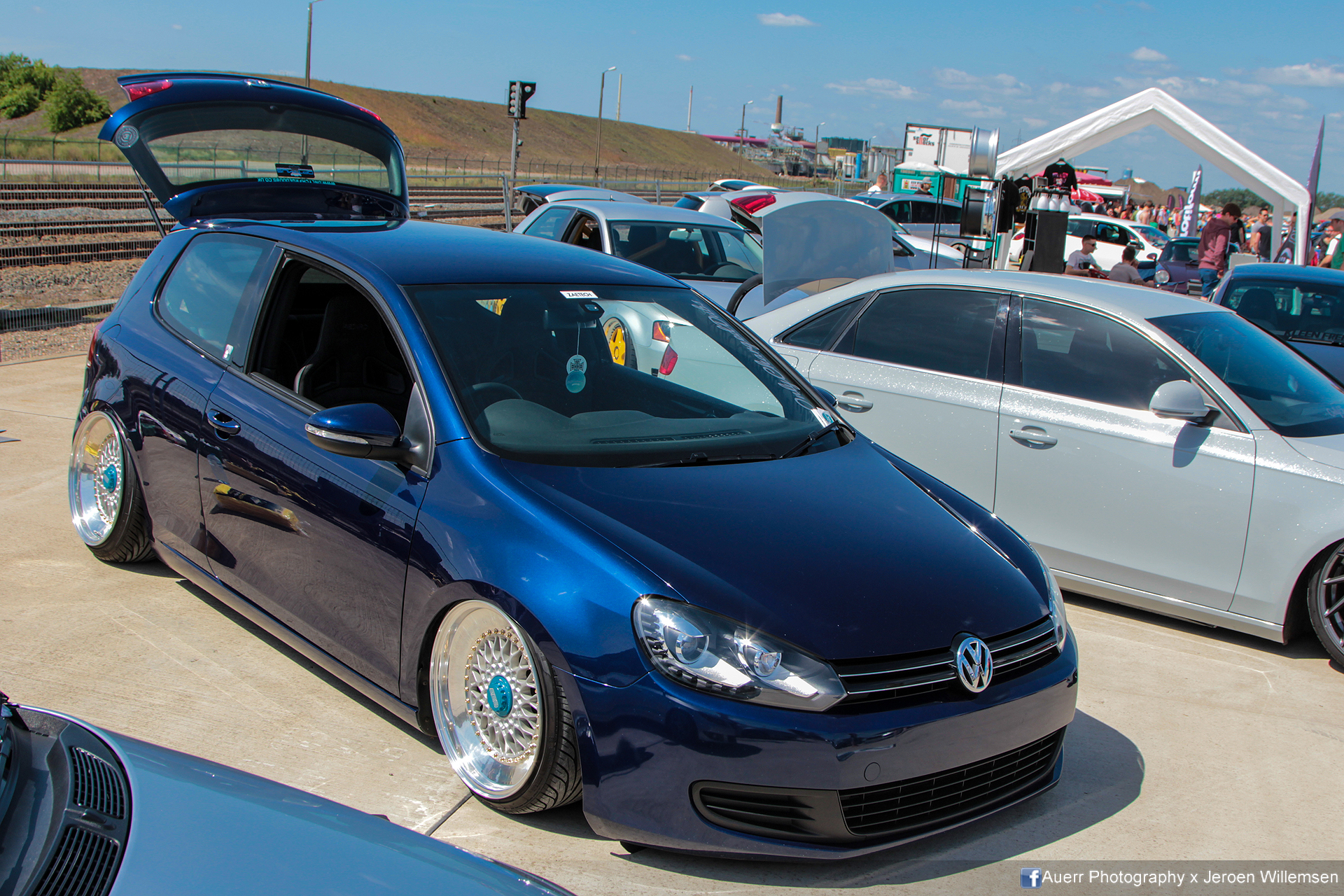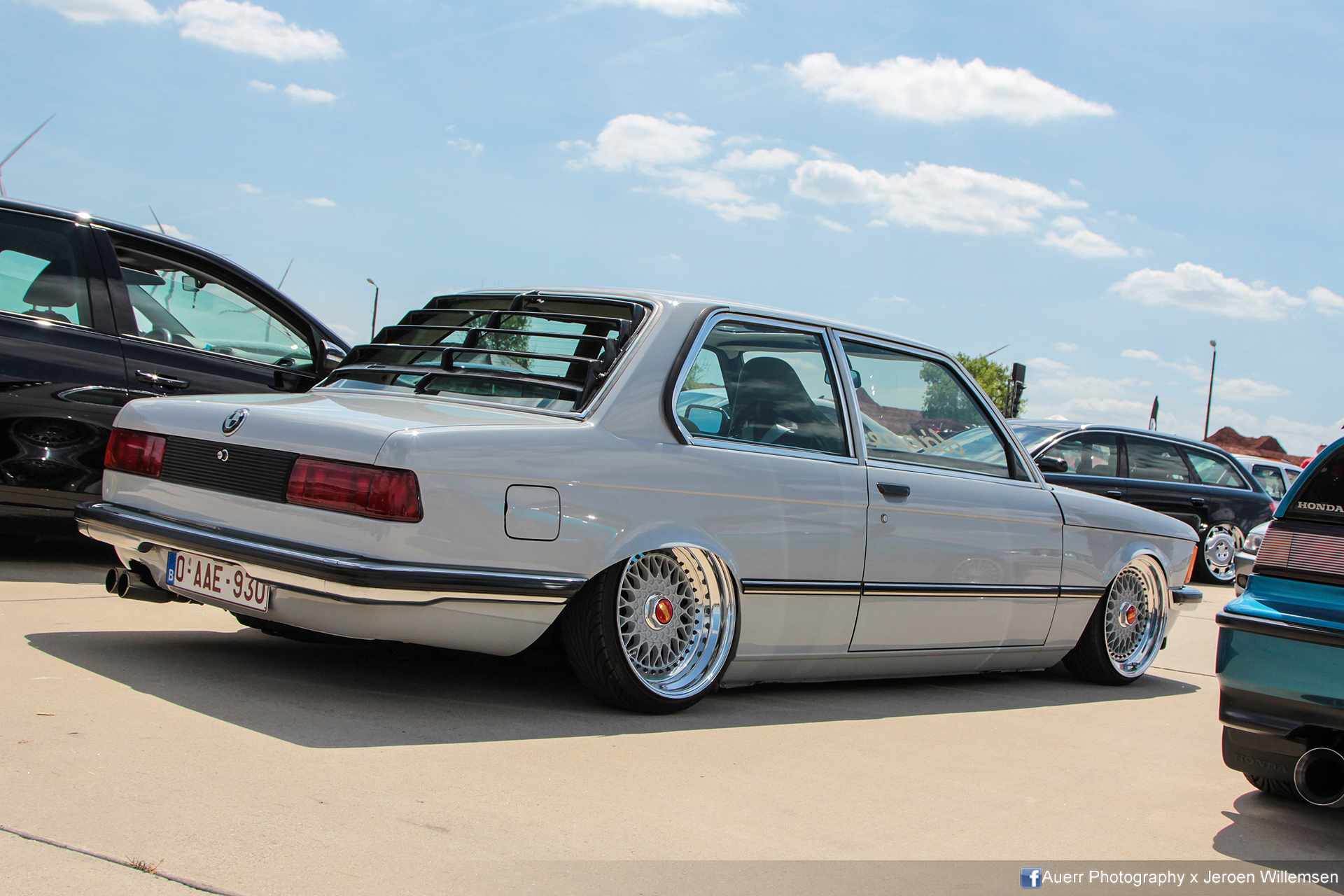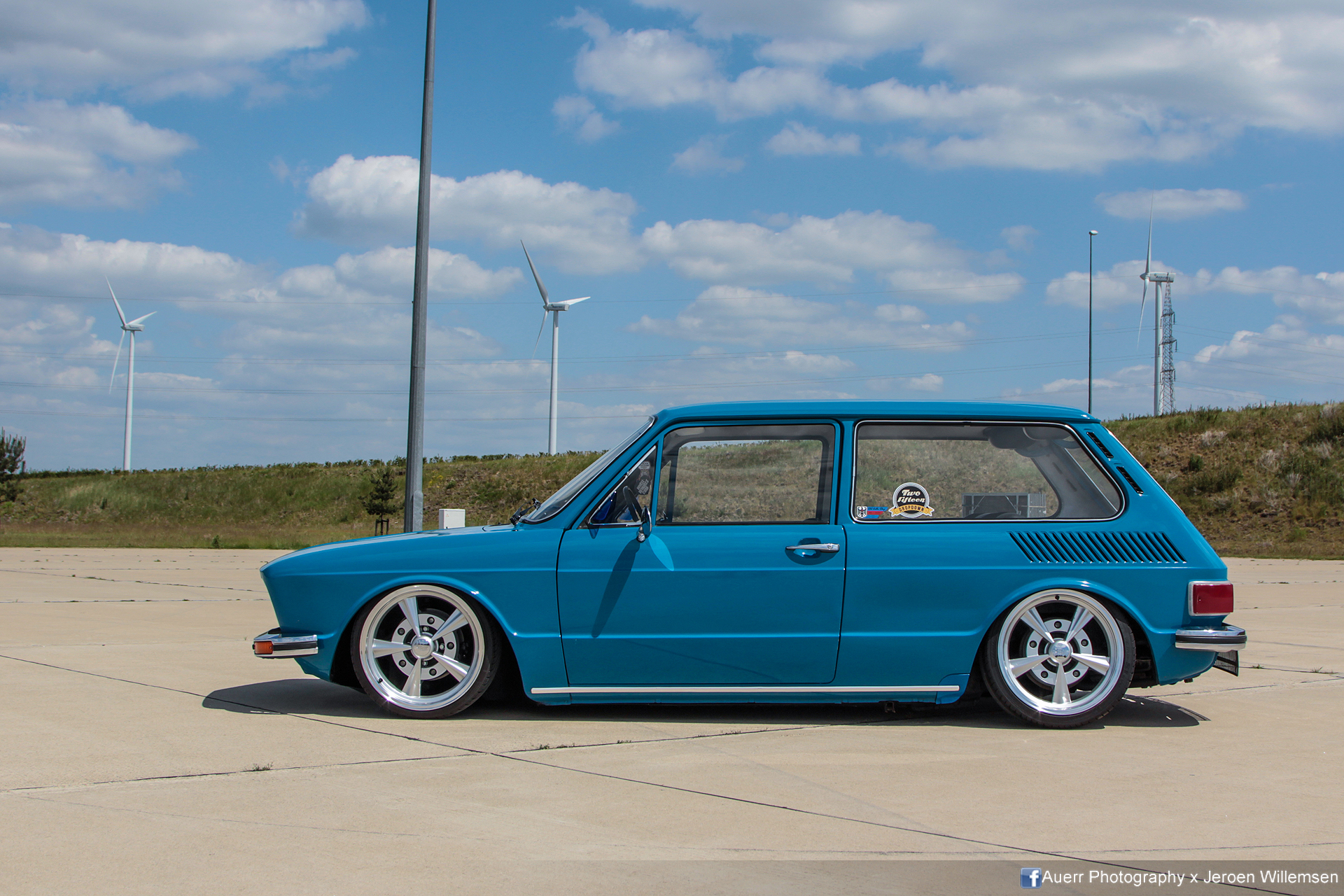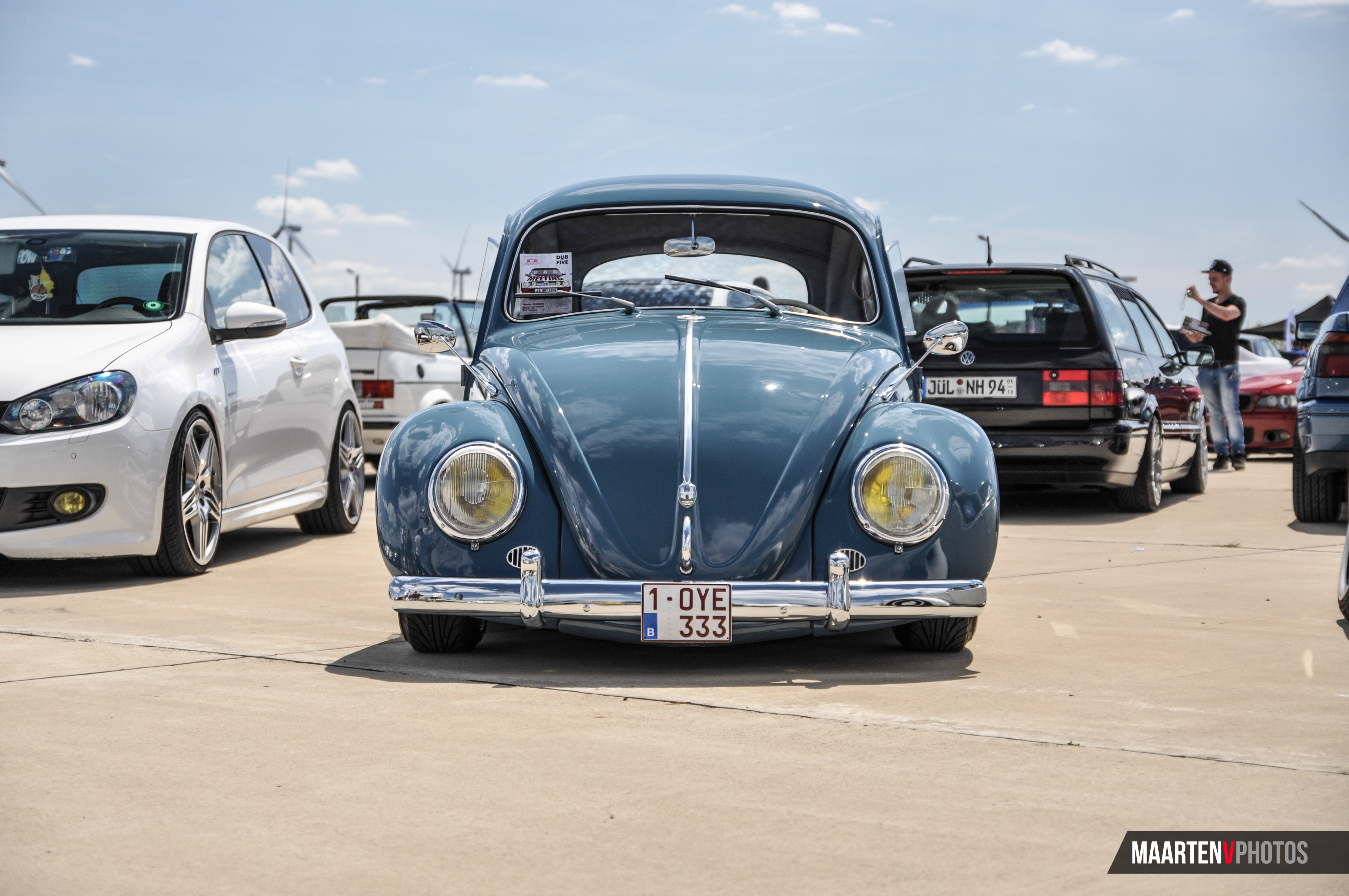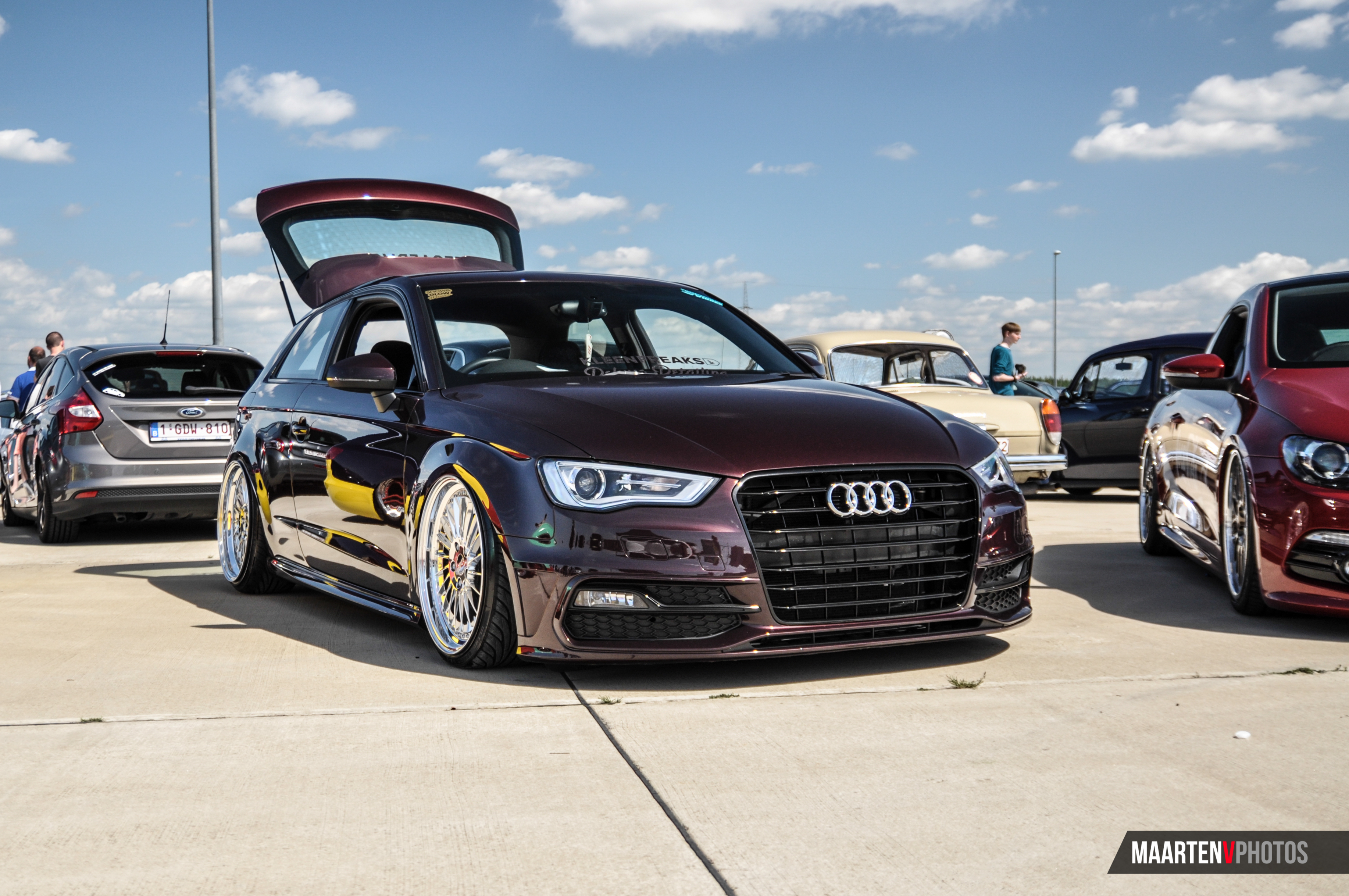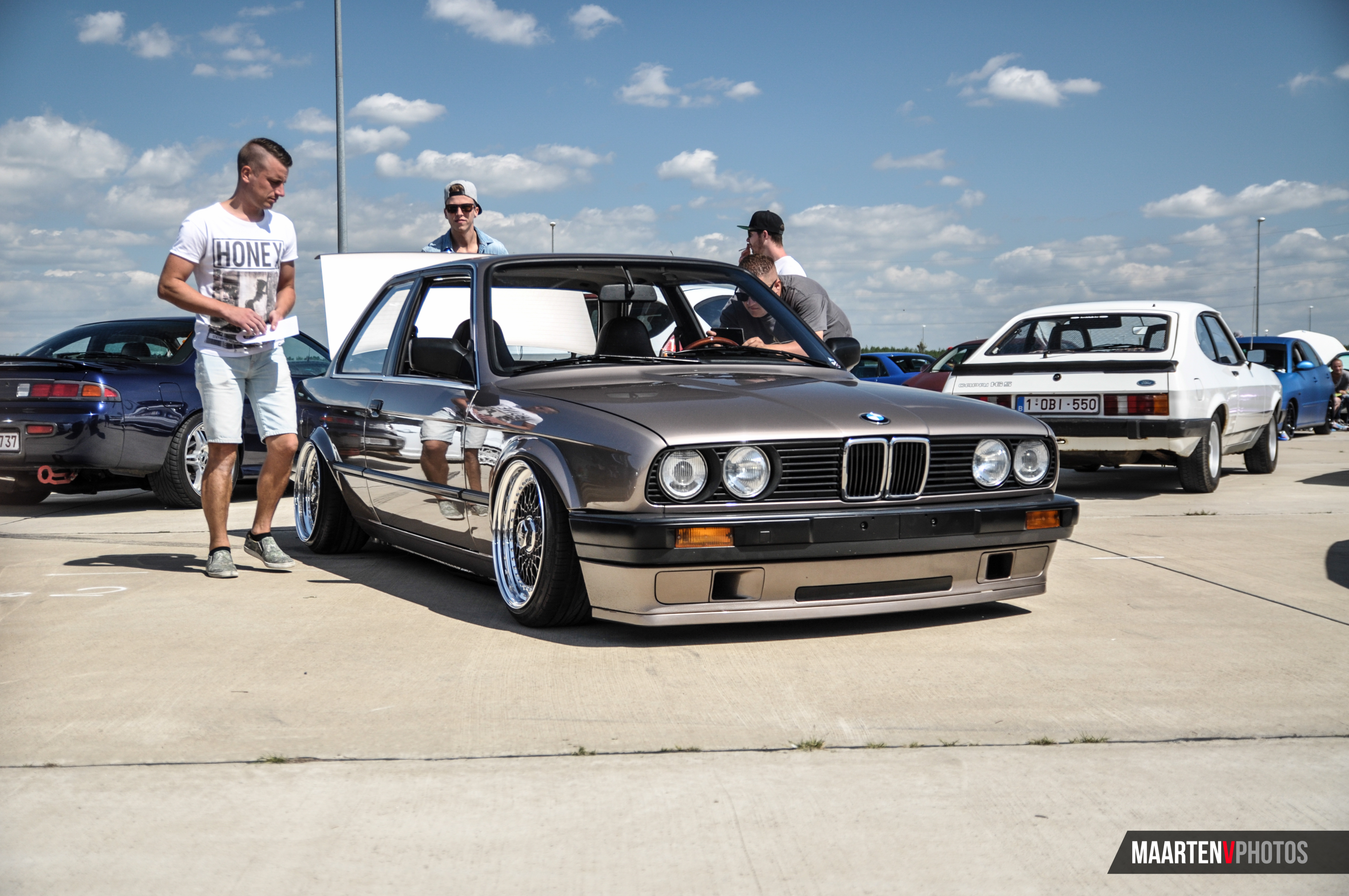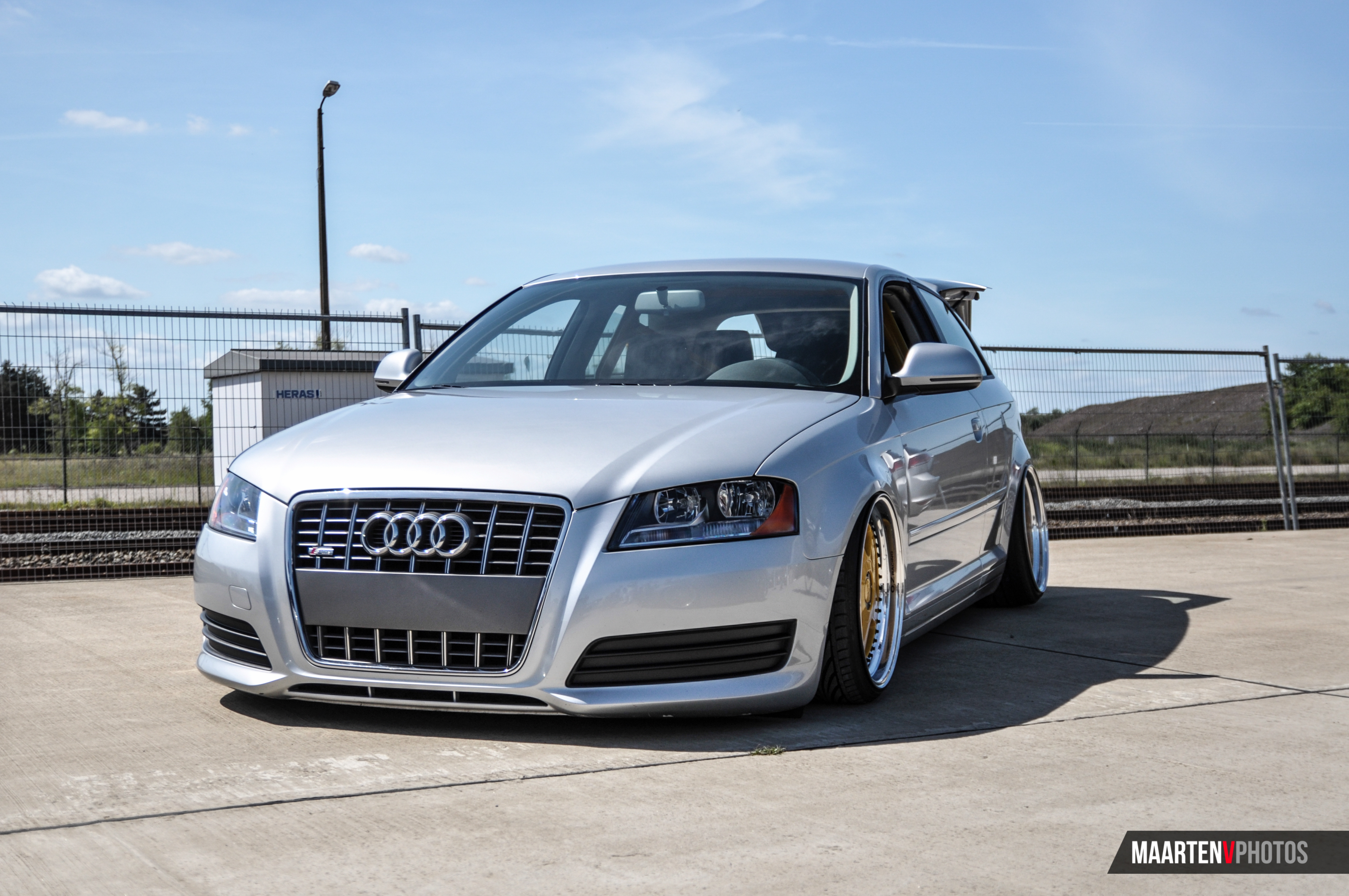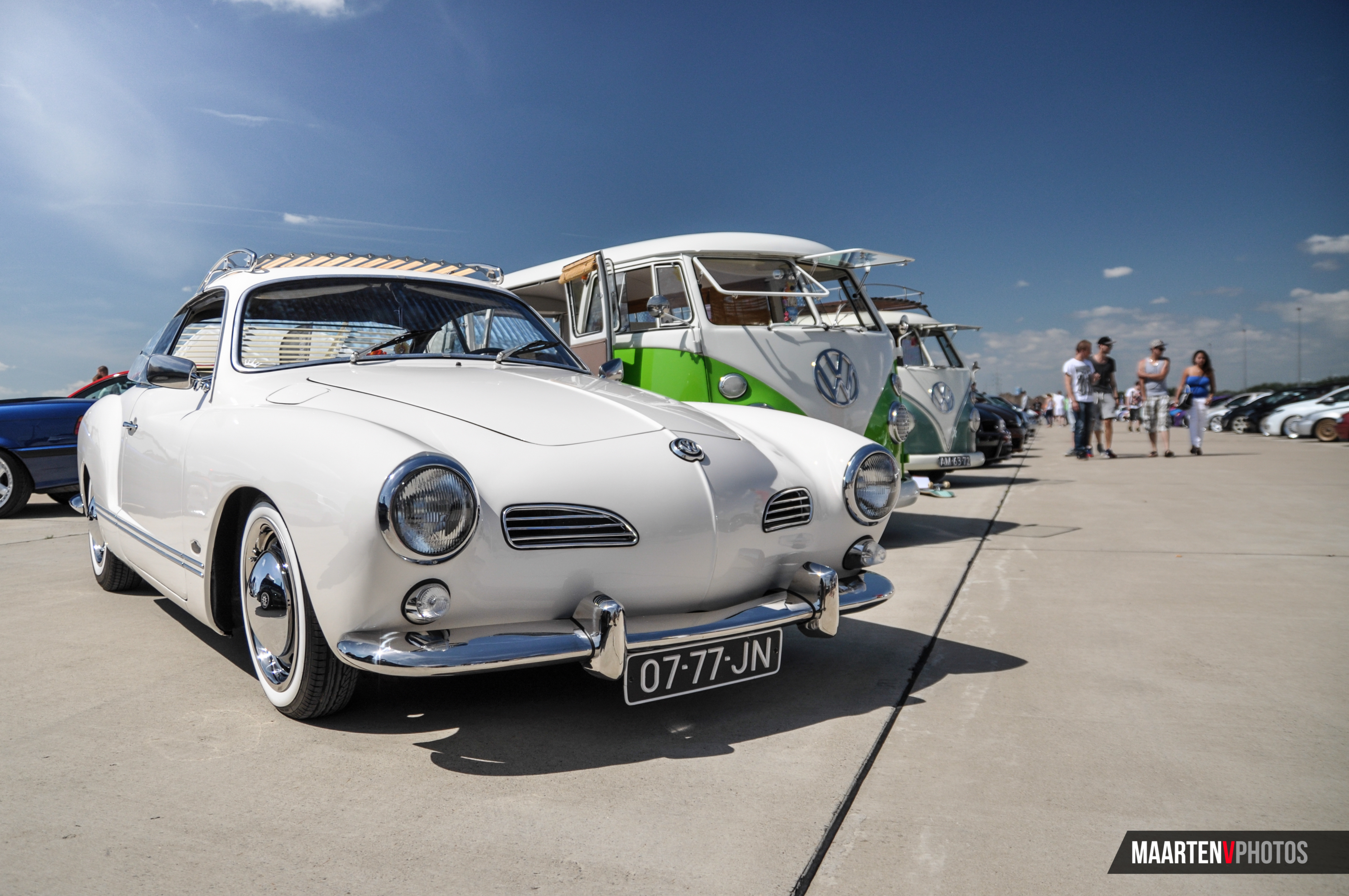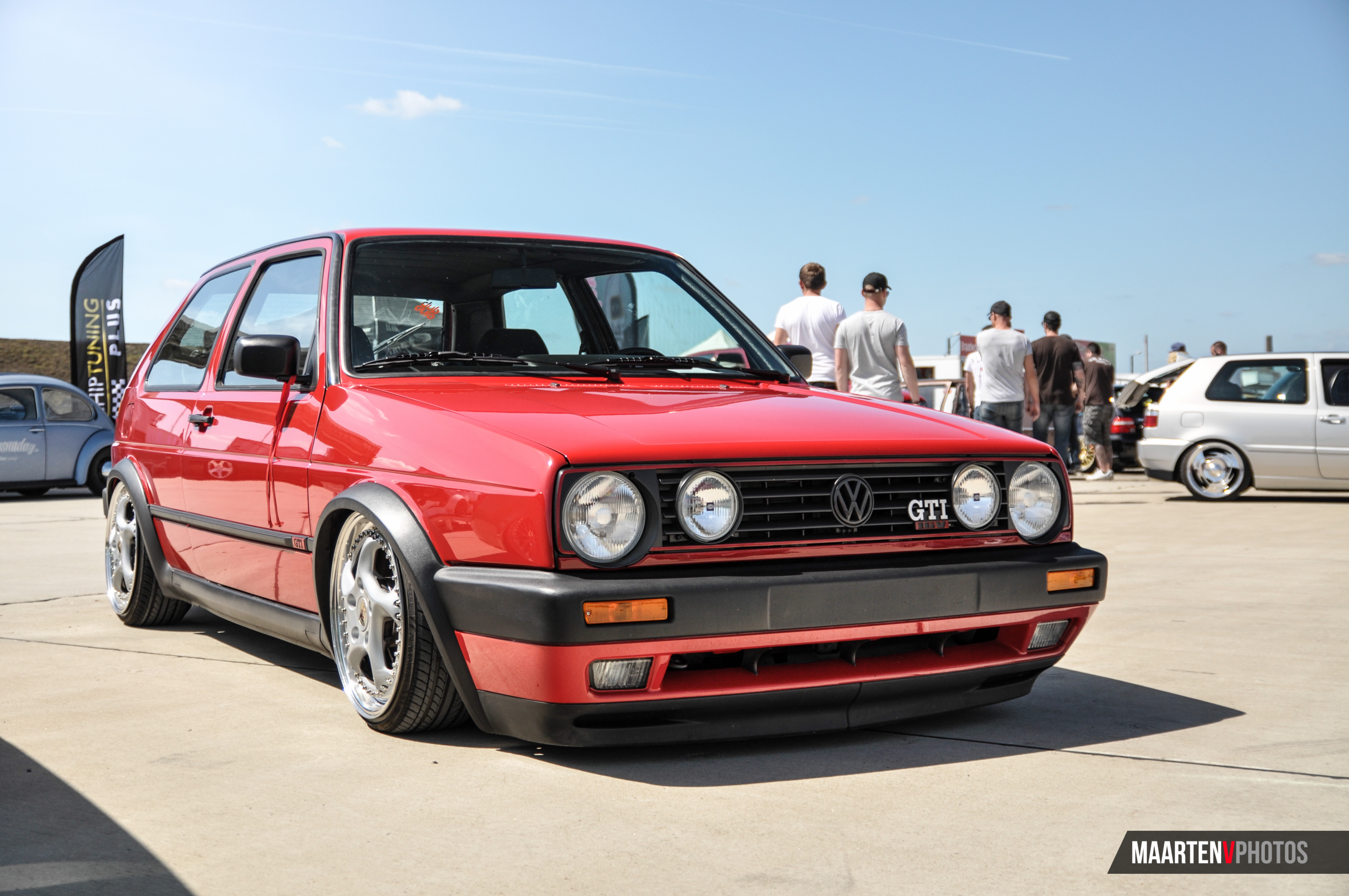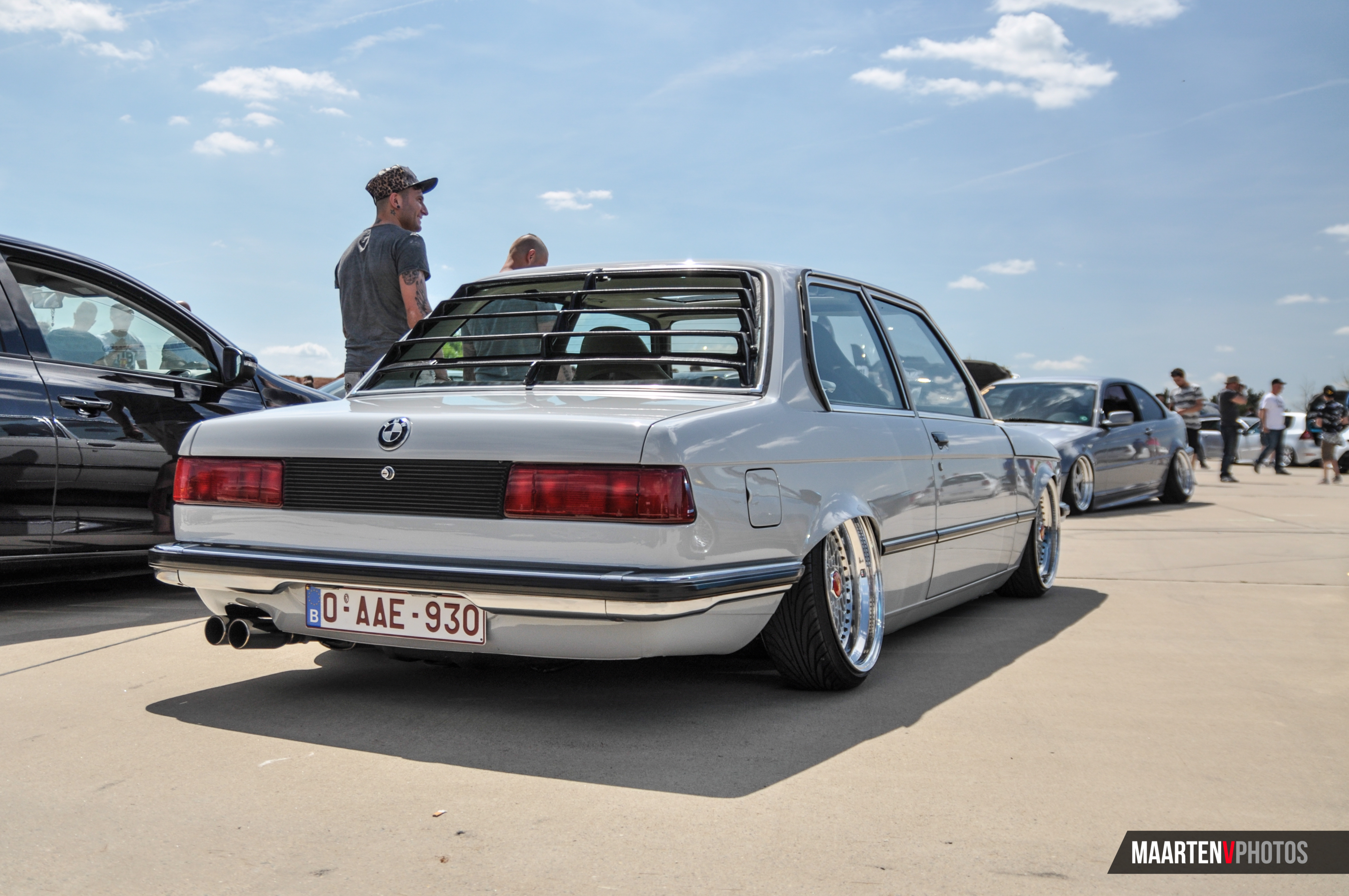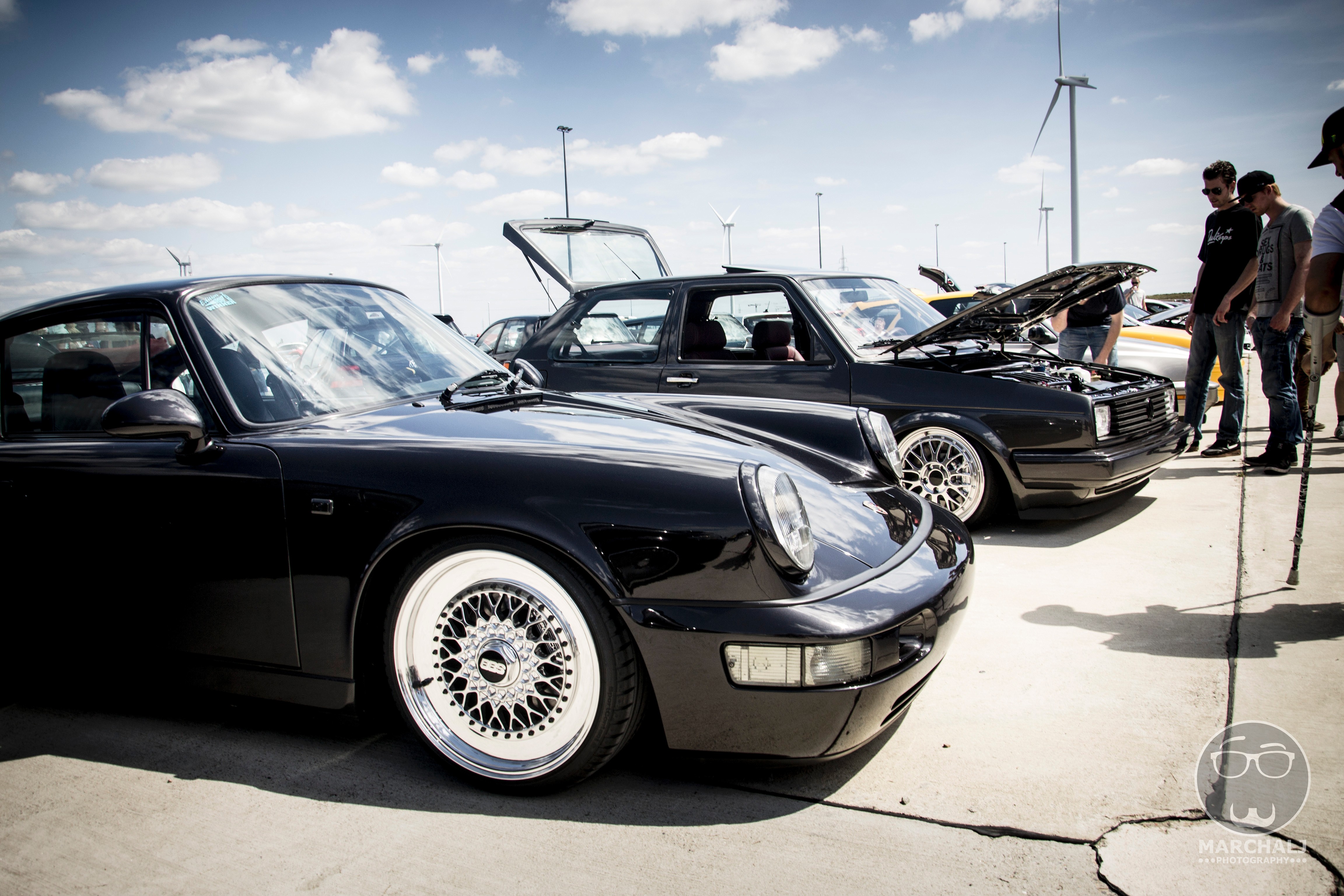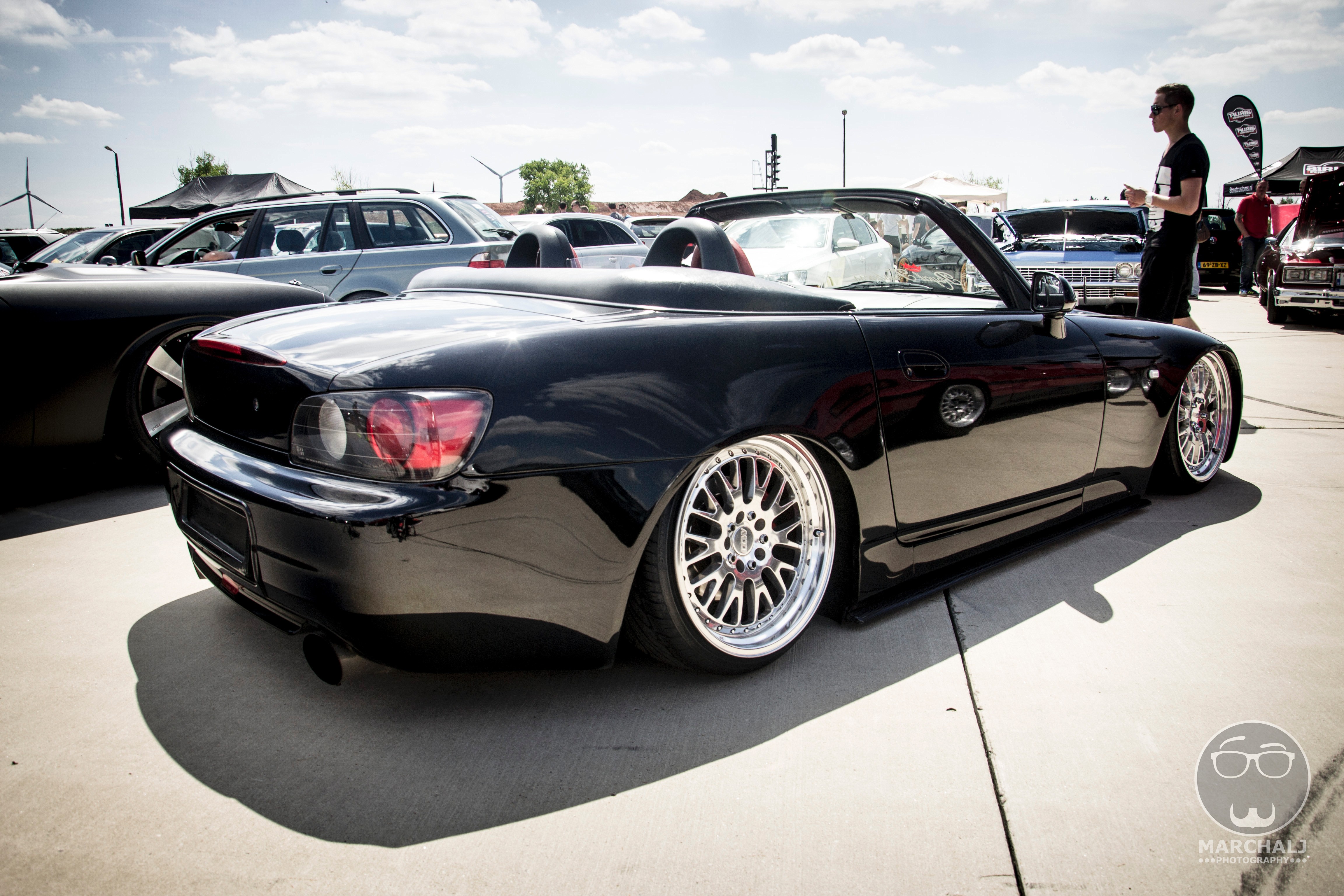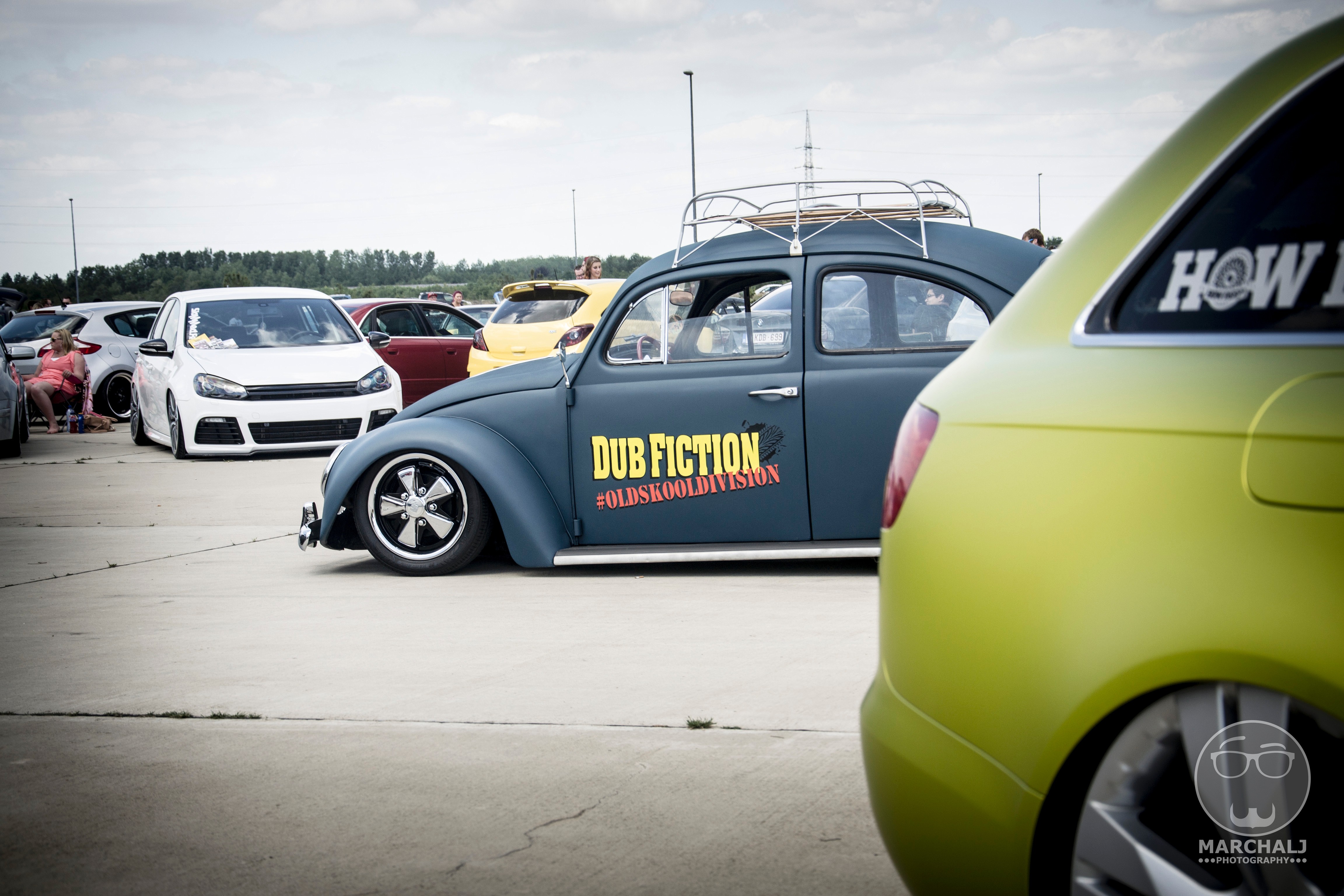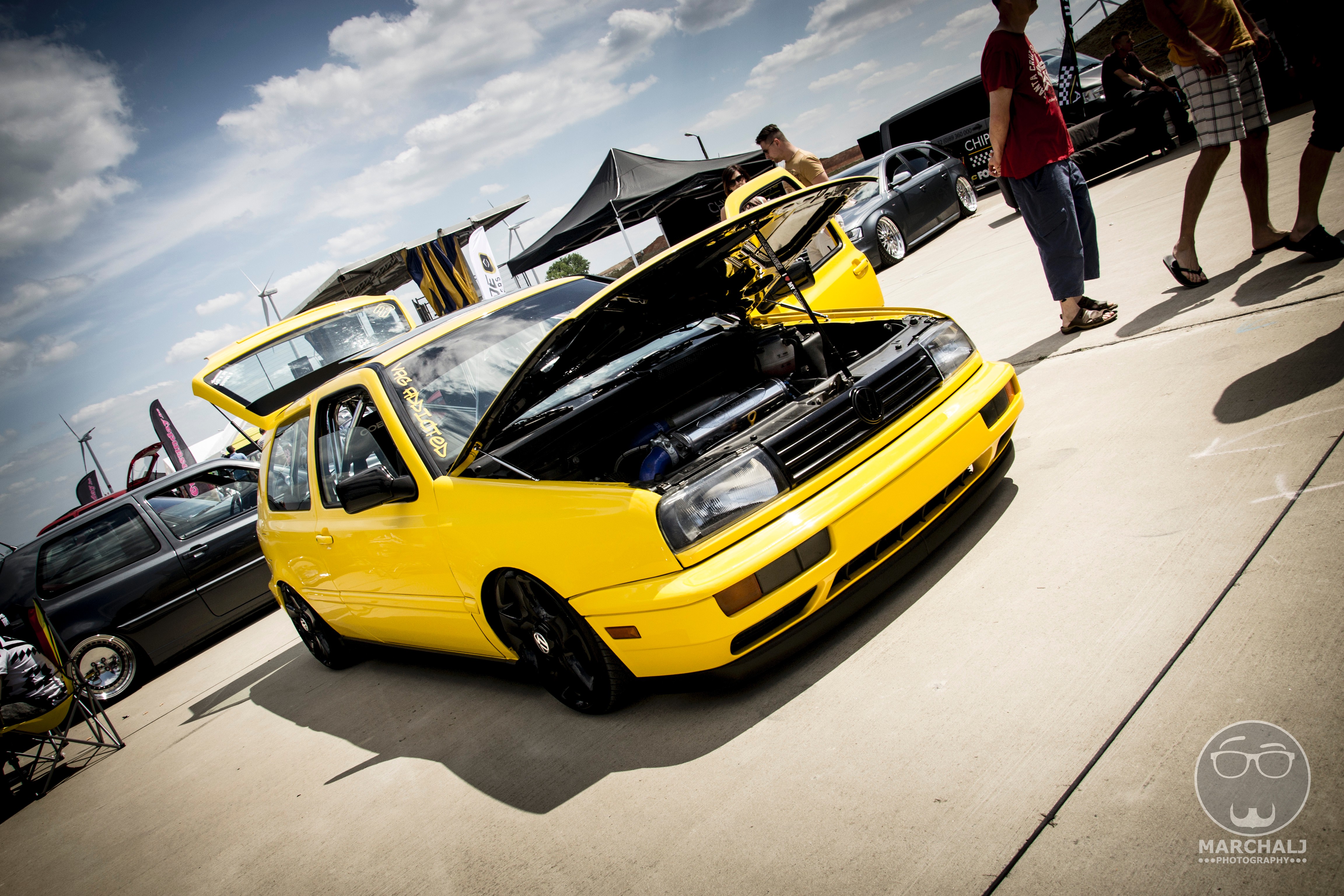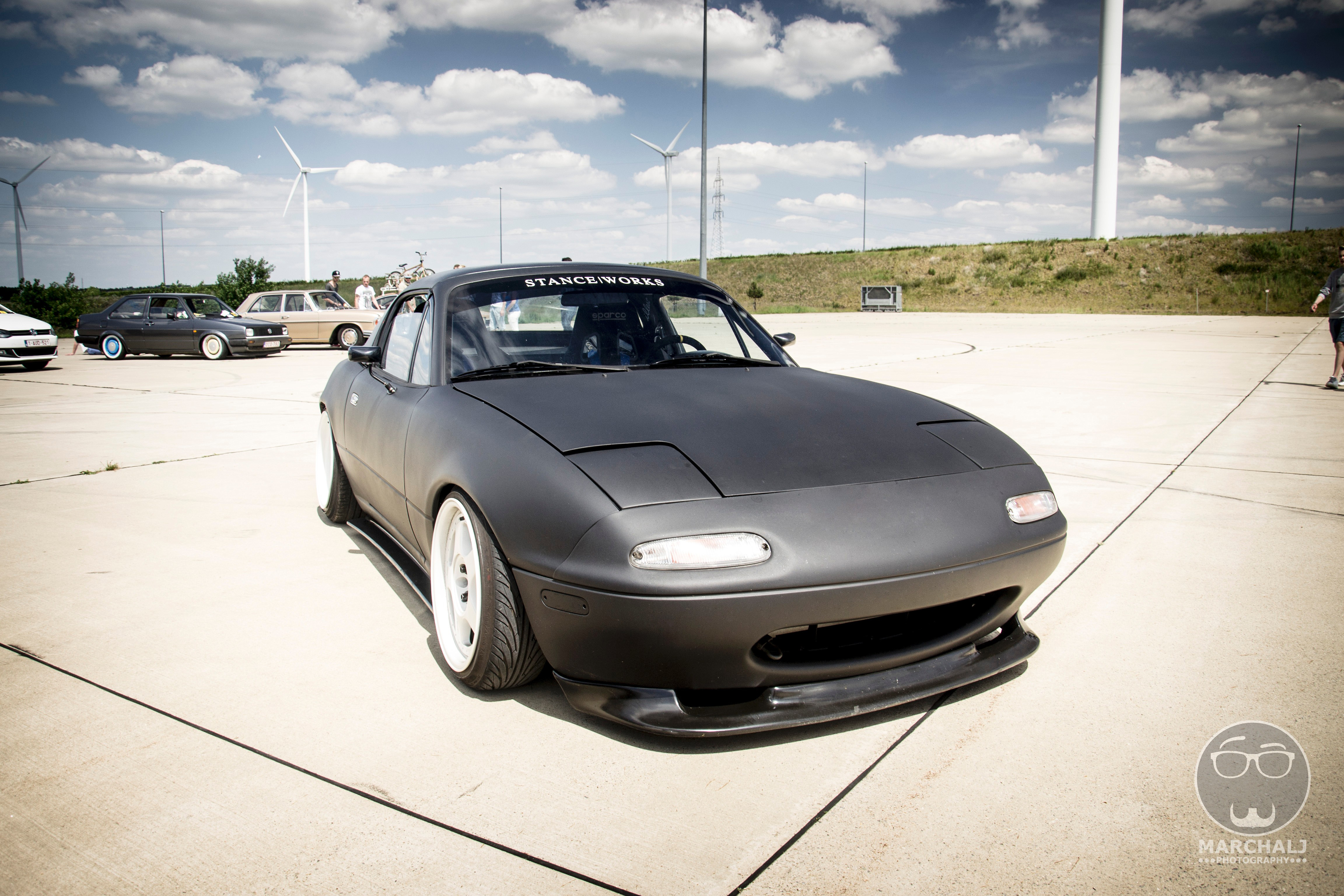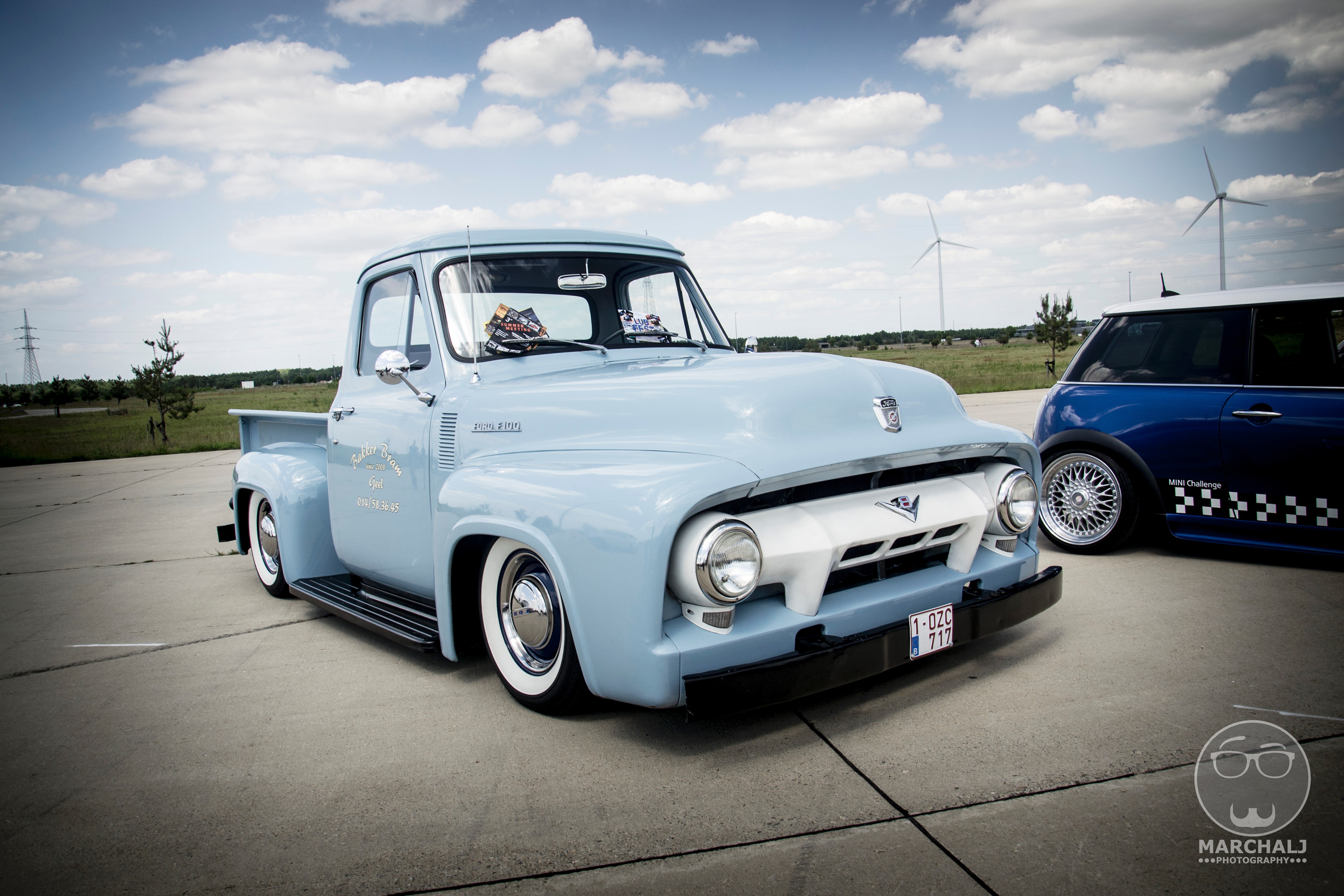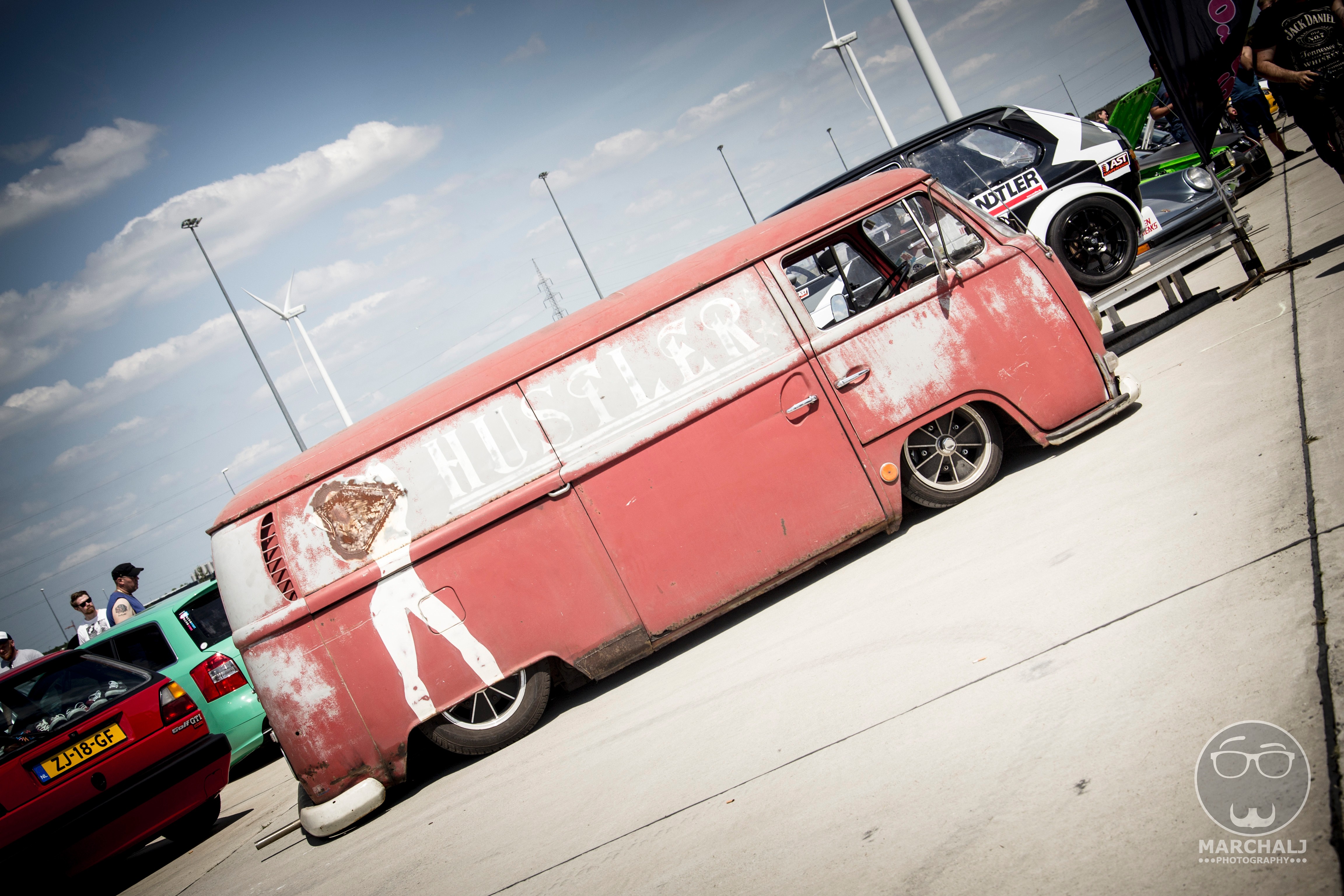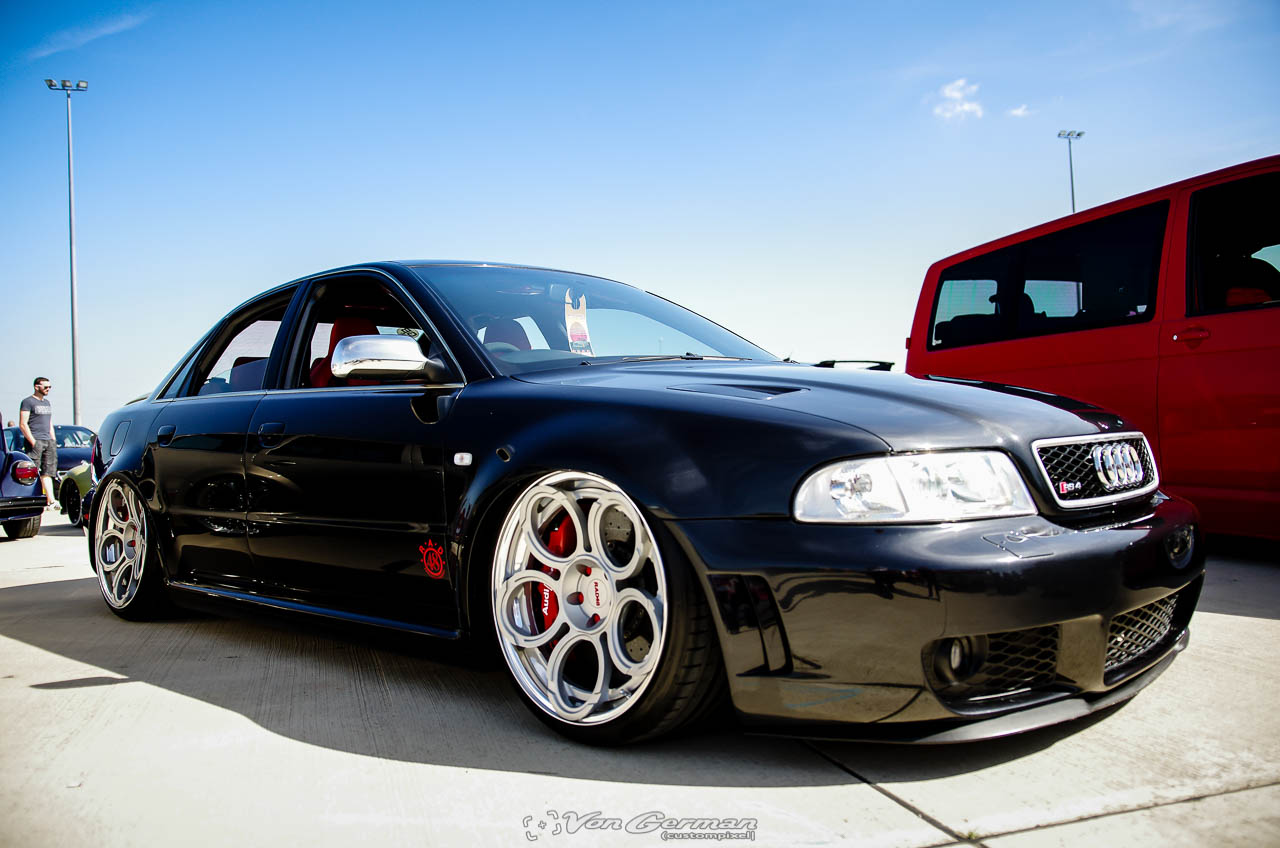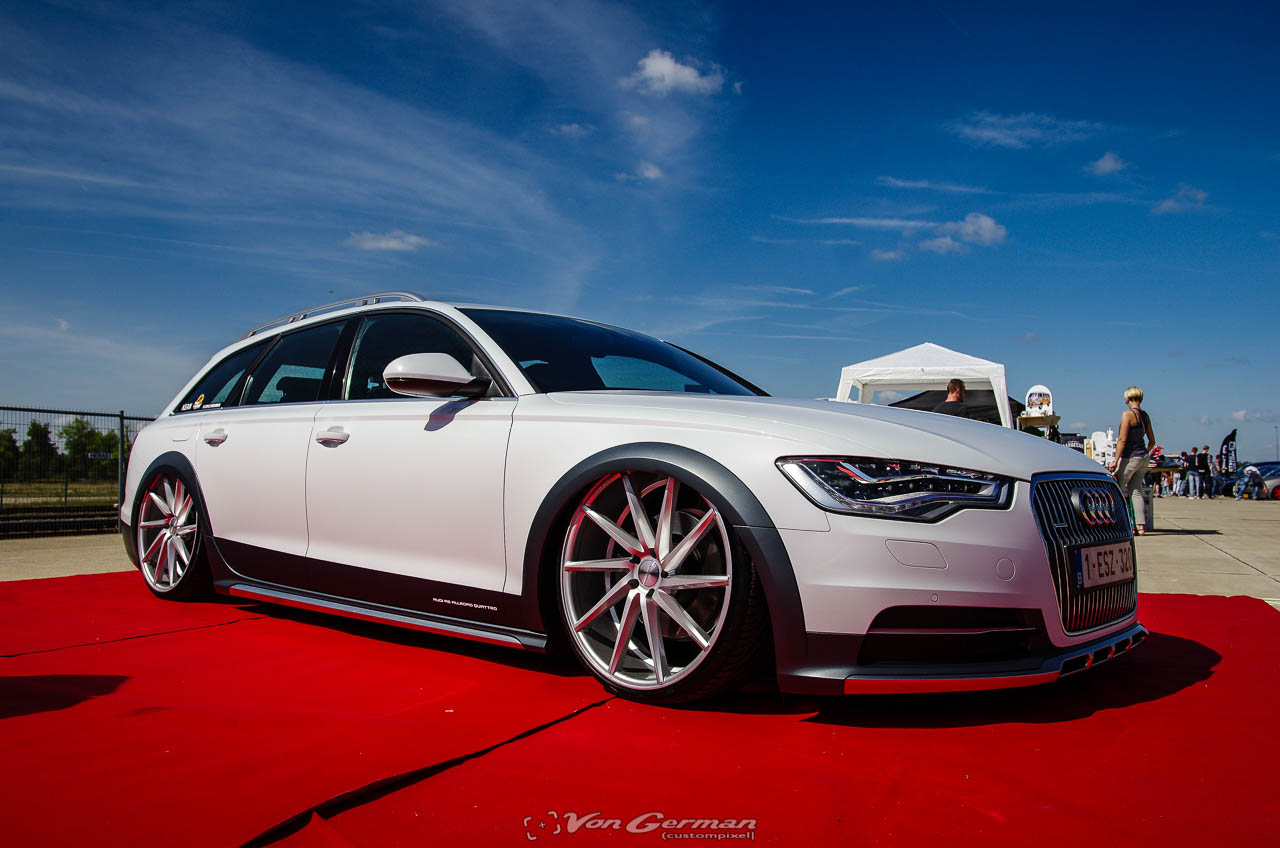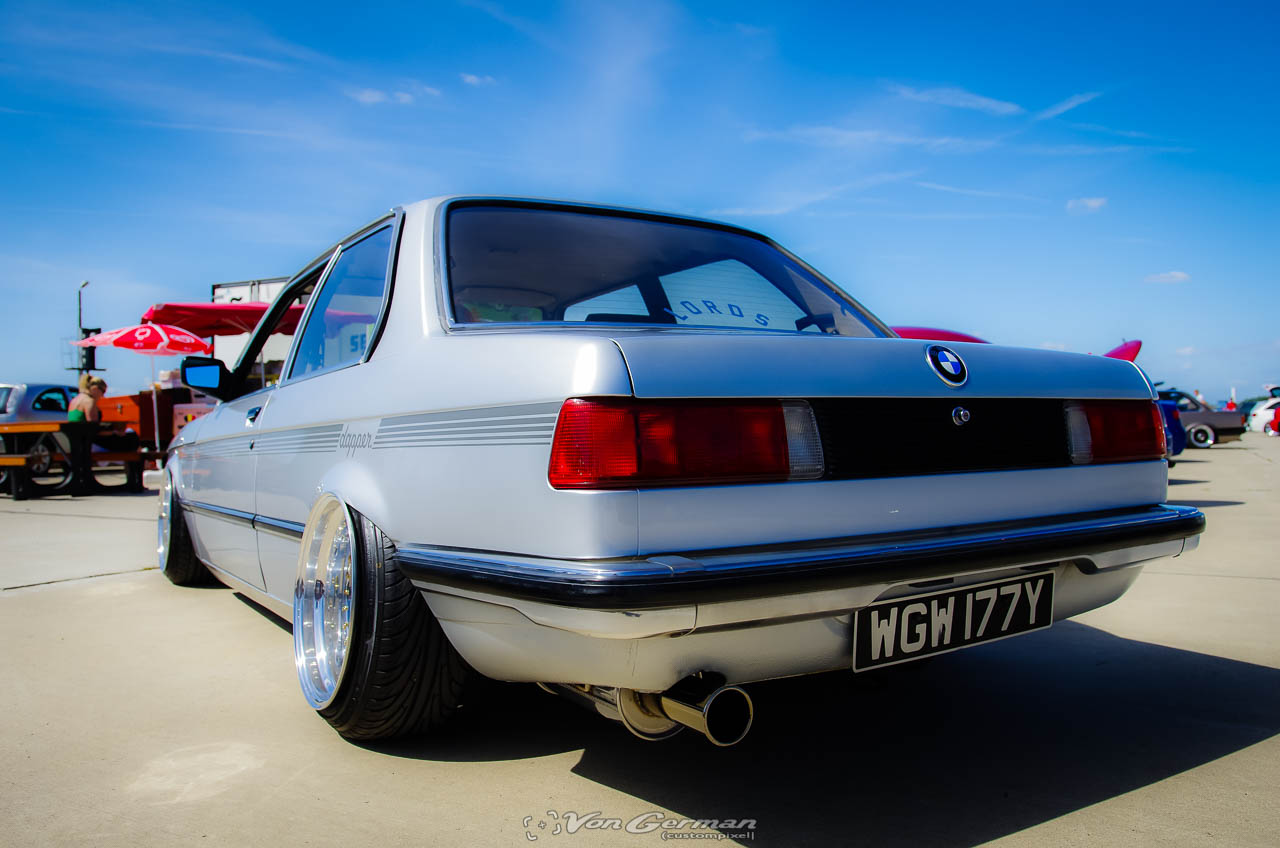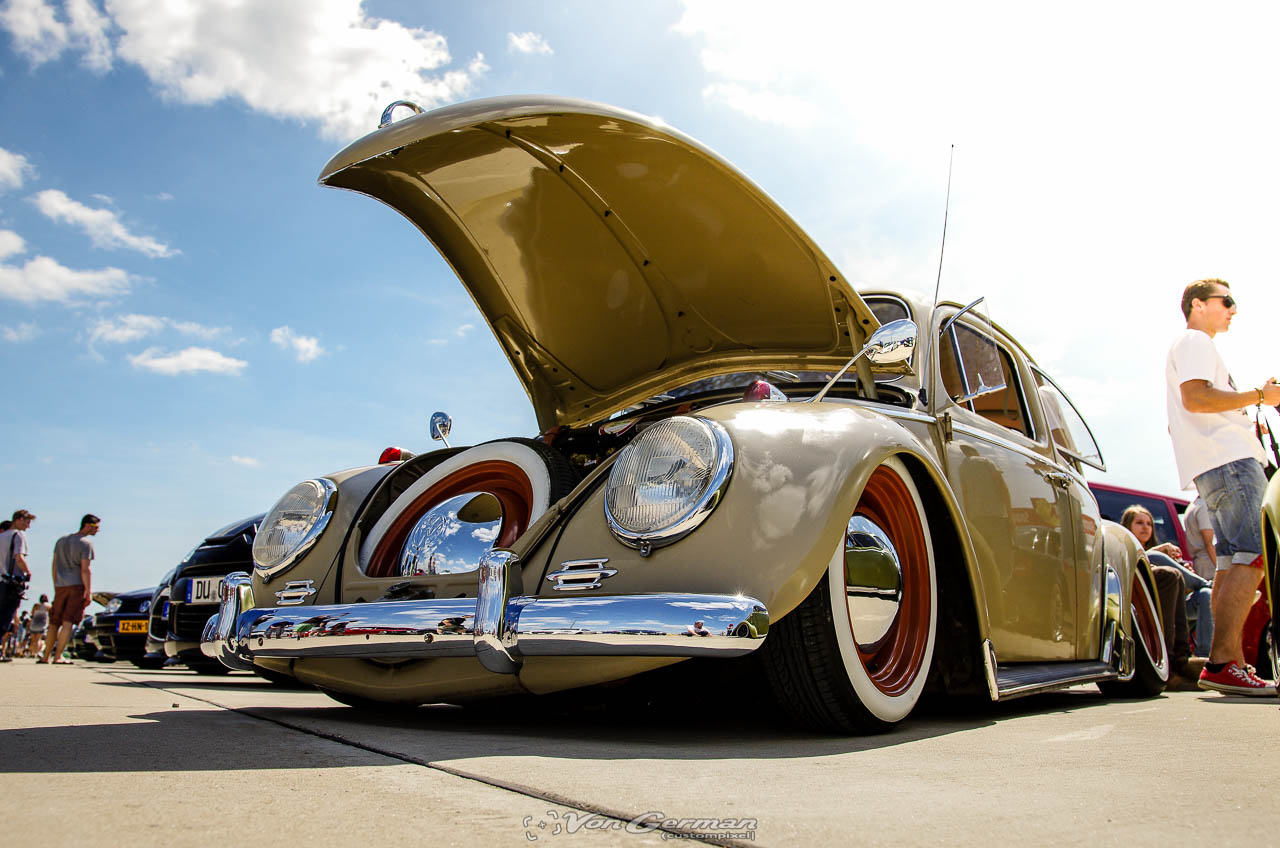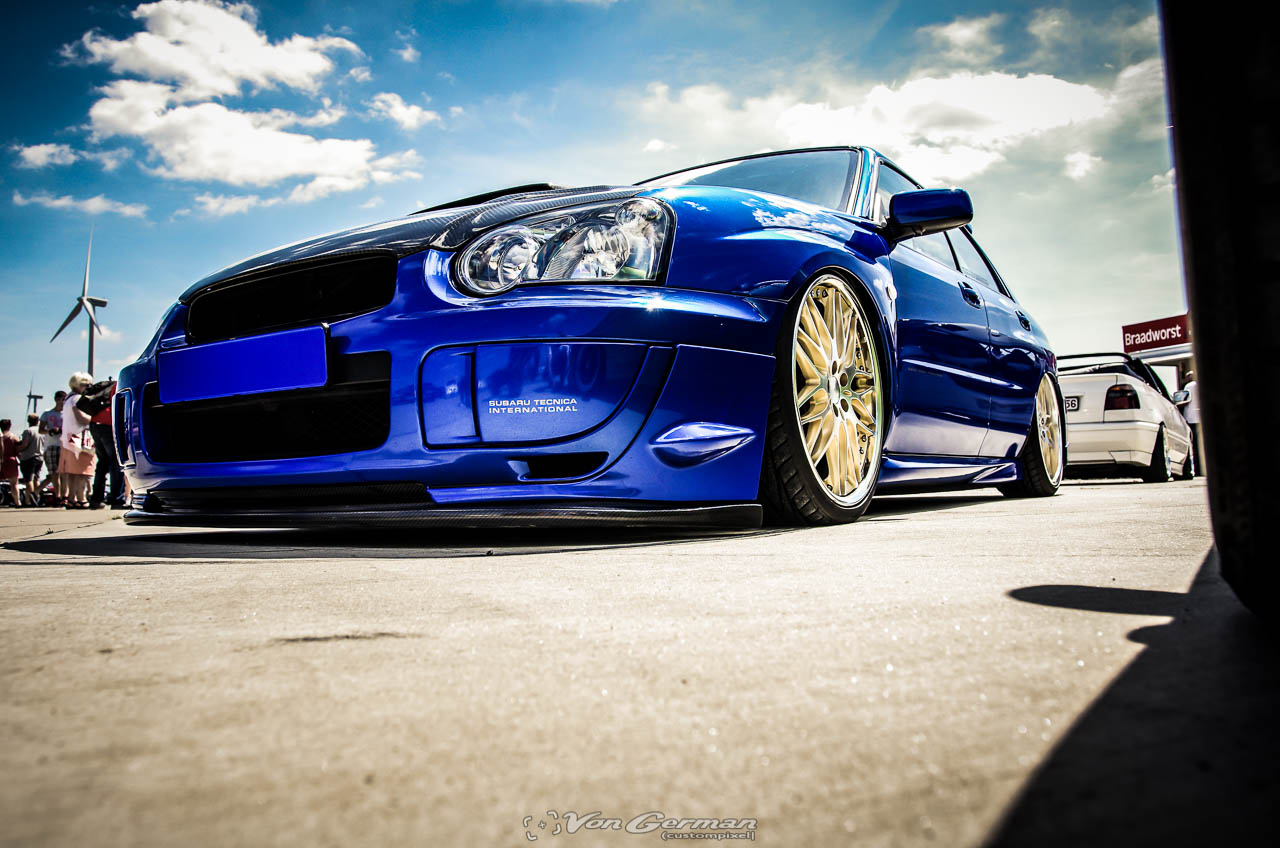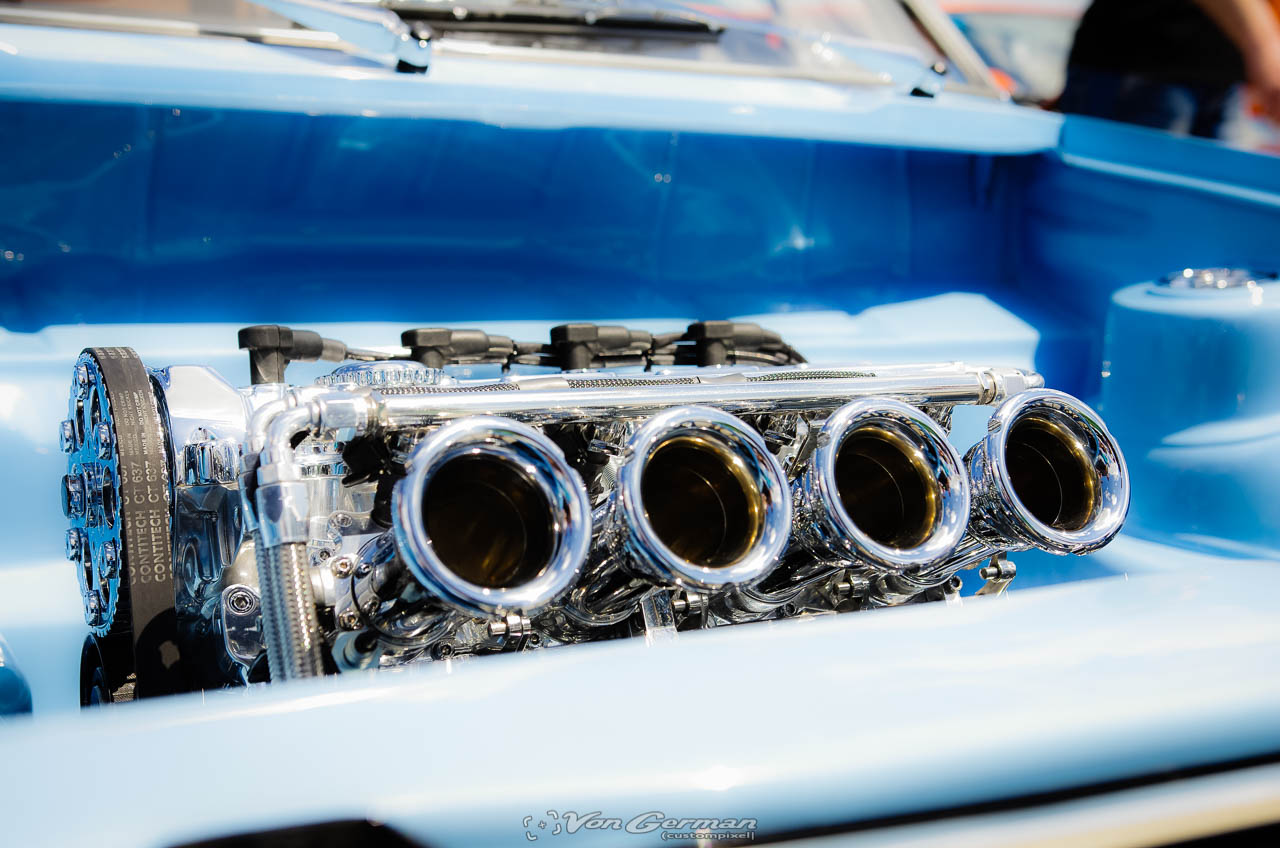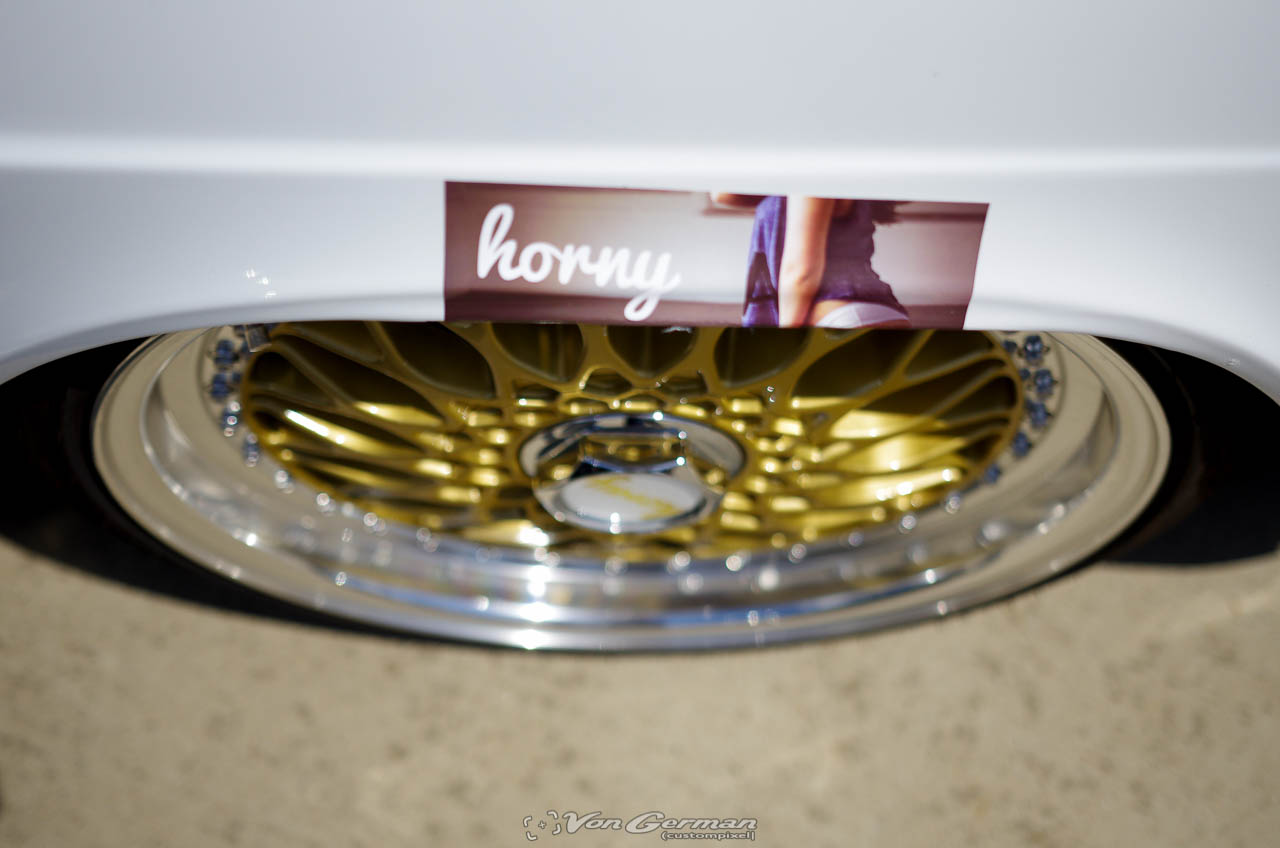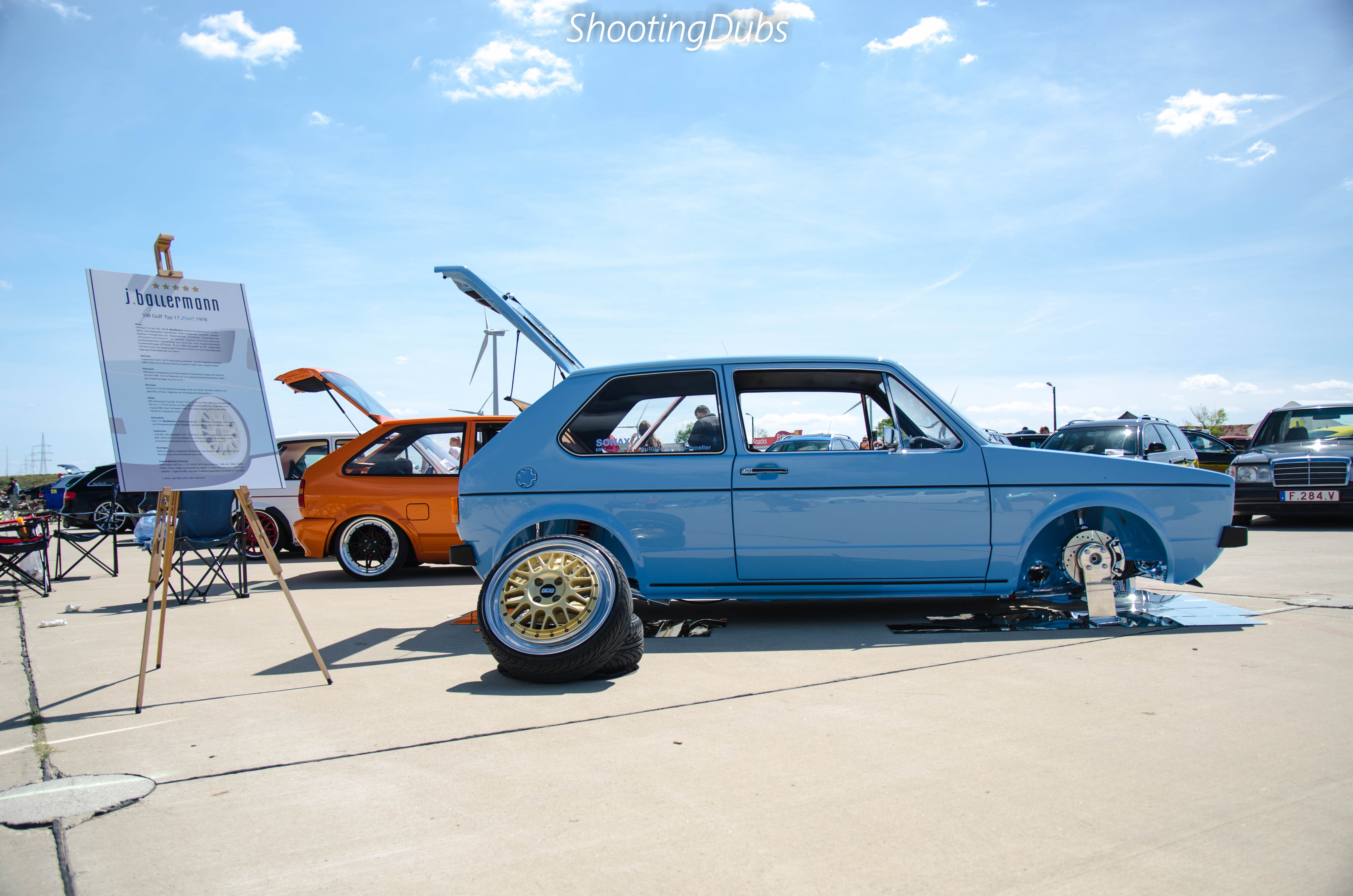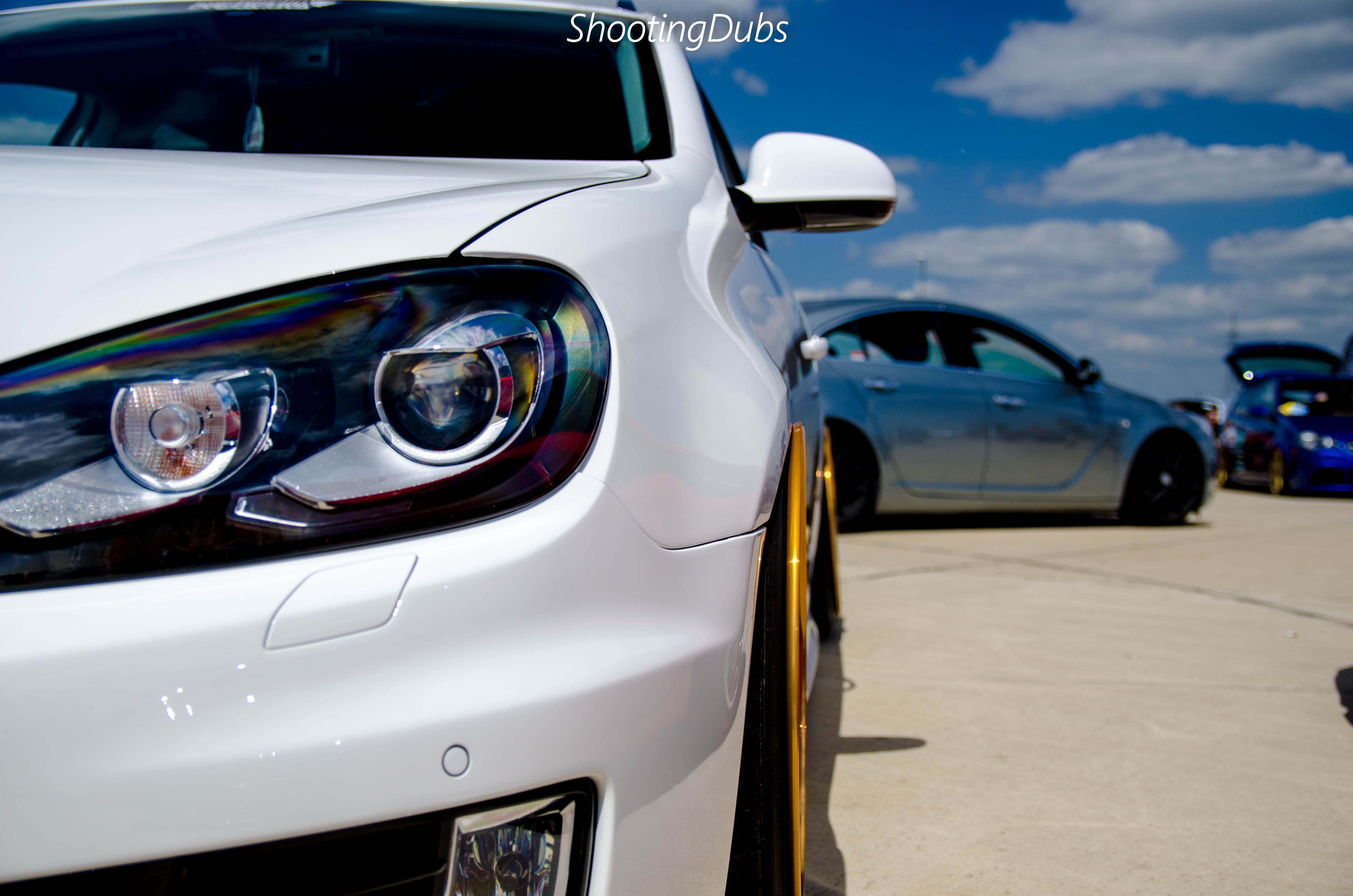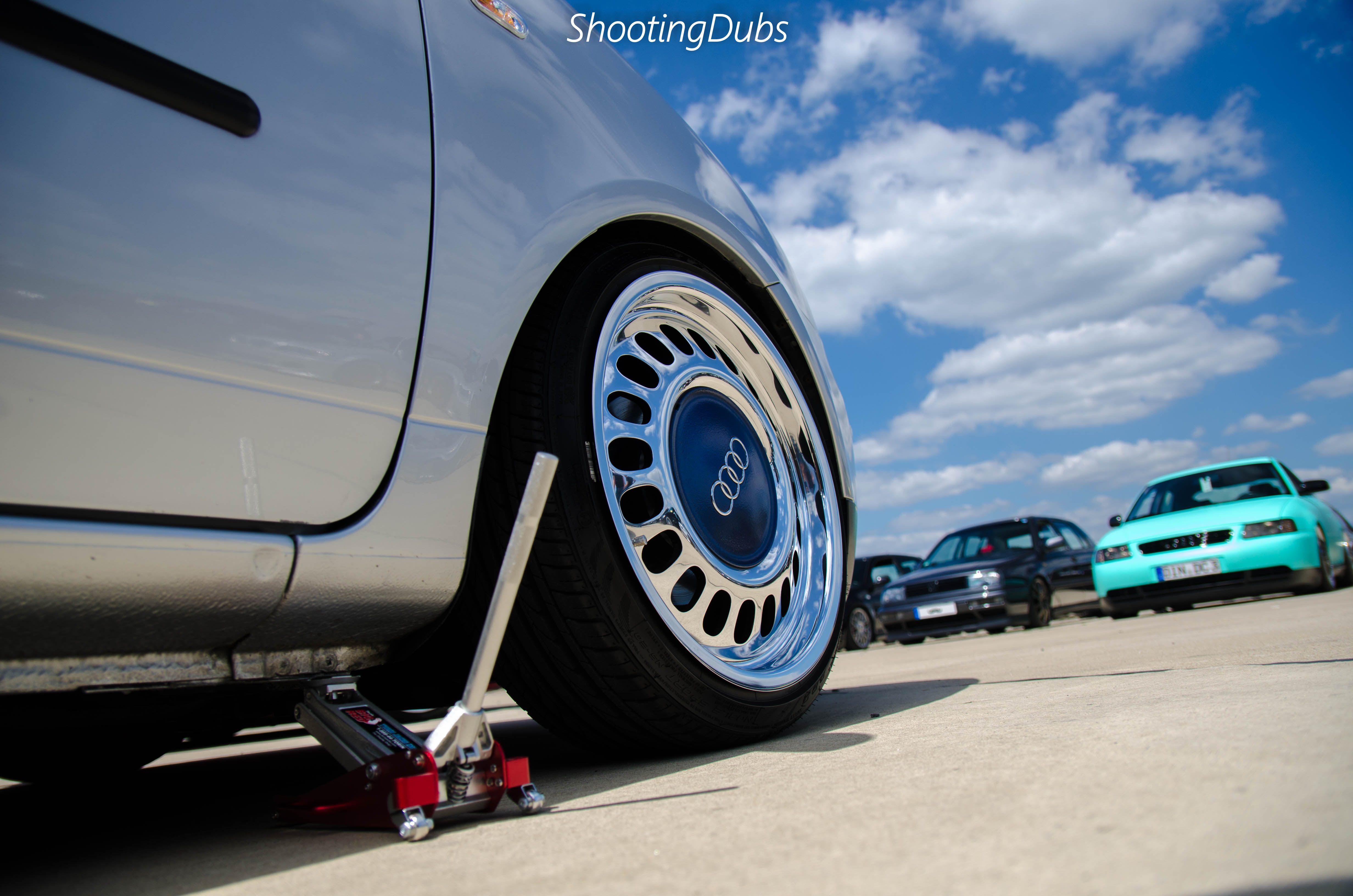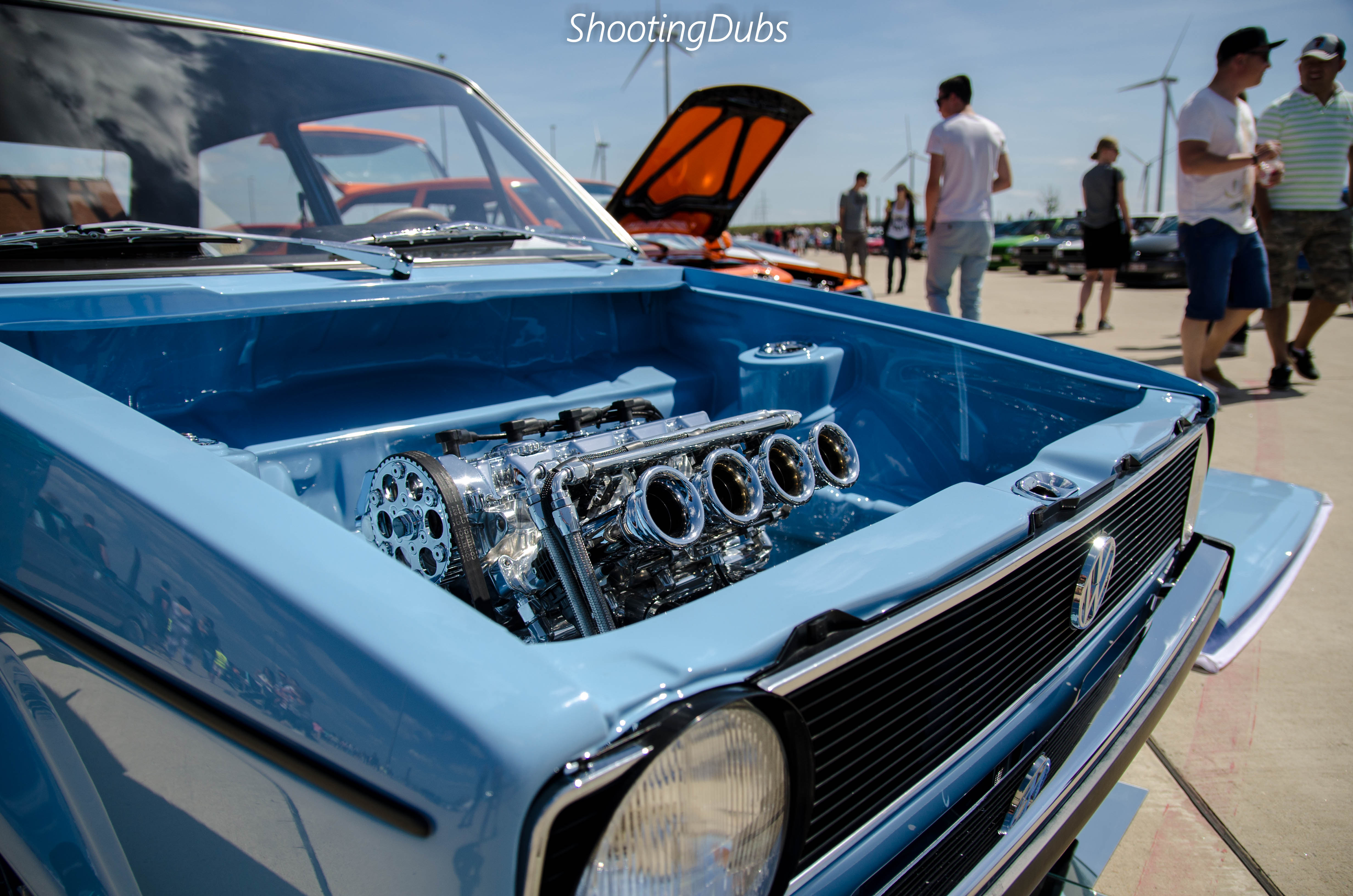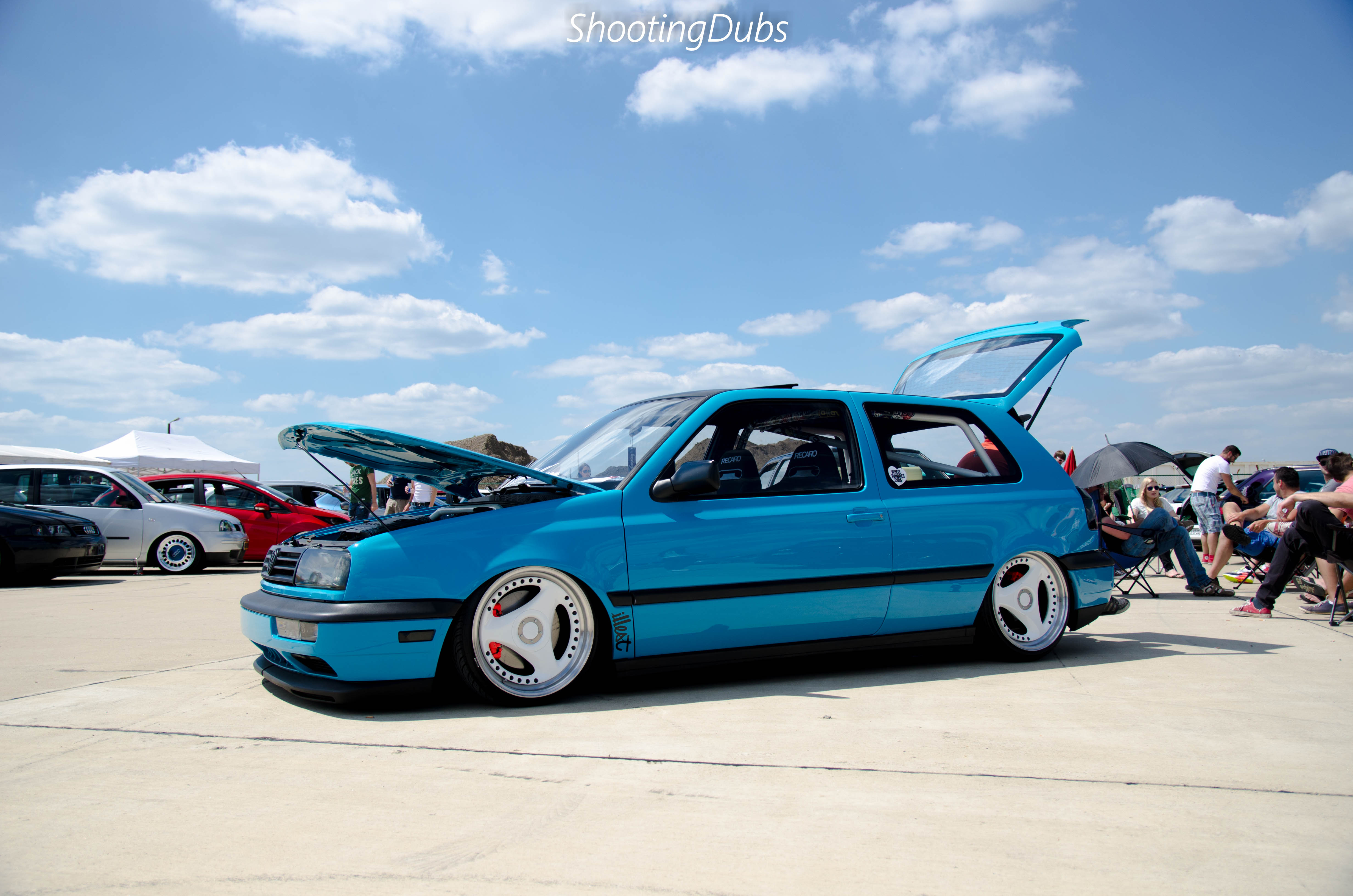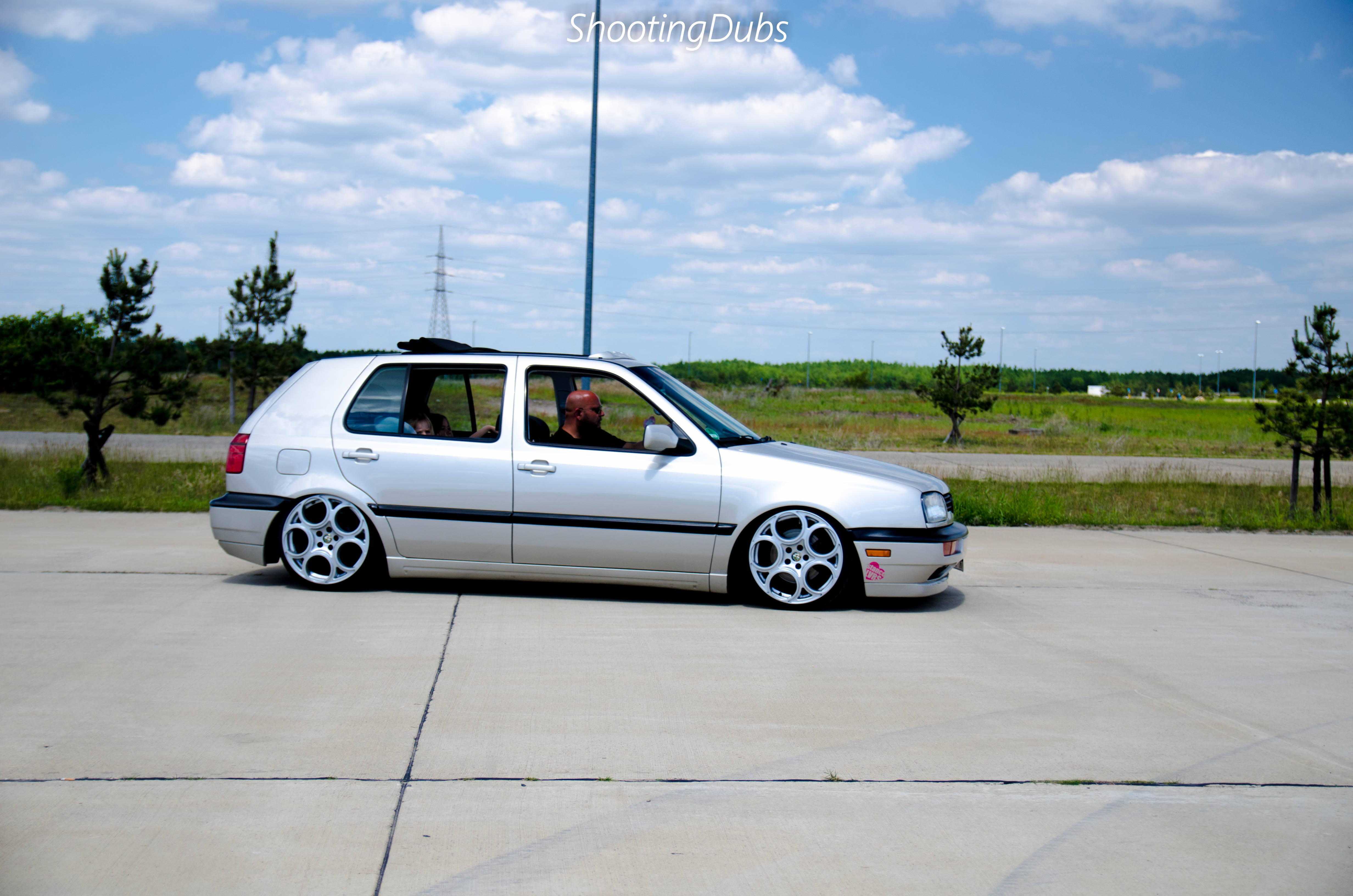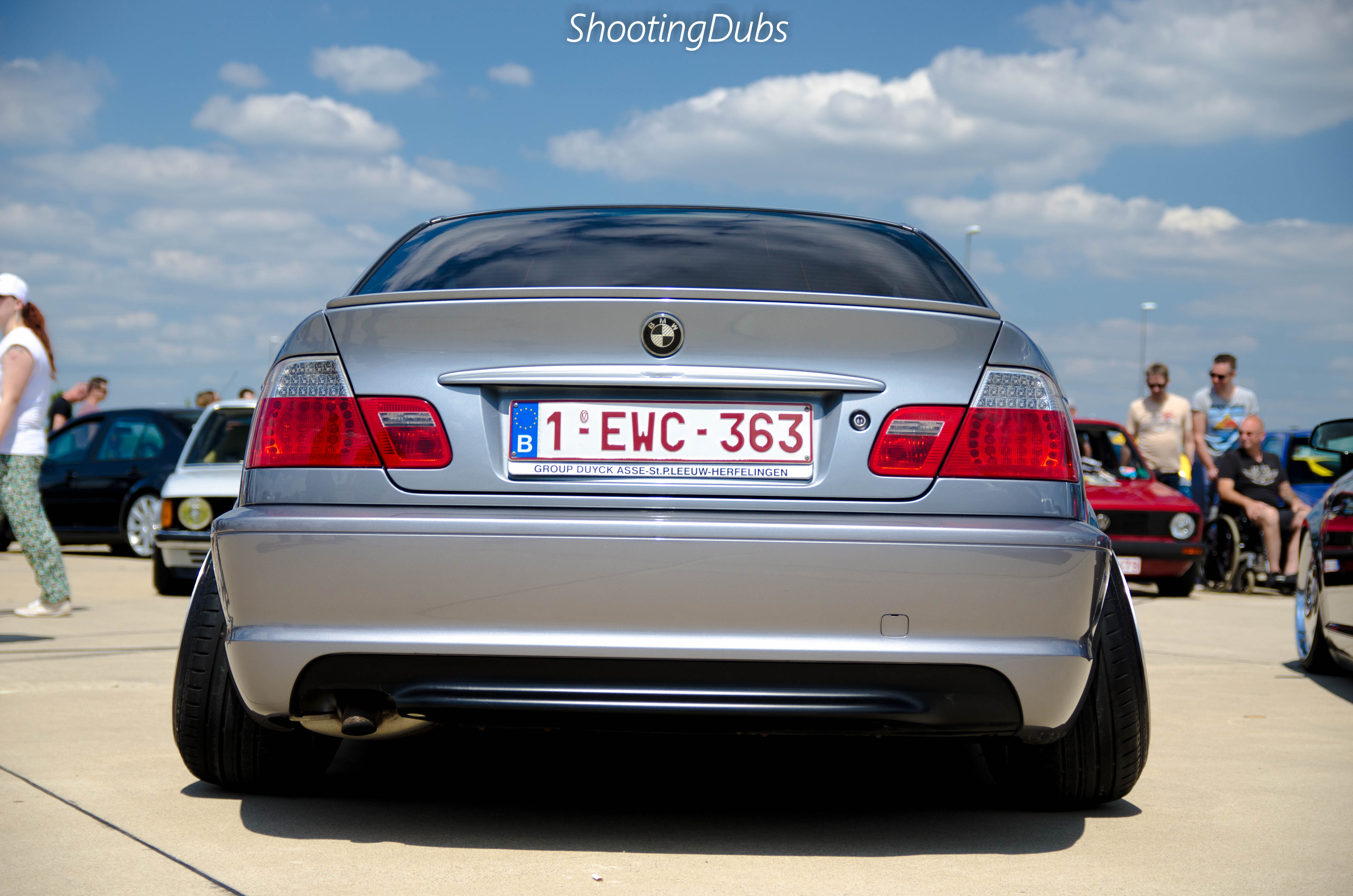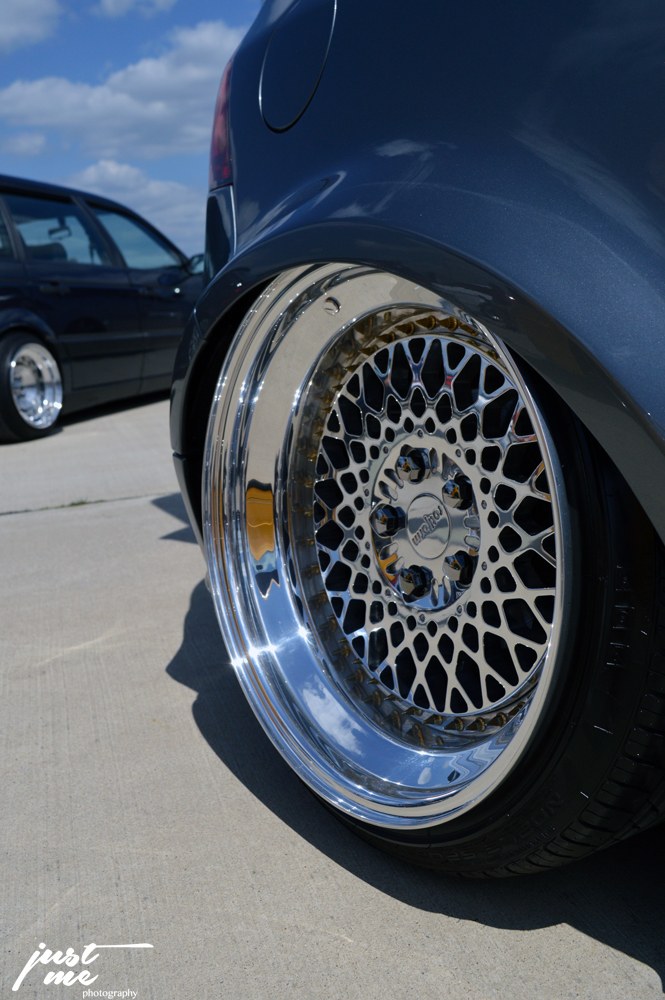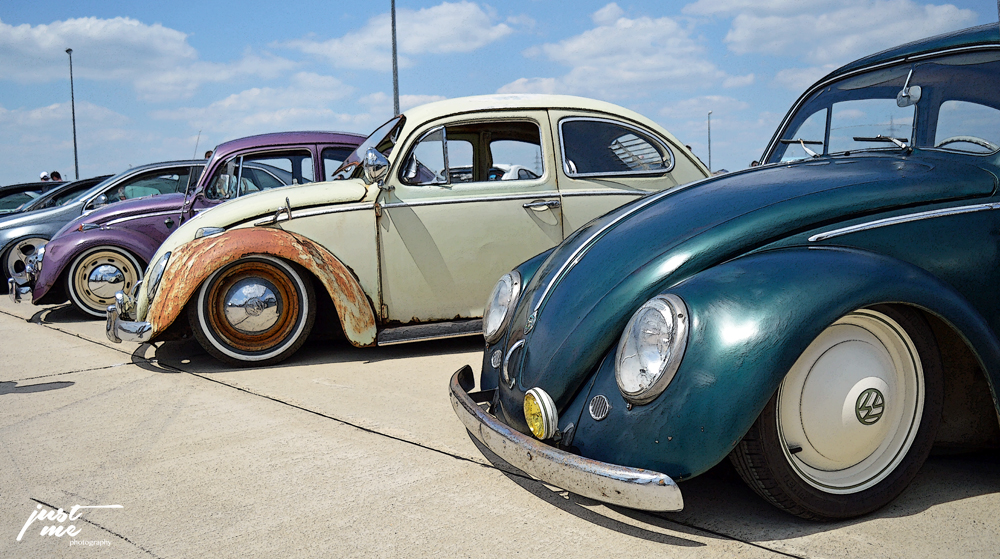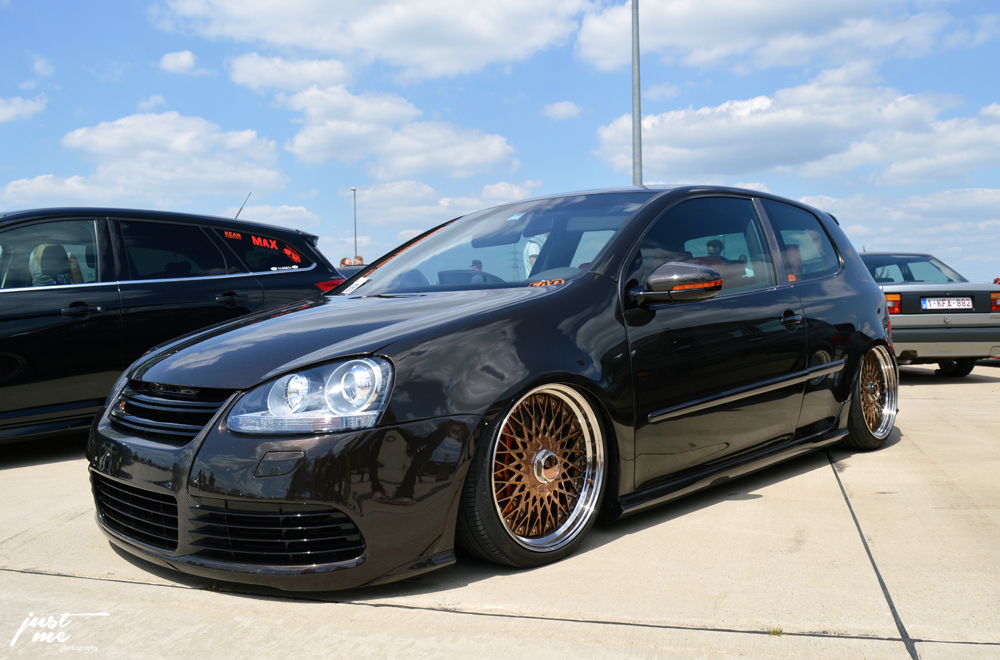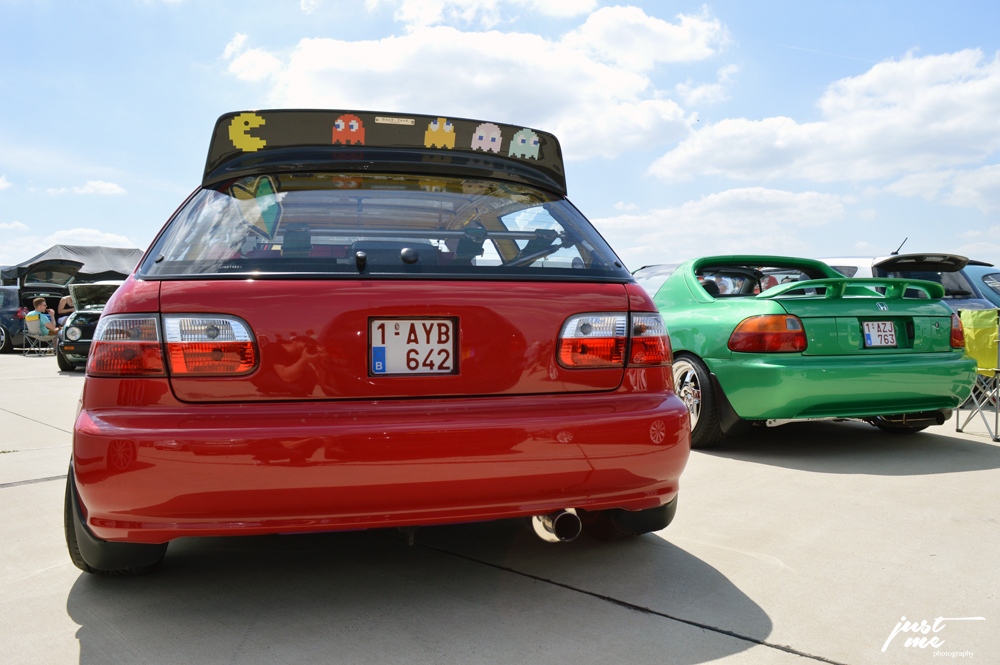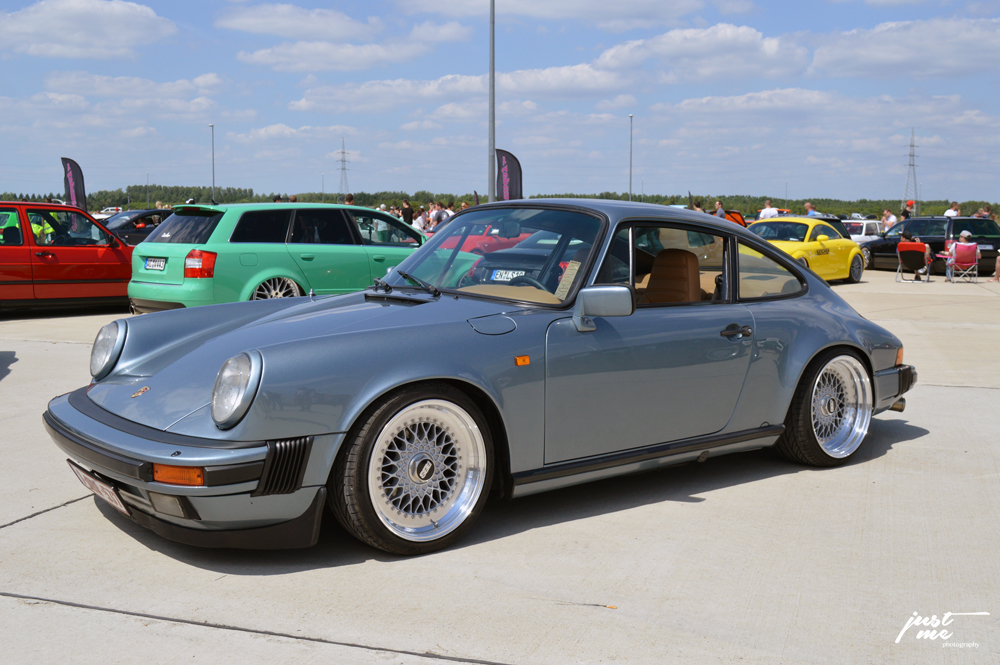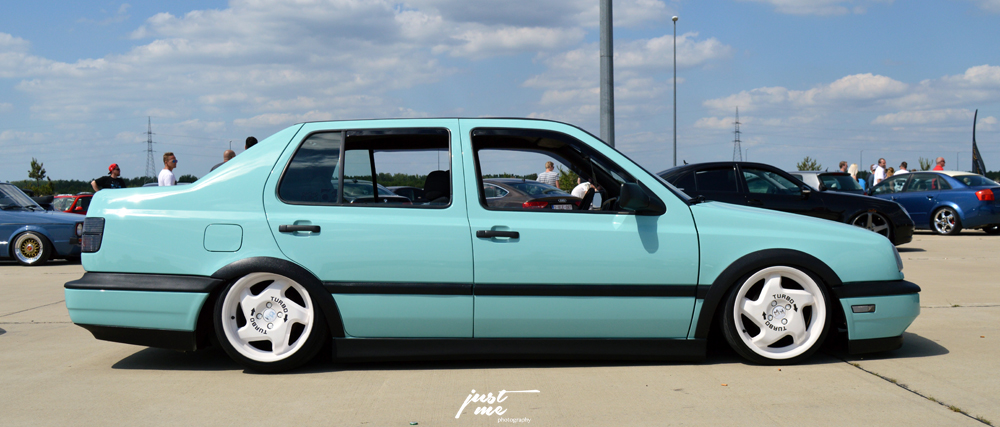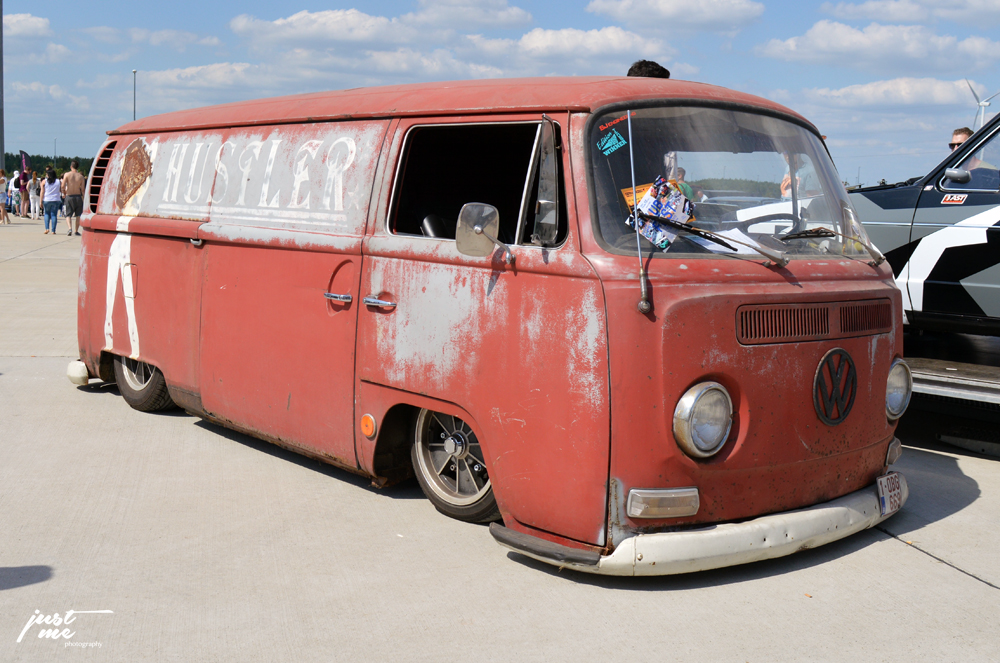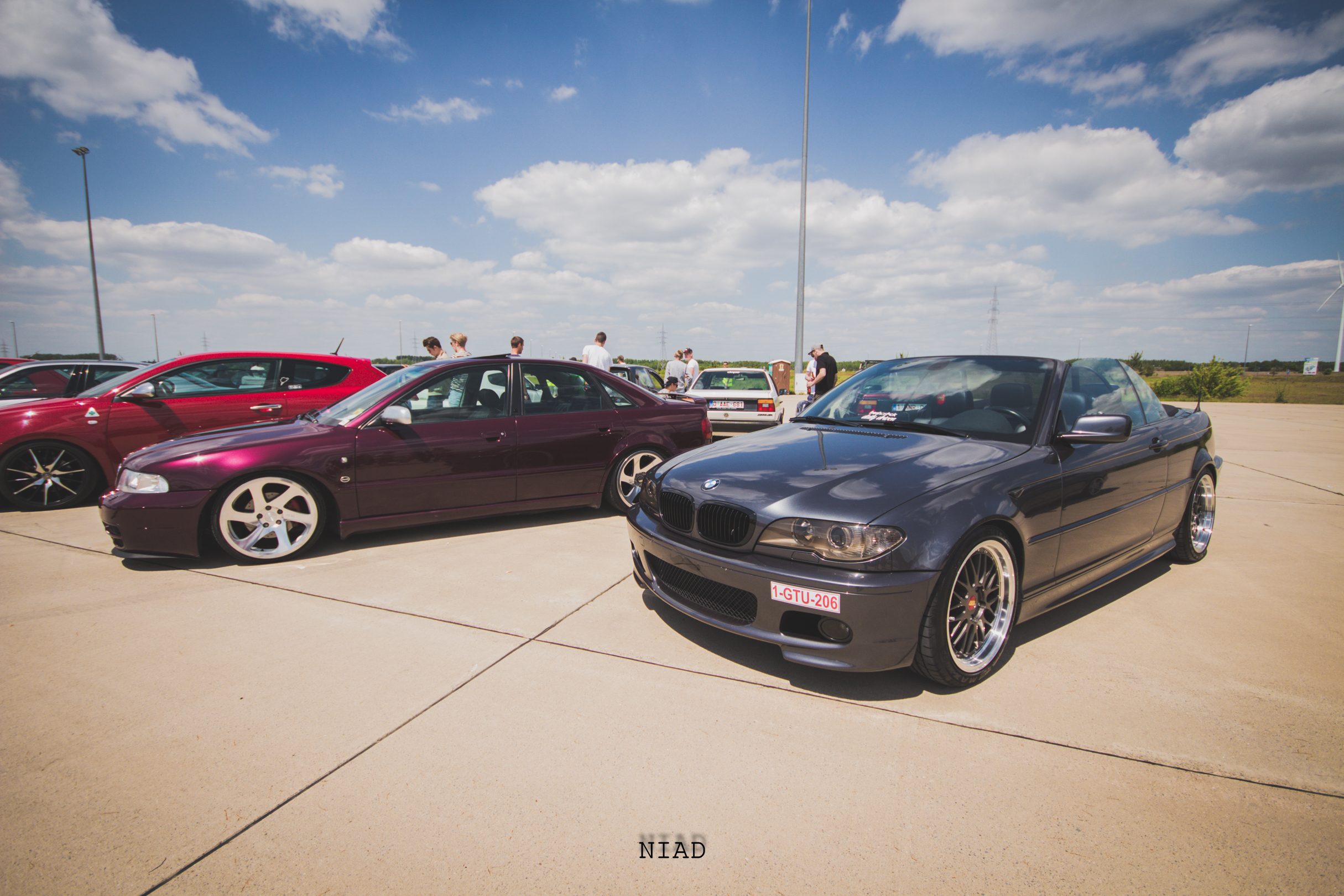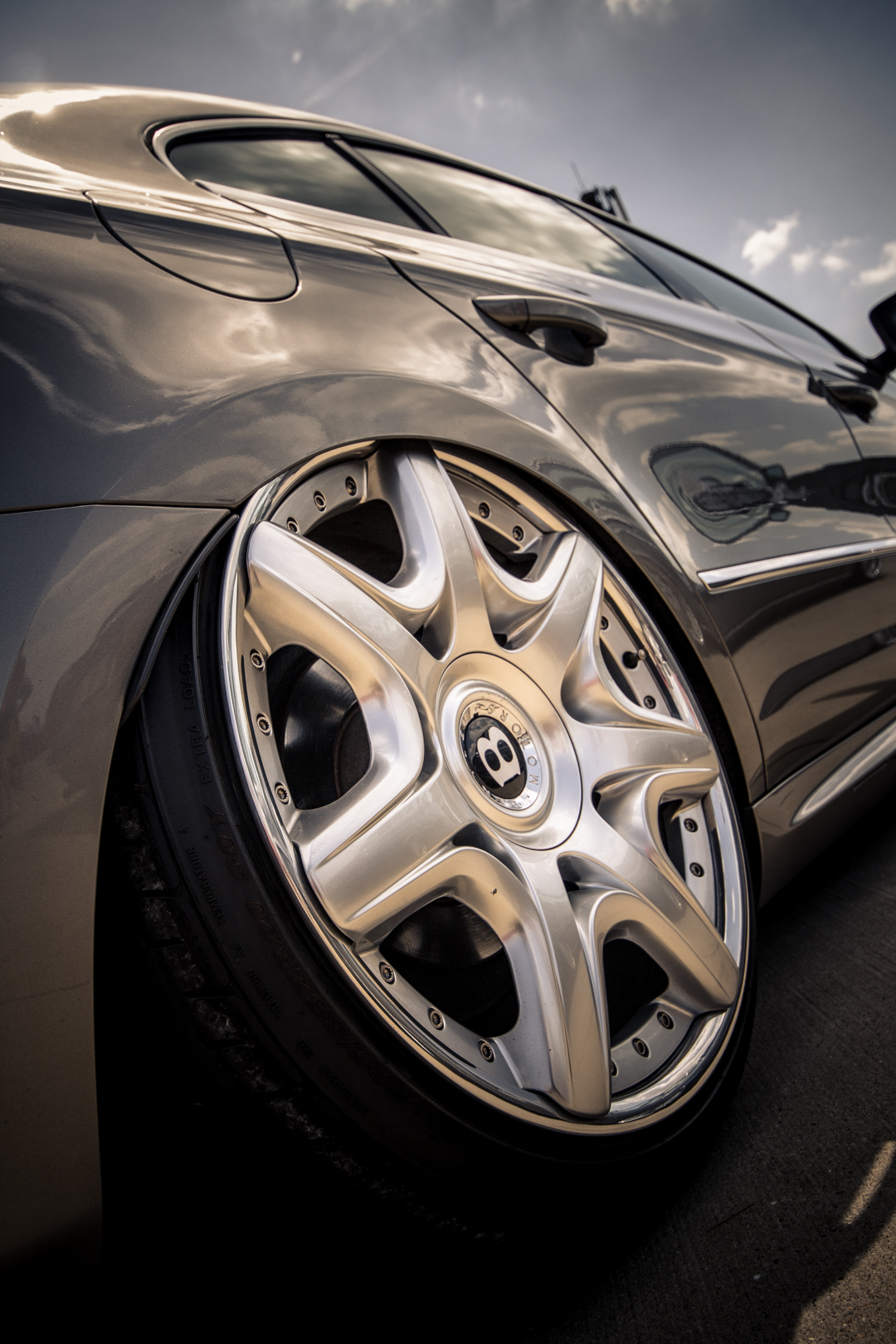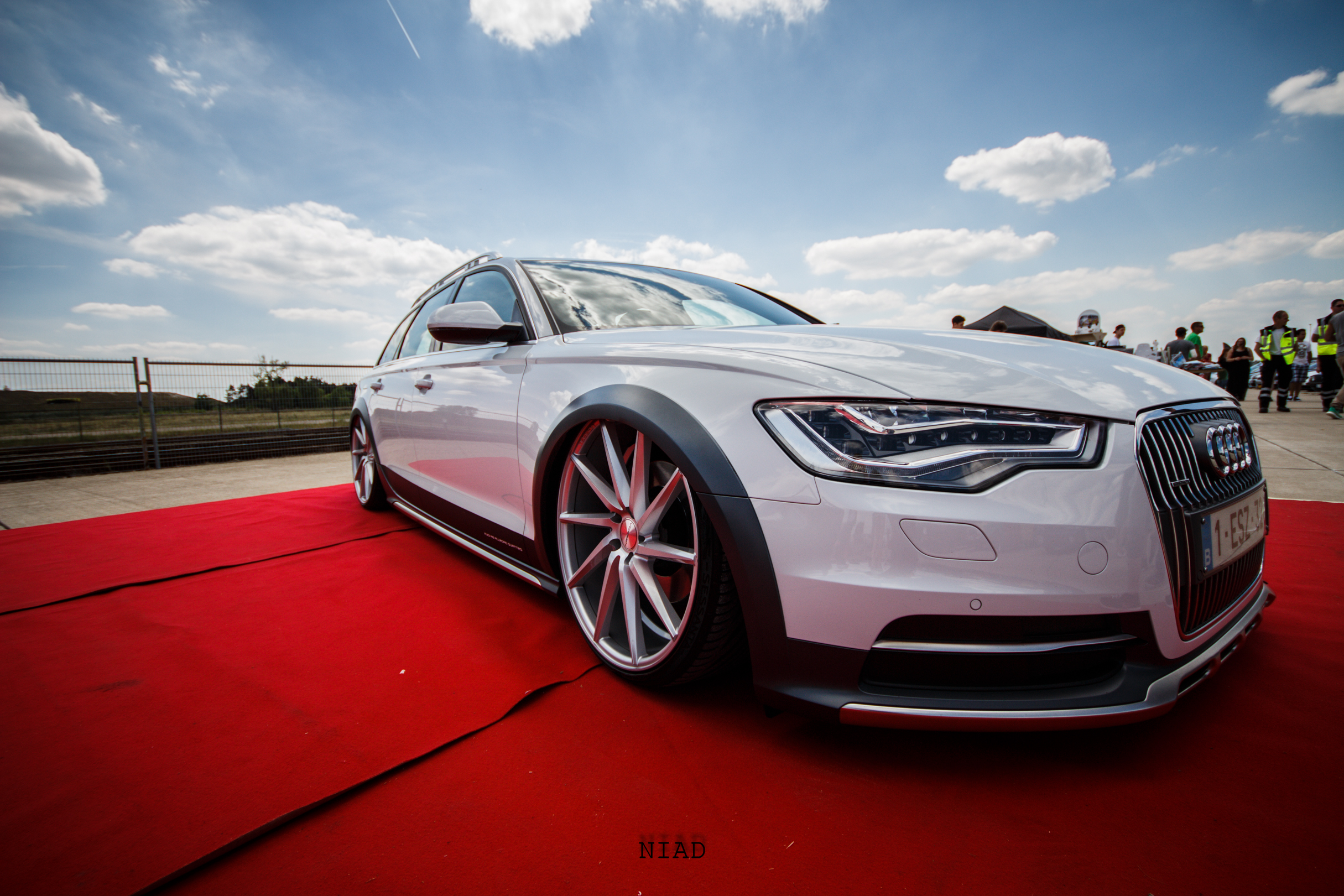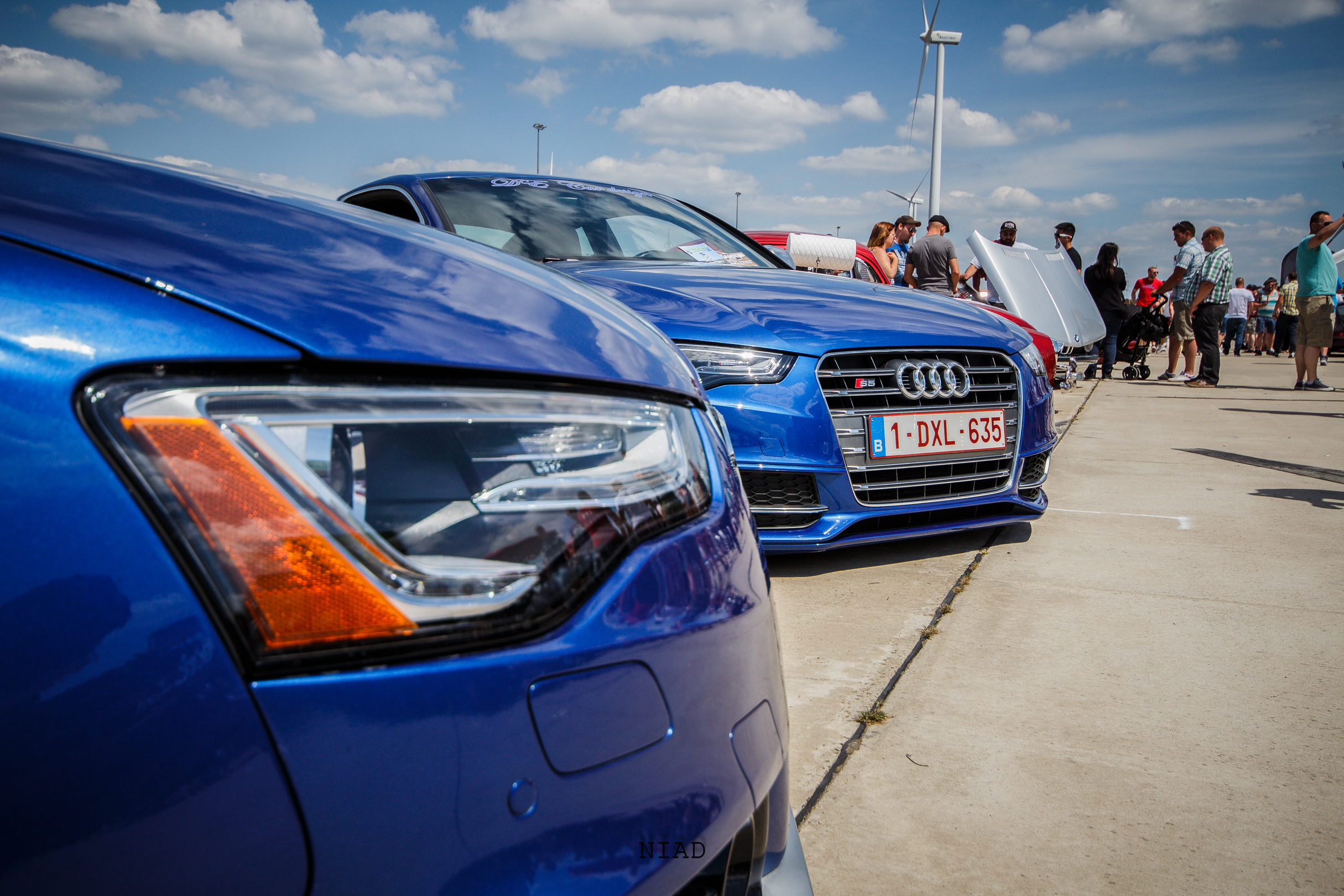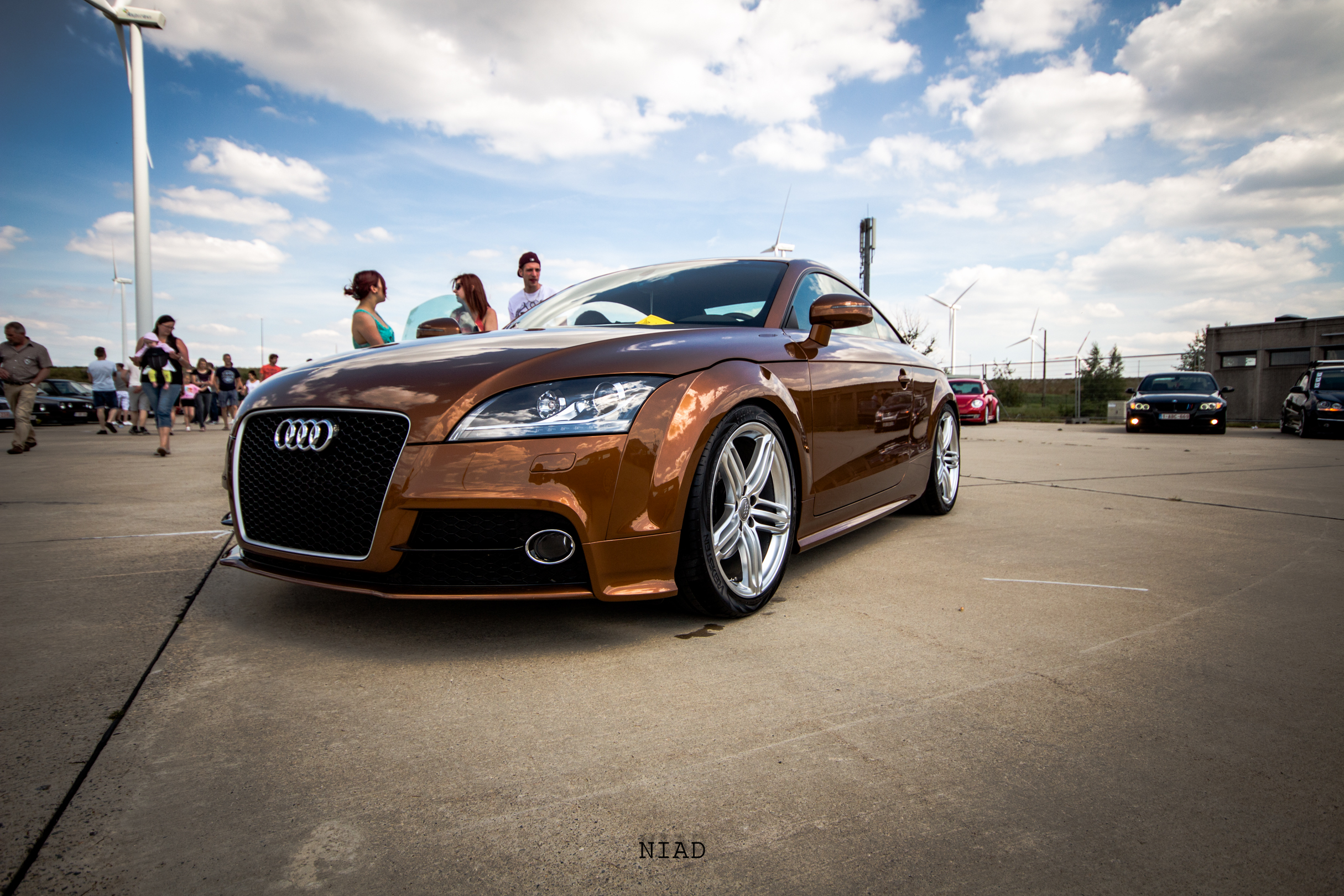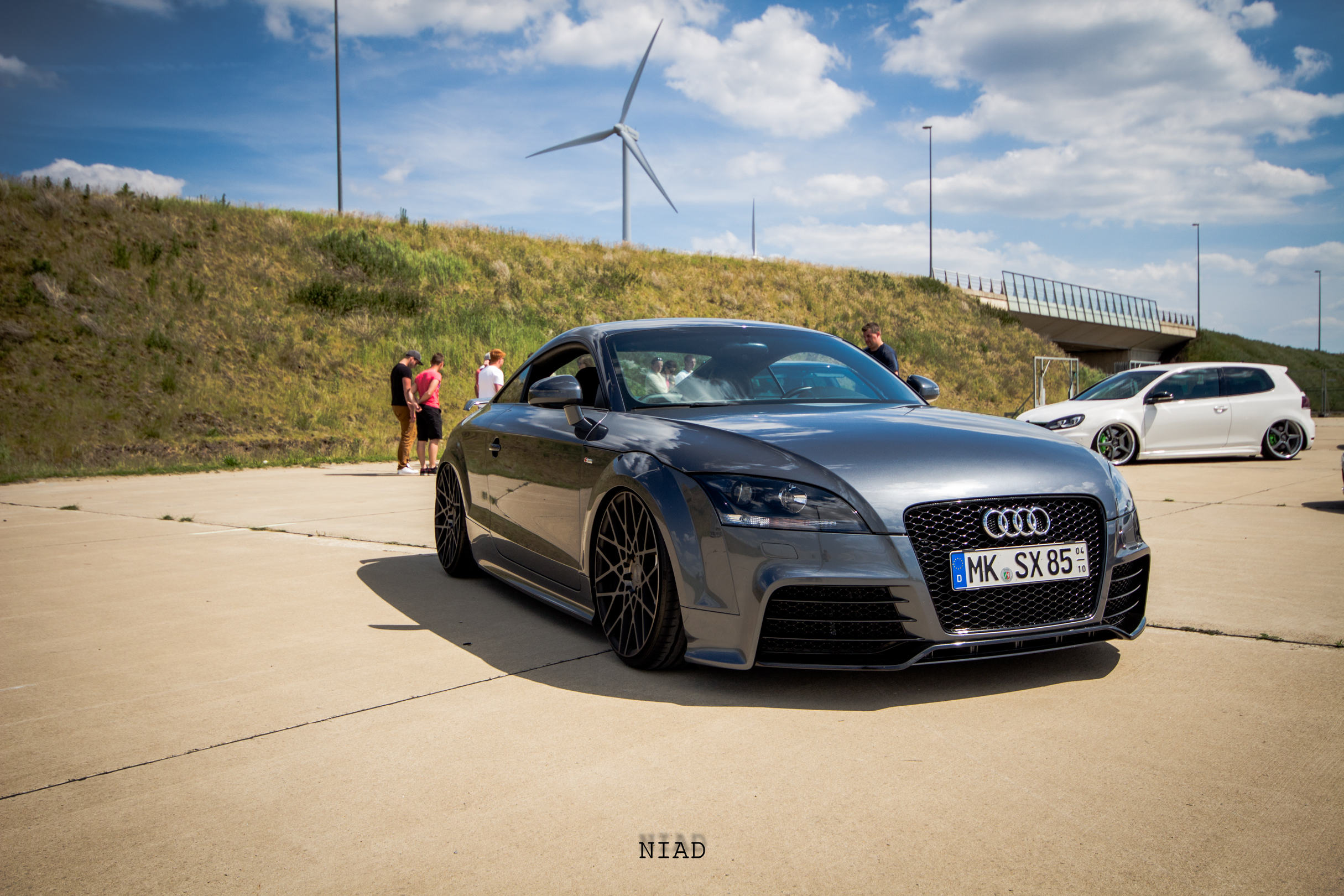 E U R O S U N D A Y 2 0 1 4
The fifth birthday from Eurosunday, year 2014. We had the most beautiful weather we could imagine, great cars, great people... Summarized a great atmosphere for another edition of Eurosunday. Thanks to all sponsors and participatants, this year we could gave €4.000 to local charity Cliniclowns, so therefor thankyou for all your support boys and girls.


E U R O S U N D A Y 2 0 1 3
This edition was a great succes and this thanks to all the helpers, sponsors, participants and visitors !
We donated this year €3.000 to the Cliniclowns NOFP foundation. Therefor we want to thank you all for your co-operation, without you all this won't be feasible. Below you can check out some photographs and our short crewmovie from Eurosunday 2013.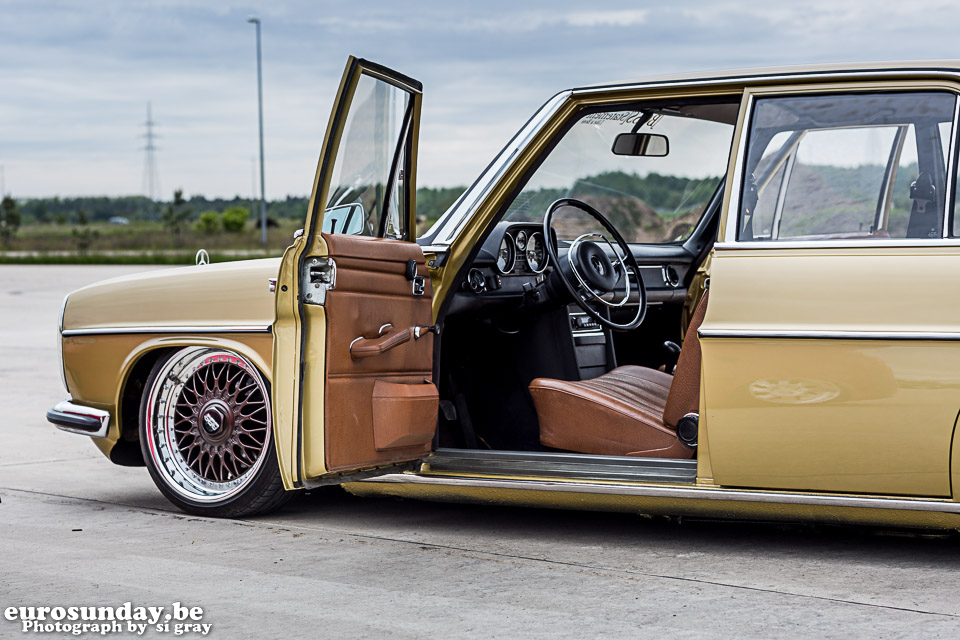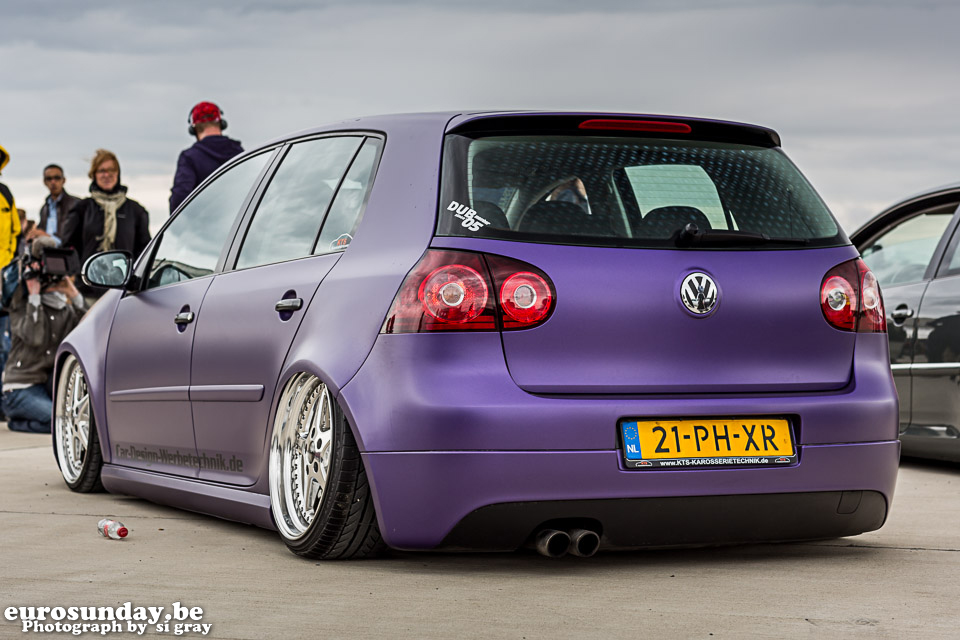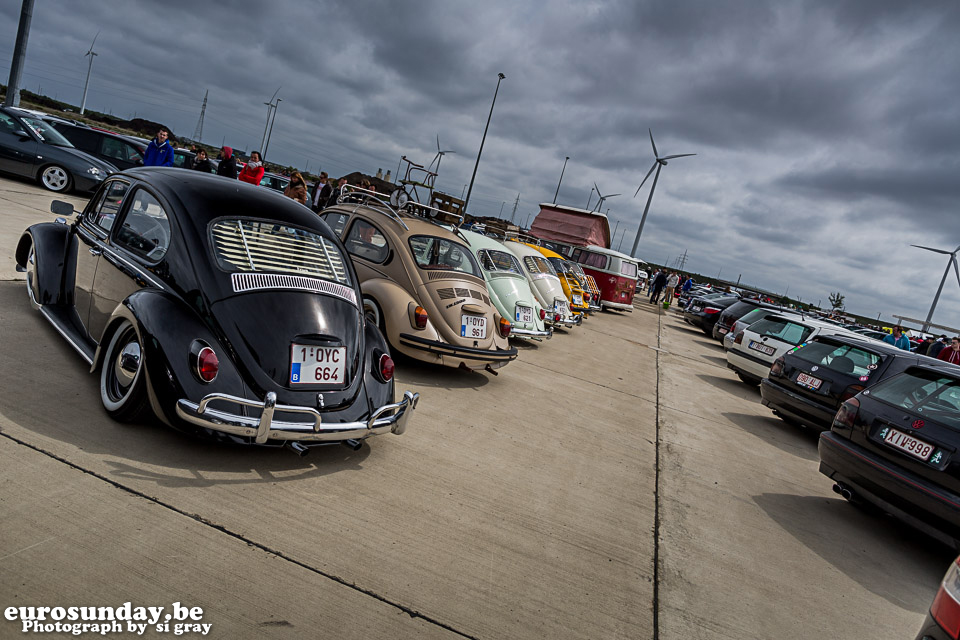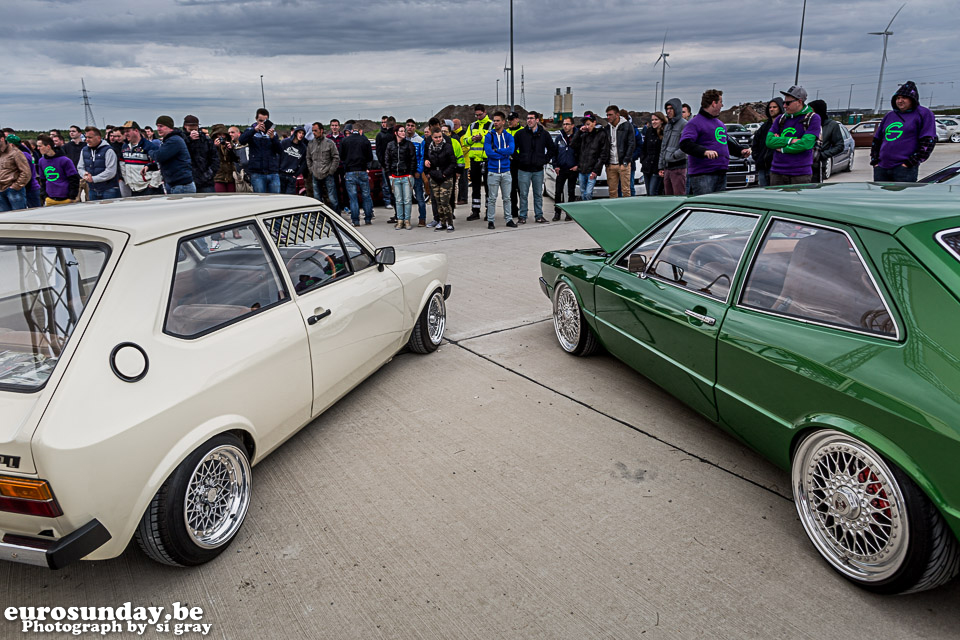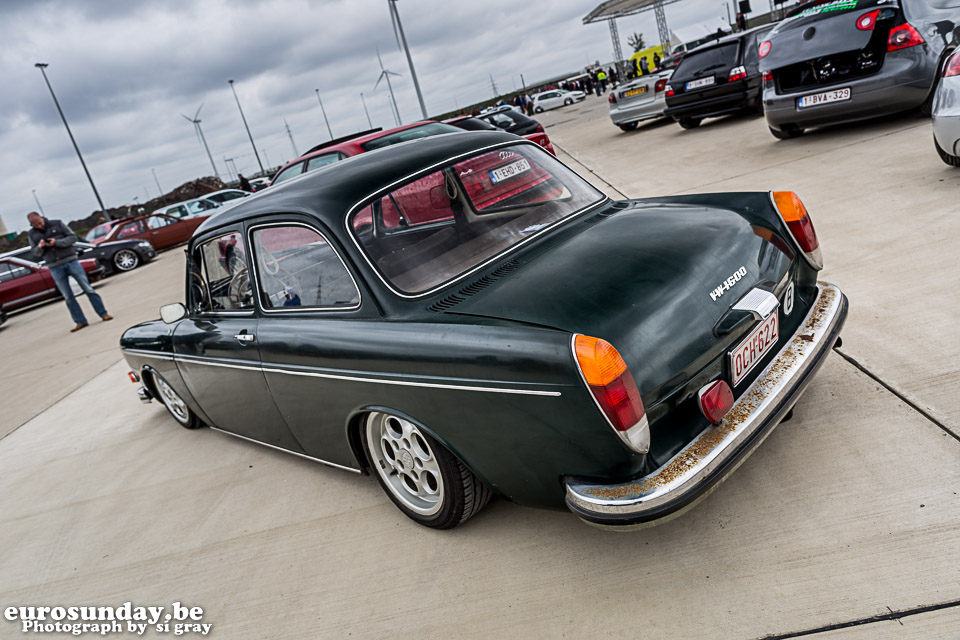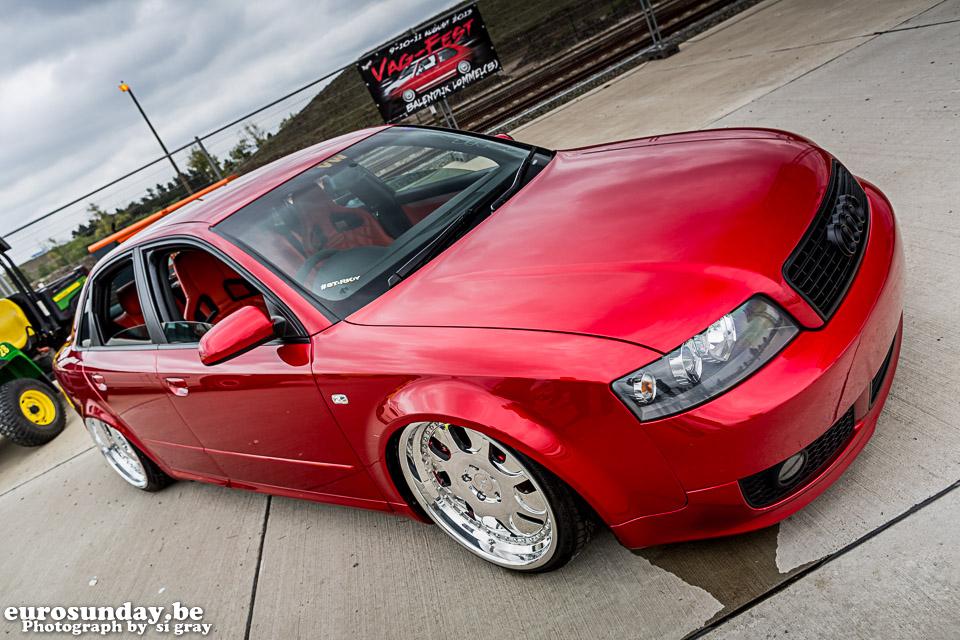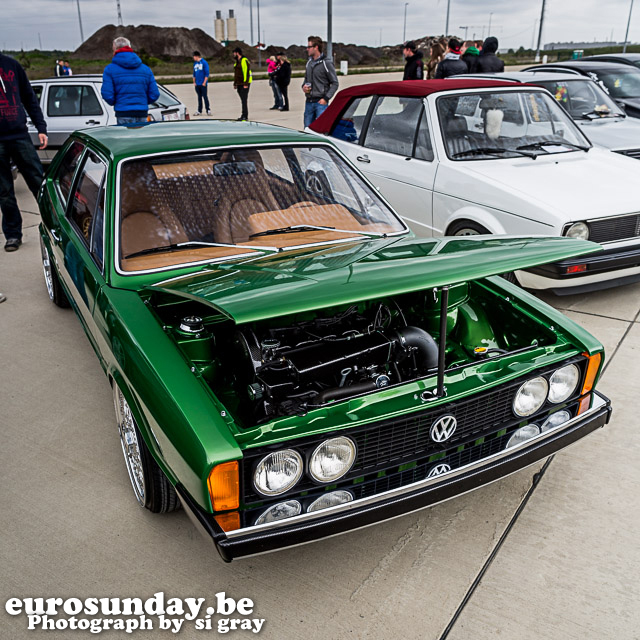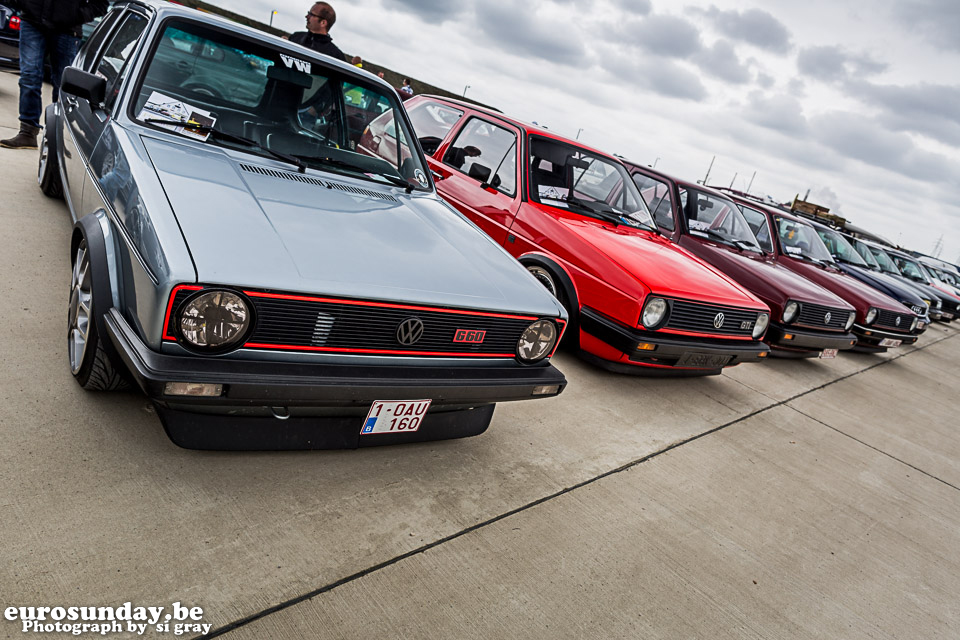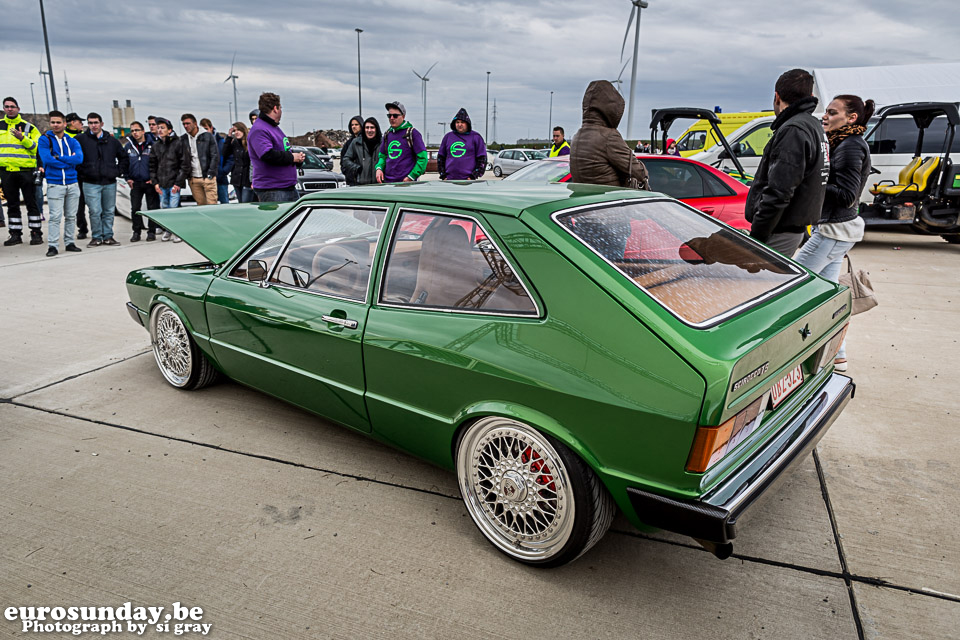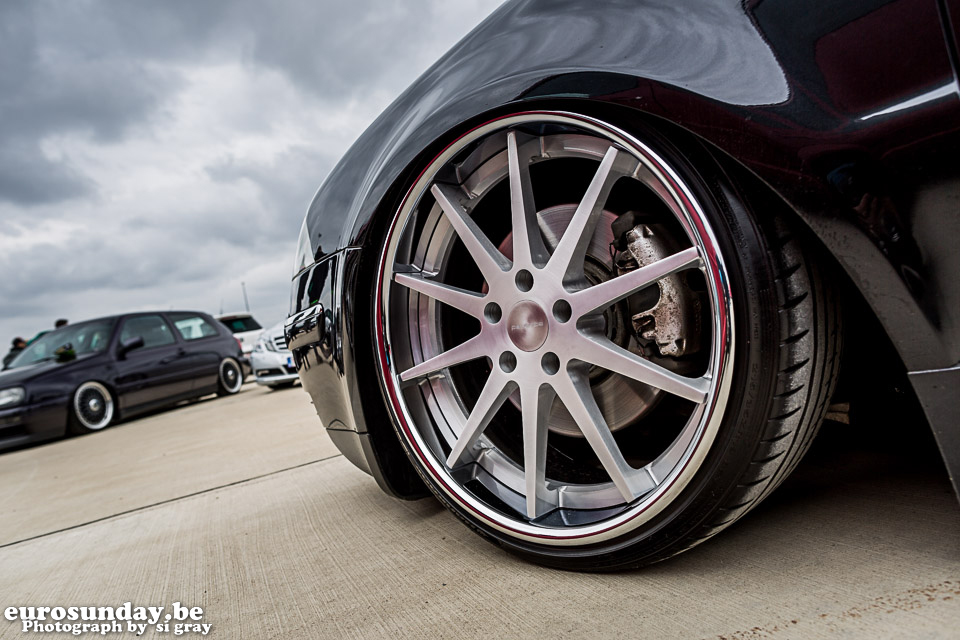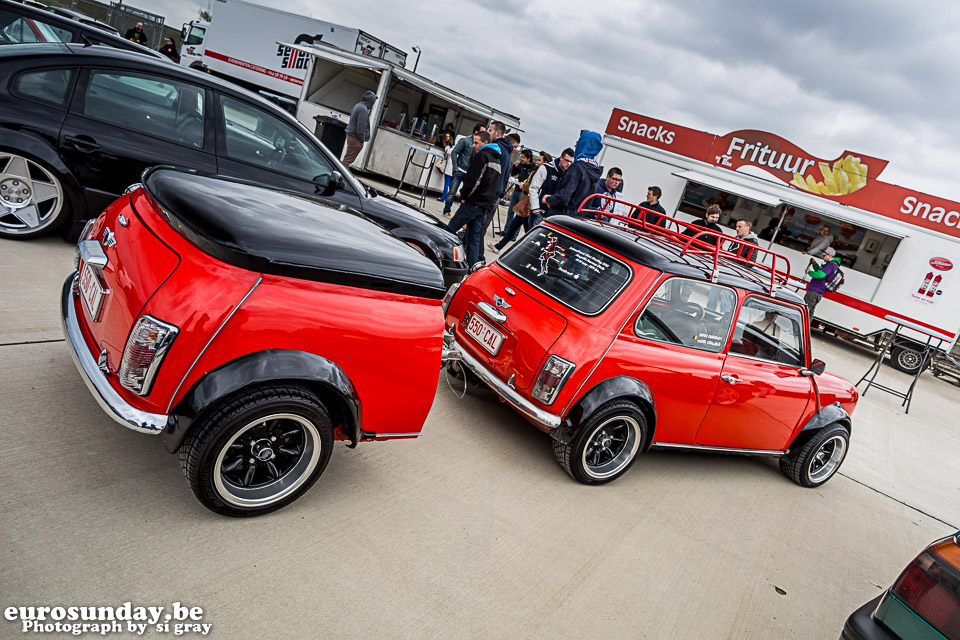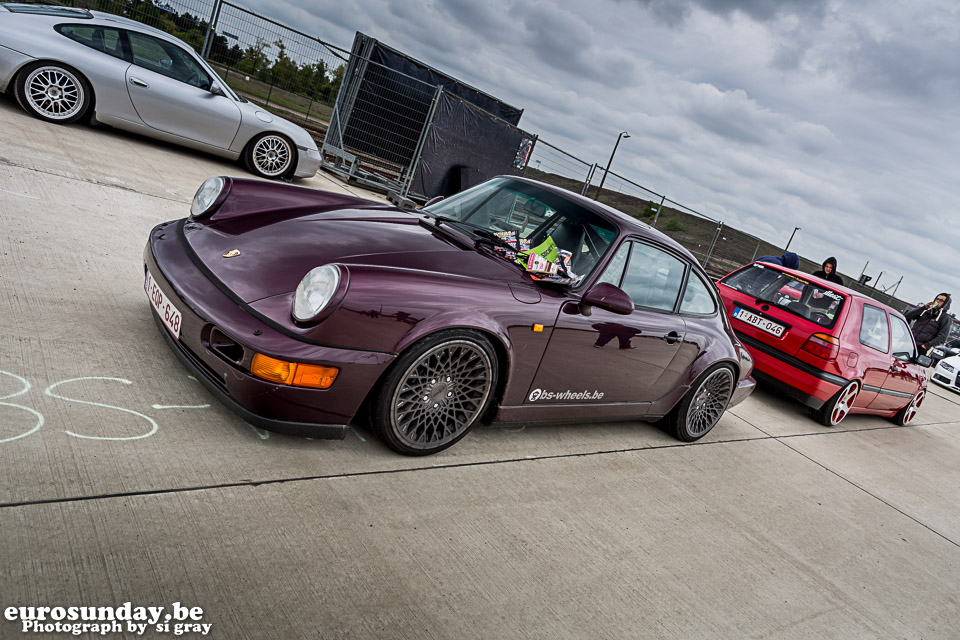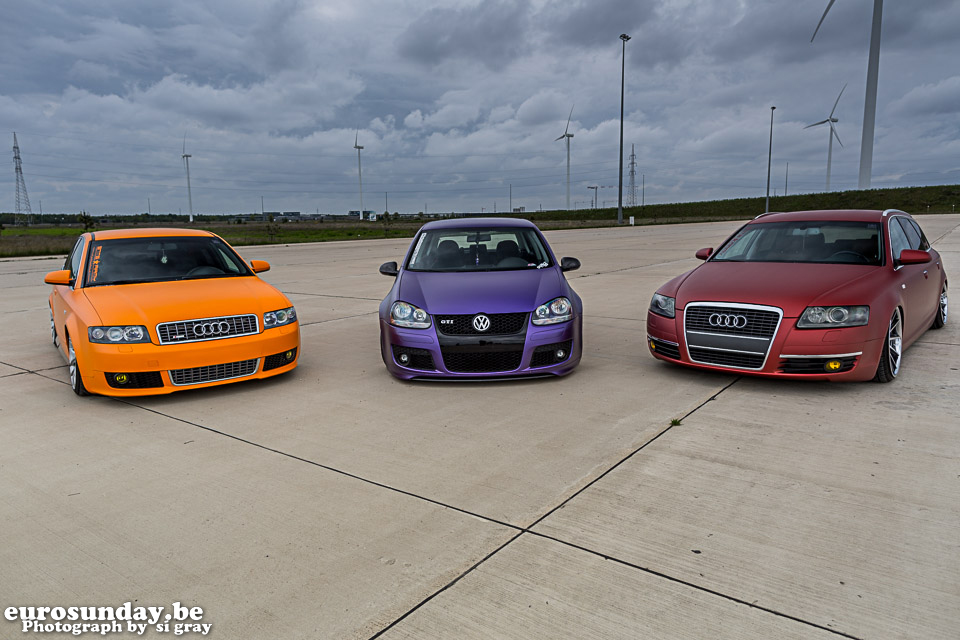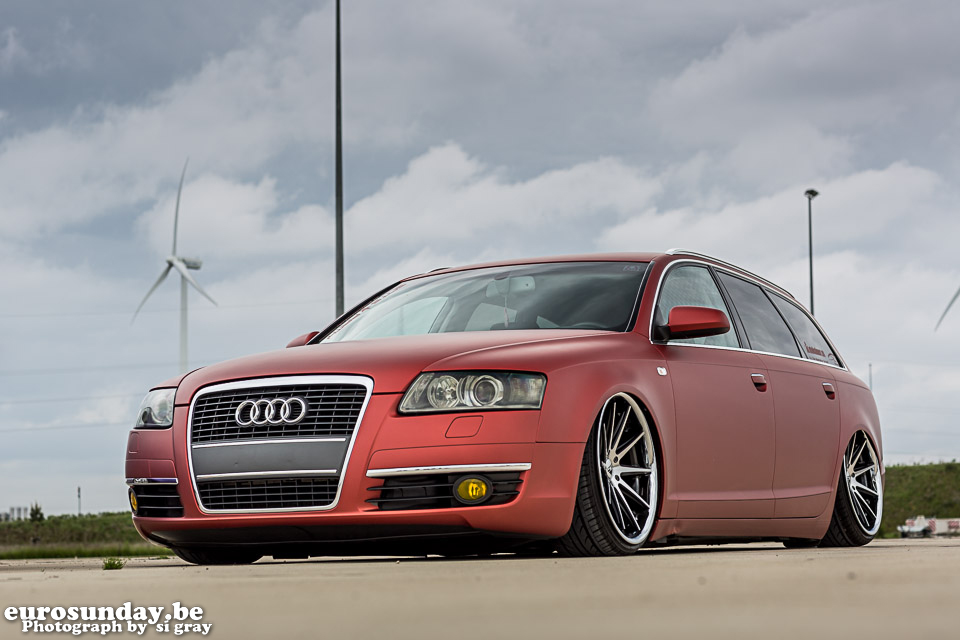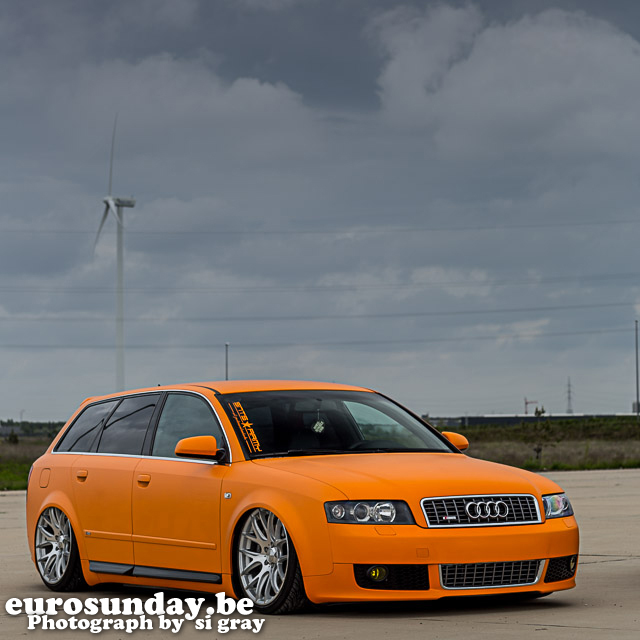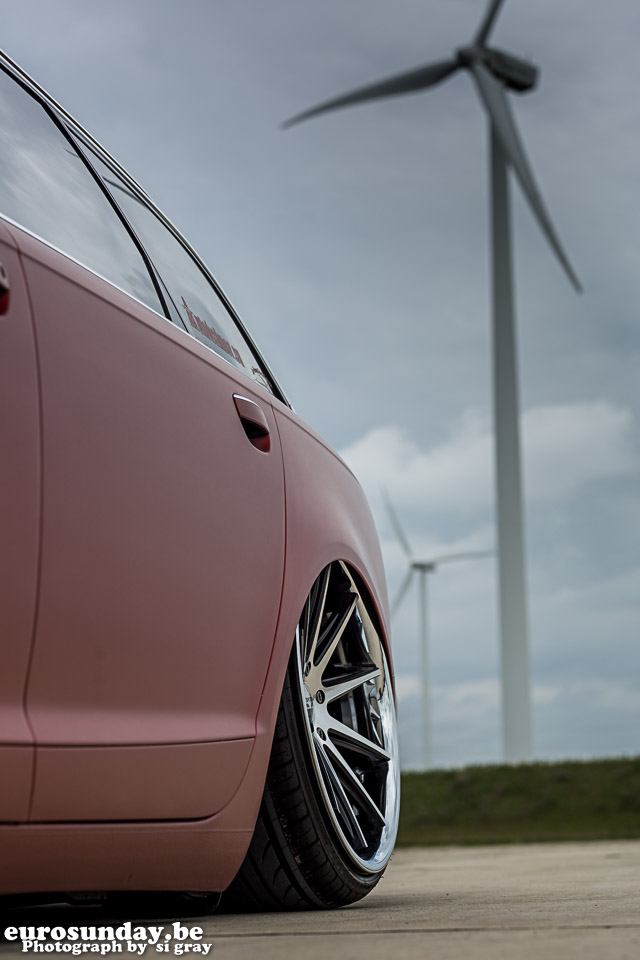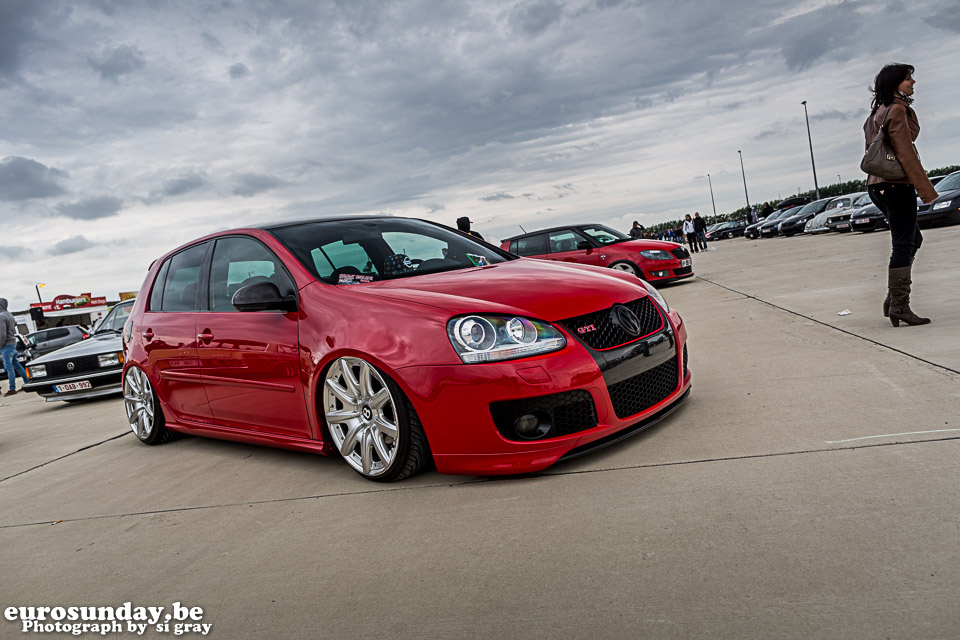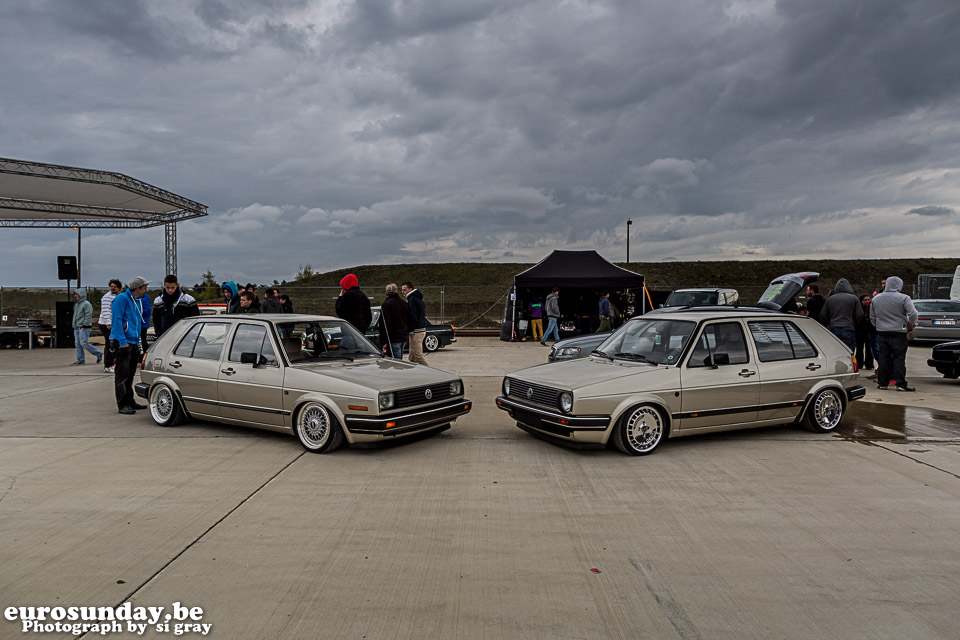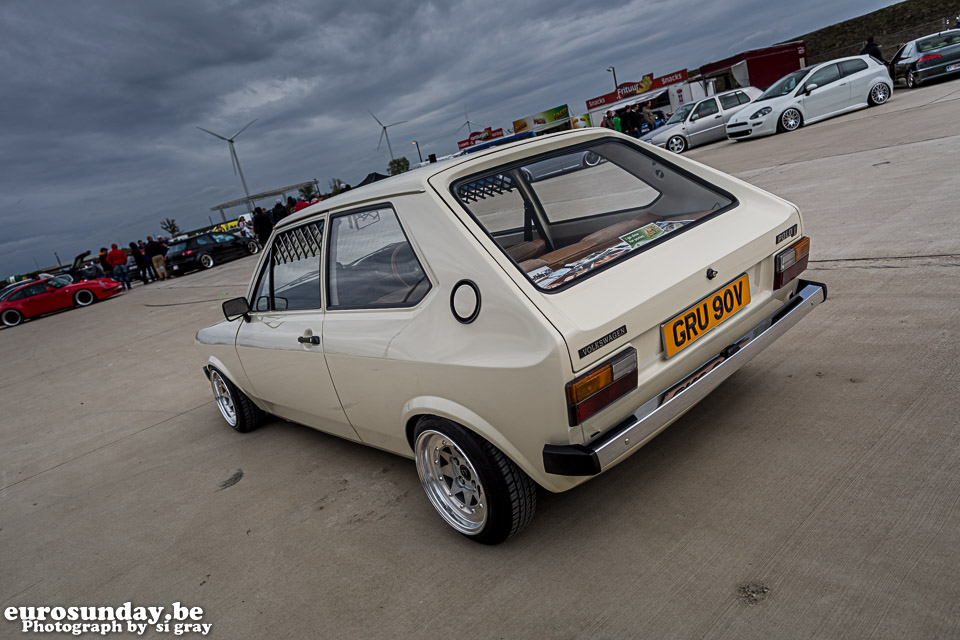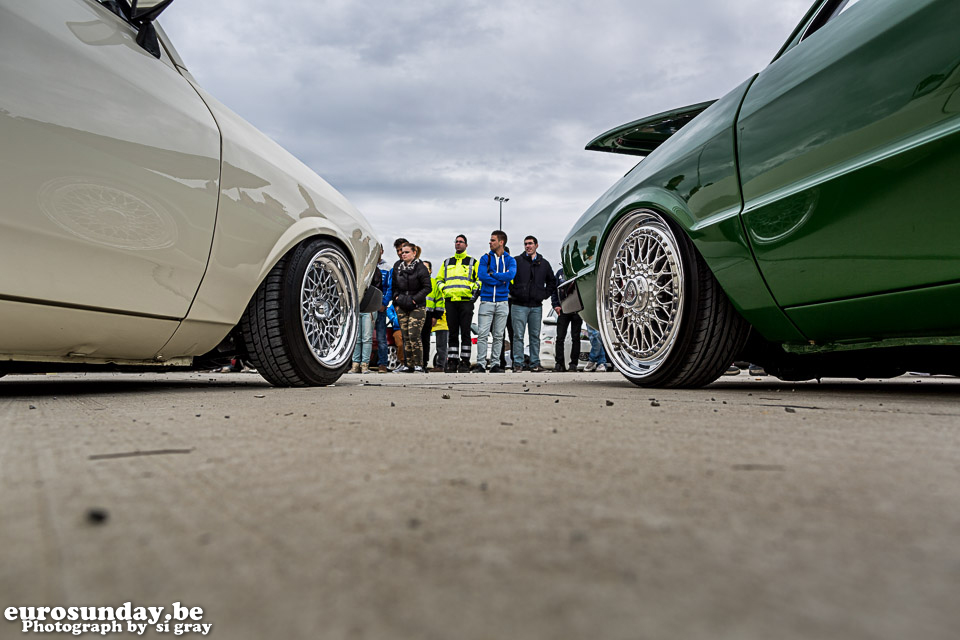 S P O N S O R S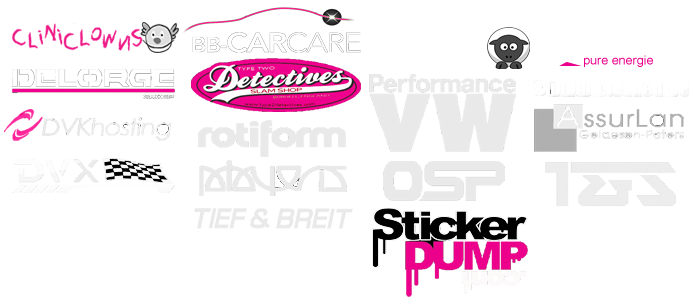 C O M M E N T S
Michael Crawford (Kleenfreaks)
I would just like to thank Kristoff and Wilfried along with the rest of the Eurosunday team for putting on an excellent show and for their hospitality despite the weather. Looking forward to next year already.....Excellent job.
Anoeska Bosman (DUB05)
Hats off to the organization of Eurosunday! It was a top event ! Awesome cars !
Bastien Bochmann (TIEFUNDBREIT)
I love Eurosunday! It's true Ever since I went for the first time in 2011, I've been hooked. I was deeply disappointed to find out the show wouldn't happen in 2012 due to the city revoking the rights to hold the show there… but when news hit that it would be back in 2013 I was so excited ! I looked forward to this event for almost a whole year… and it didn't disappoint ! Eurosunday 2013 was an amazing event. I can only hope that there will be a repeat for next year !
These are just some few posts from the media. On our Facebookpage and forums are a lot of people who gave us their opinion. All of them were fine, some people said that the weather wasn't good but that's one thing we can't control. We hope to improve ourself and the Eurosunday editions every year and we hope to see you again at the next edition of Eurosunday !
O R G A N I S A T I O N
We are a non-profit organisation. Yearly we organize a charity event for a foundation in Belgium. As we have already made a donation to Make-A-Wish and Cliniclowns. We want to thank our sponsors and all the people who visited our meetings with and without their car.
Copyright © Eurosunday VZW - All rights reserved
Do not copy any content without permission of Eurosunday VZW